When it comes to developing a video game with global appeal, it's not just about the code and graphics. Successful localization and cultural adaptation are pivotal factors that must be considered from the very outset. However, if you're not a localization expert, figuring out where to begin can be challenging.
We'll guide you through the essential aspects of video game localization and what you need to consider for a successful worldwide release strategy.
Preparation Phase
Before you dive into the intricacies of localization, you must lay a solid foundation during the preparation phase:
Game Design and Content Creation
As you move into the game development phase, it's essential to weave localization considerations into the very fabric of your game: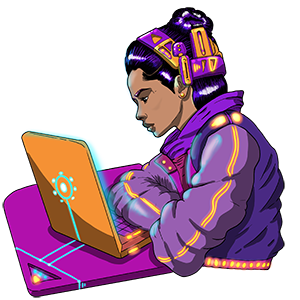 Localization Process
Now that you've set the stage for localization, it's time to delve into the actual process: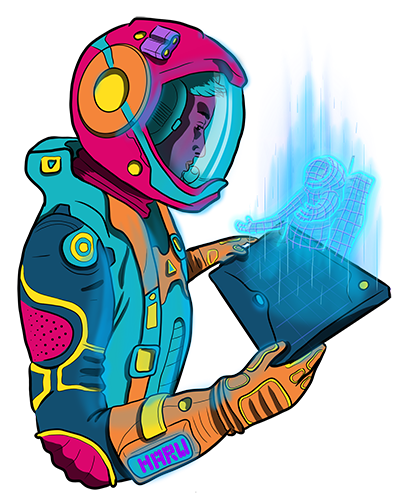 Cultural and Linguistic Quality Assurance
With the localization process underway, you must ensure that your game's cultural and linguistic elements are top-notch.
Other Game Localization Services
Even after your game is localized, the journey continues with various other localization tasks.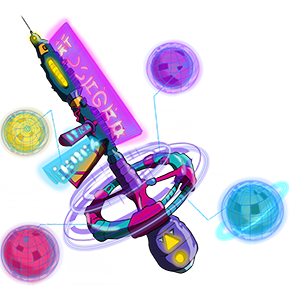 The Takeaway
In the dynamic world of video game development, reaching a global audience hinges on careful localization and cultural adaptation. Crafting these elements thoughtfully can elevate your game to a whole new level of success. Keep in mind the vital role of a trusted localization partner, both during the production process and after. With strategic planning and unwavering commitment to quality, your game can transcend language barriers and connect with players from diverse cultures around the world.