Riddle us this: Releasing a global game? Let's talk.
Your game deserves raving fans across the multiverse. With pro localization, you can confidently shoot for the stars!
.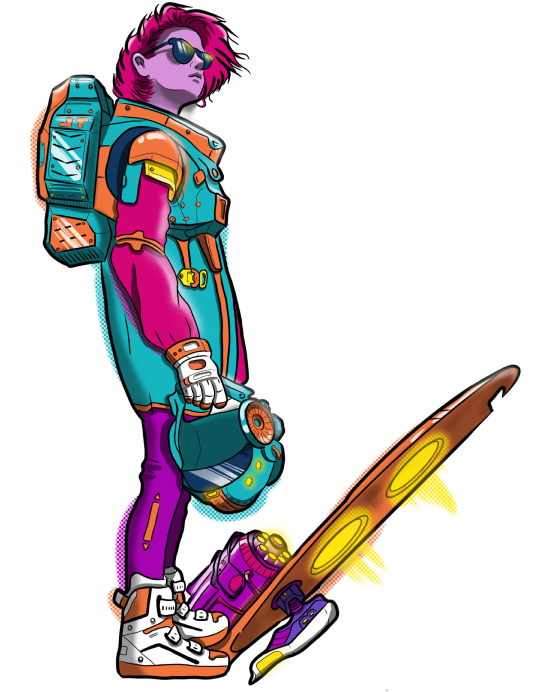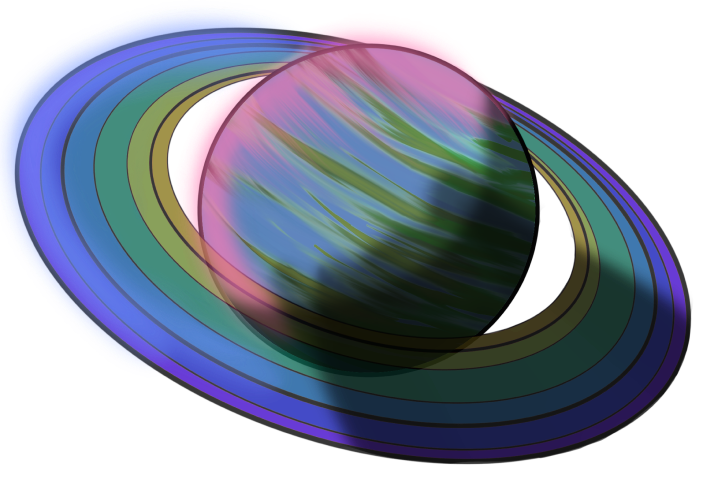 Localization by gamers, for gamers
At Terra Localizations, we truly believe that video games offer so much more than entertainment. They offer escape. Adventure. An opportunity to connect with people from all walks of life on this great big awesome planet!

As a women-owned (WBE), minority-owned (MBE), and fully virtual video game localization company and LQA partner, our mere existence disrupts the industry. We transcend time zones to create solutions for our partners with vivacity, verve, and most importantly, a fresh perspective. By wielding diversity and inclusion as our not-so-secret weapons, we are vigilant in our quest to level up the gaming experience for all cultures, genders, and languages.