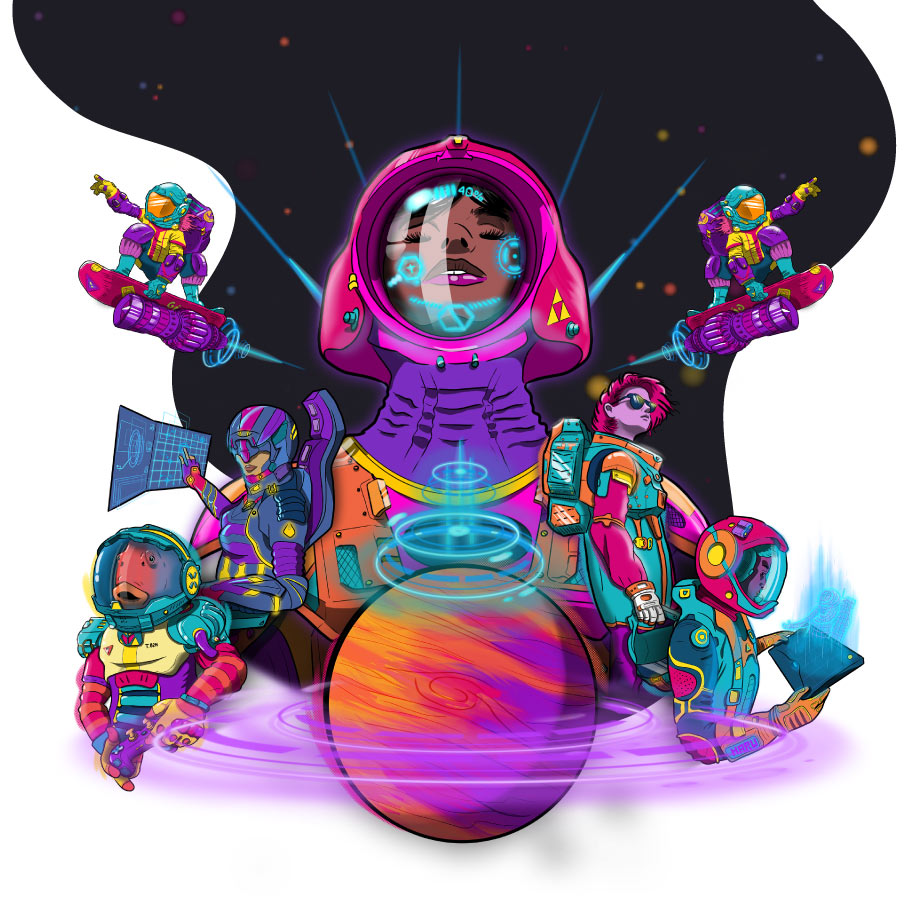 We are a boutique localization company that helps video game developers and publishers reach international markets by providing high-quality localization services. Just like you, we care about the gamers' experience, regardless of their language, because we are gamers ourselves! This is our secret sauce: we combine a highly specialized localization team with a passion for video games.
Our goal is to help you localize your games, so that you get raving fans, everywhere.
Who are we?
Our company was established in 2008. Since then, we have localized hundreds of games into numerous languages. Working with us is like having your own in-house localization team —dedicated and committed to your global success.
Everyone offers quality, so how do you choose the right partner?
Everyone can say that they offer high-quality translations, but not everyone can say that their company has a year-to-year retention rate of 99.9%. By working with a team with virtually no staff rotation, you will enjoy the most personalized VIP service. 
Our 24-hour services are a one-stop solution for anything localization related. So, you can get that VIP treatment while scaling your company globally.
You will stress no more about project managers and linguists handling your branding consistently, because at Terra we have certified our services under ISO 9001 and 17100 – the most recognized international standards for process and translation quality requirements.
On-time delivery to simship your game
We've all been there at 10:00pm on a Sunday evening working on our computer, munching on a reheated peperoni pizza, when we should be watching the Game of Thrones finale. Yes, working late because your localization is not ready is even more disappointing than the GOT finale.
Imagine being able to trust your localization partner completely. No more working late on weekends, no more quality concerns, no more missed deadlines… in short: no more disappointments.
The service we provide is not just localization. It's your gateway to global success and peace of mind.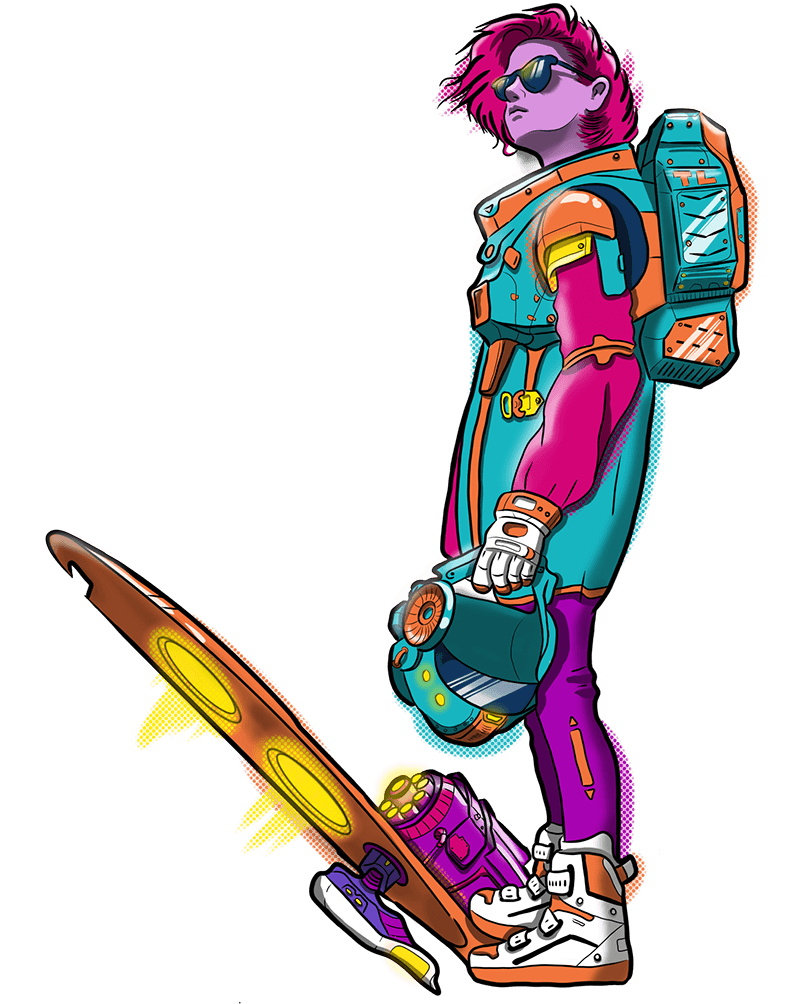 You had me at "no more missed deadlines." What should I do next?
Shoot us an email here. We look forward to working with you and providing localization services so good, they're out of this world!