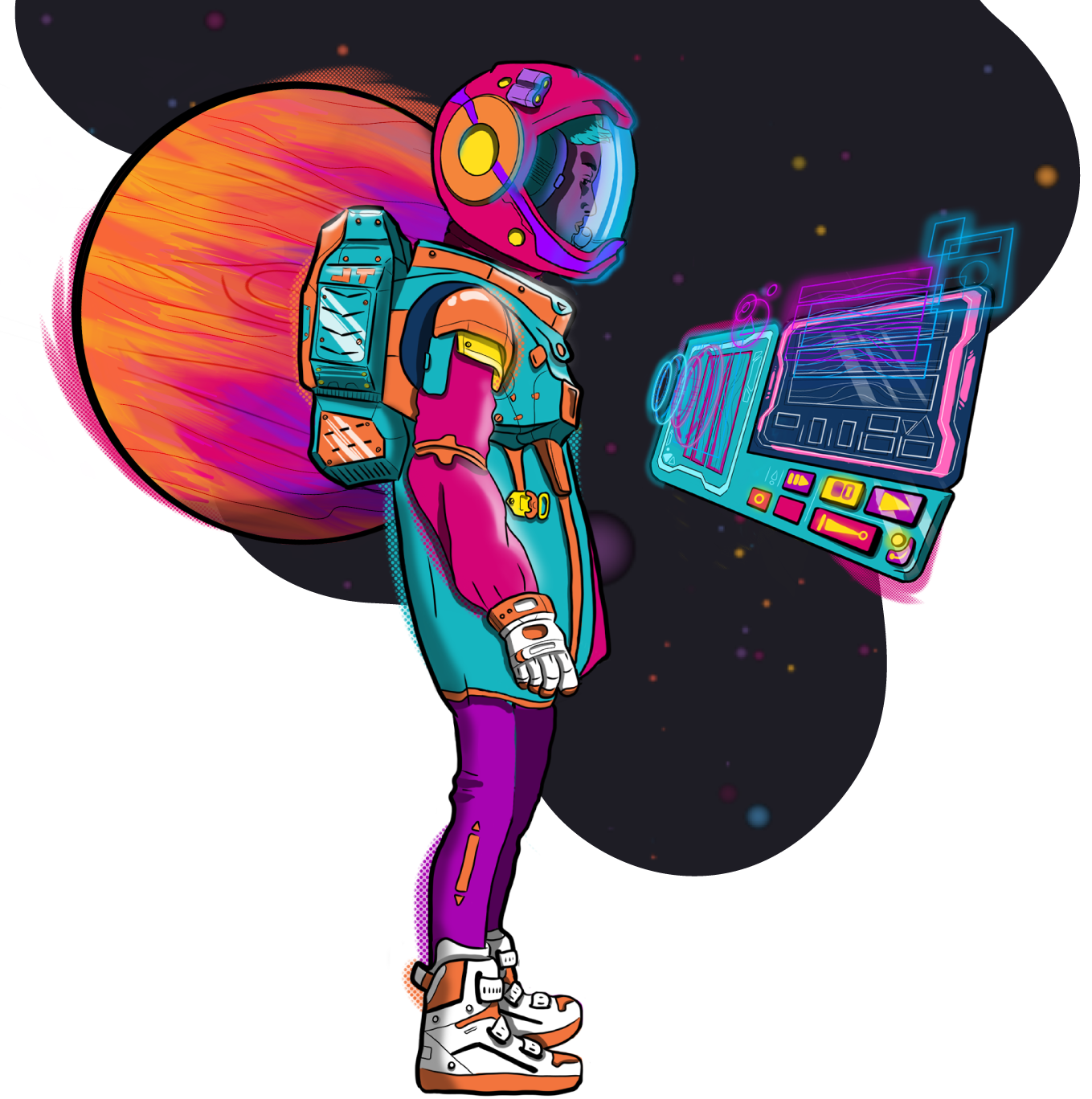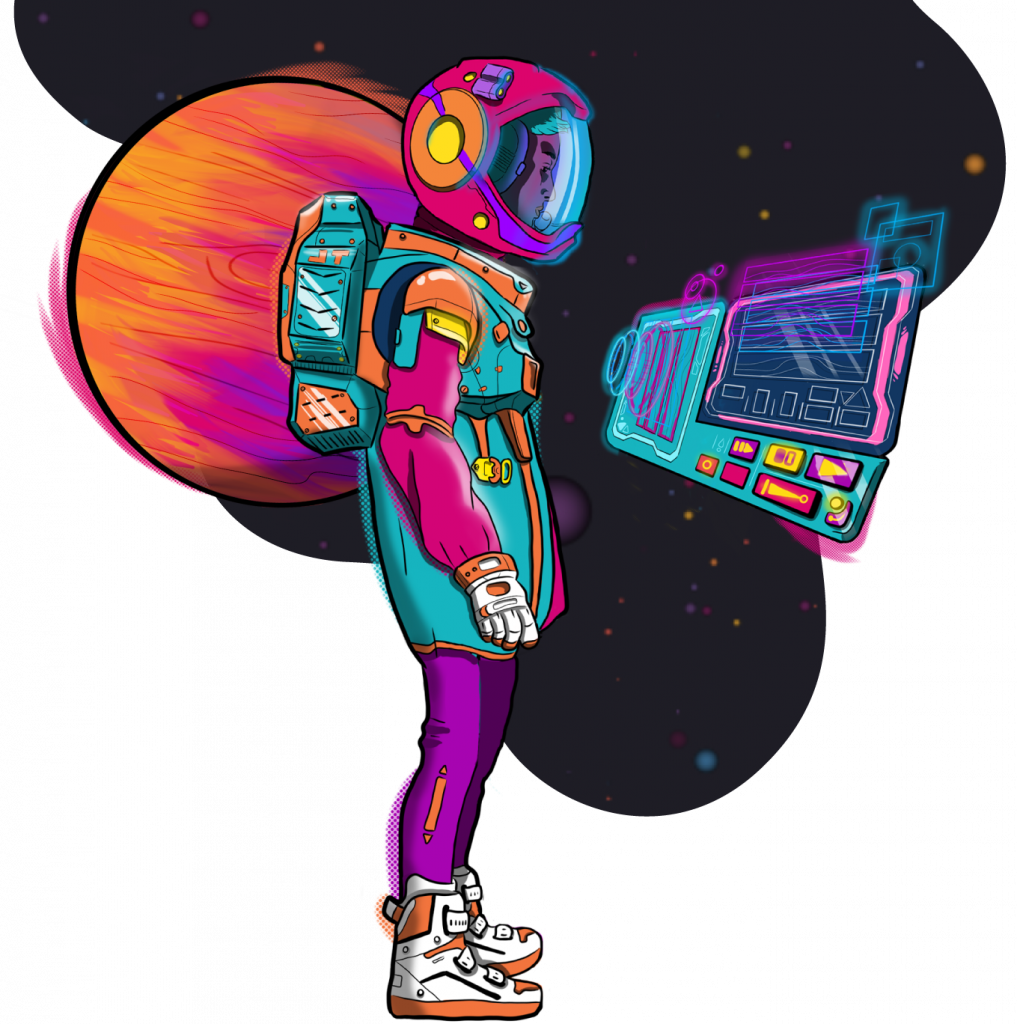 Terra Localizations offers career opportunities for talented linguists with a passion for video games.
Because we are ISO-certified, linguists must have a recognized translation degree or certification OR a university degree in another area with a minimum of three years of professional translation or interpreting experience in order to work with us.
If you are interested in joining our select group of qualified linguists, please submit your CV with a brief cover letter outlining your educational and professional qualifications to our Talent Acquisition Manager using the button below.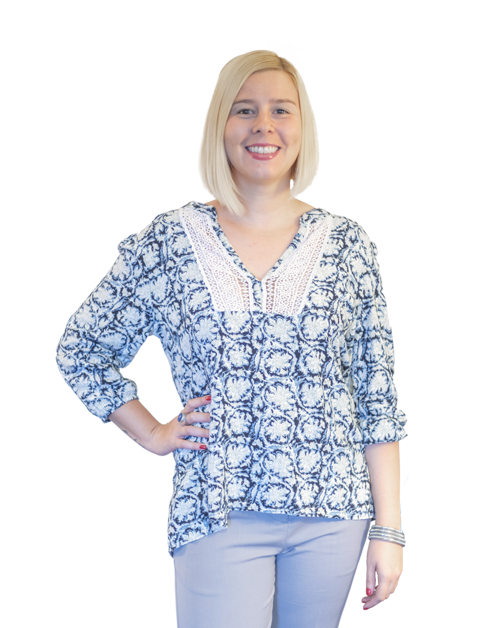 ANTONIETA MARTINEZ
Talent Acquisition Manager
I am a literary translator and I started working in the industry as in house editor and later as Project Manager. My professional background includes quality assurance as well as mulitlingual project management. Since 2018, I have been working as Talent Acquisition Manager at Terra Translations' Human Resources Department where I am in charge of recruitment efforts.
One of the main aspects of my daily job is to promote loyalty and long-term collaboration with our freelance translators and editors. I love finding the right linguistic resource for each client's needs and to establish long and healthy work relationships with professionals from around the world.
If you would like to be part of Terra's family as well, please do not hesitate to contact me!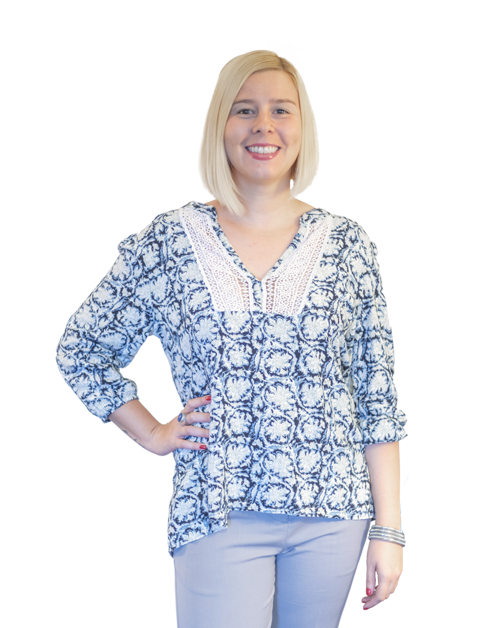 ANTONIETA MARTINEZ
Talent Acquisition Manager