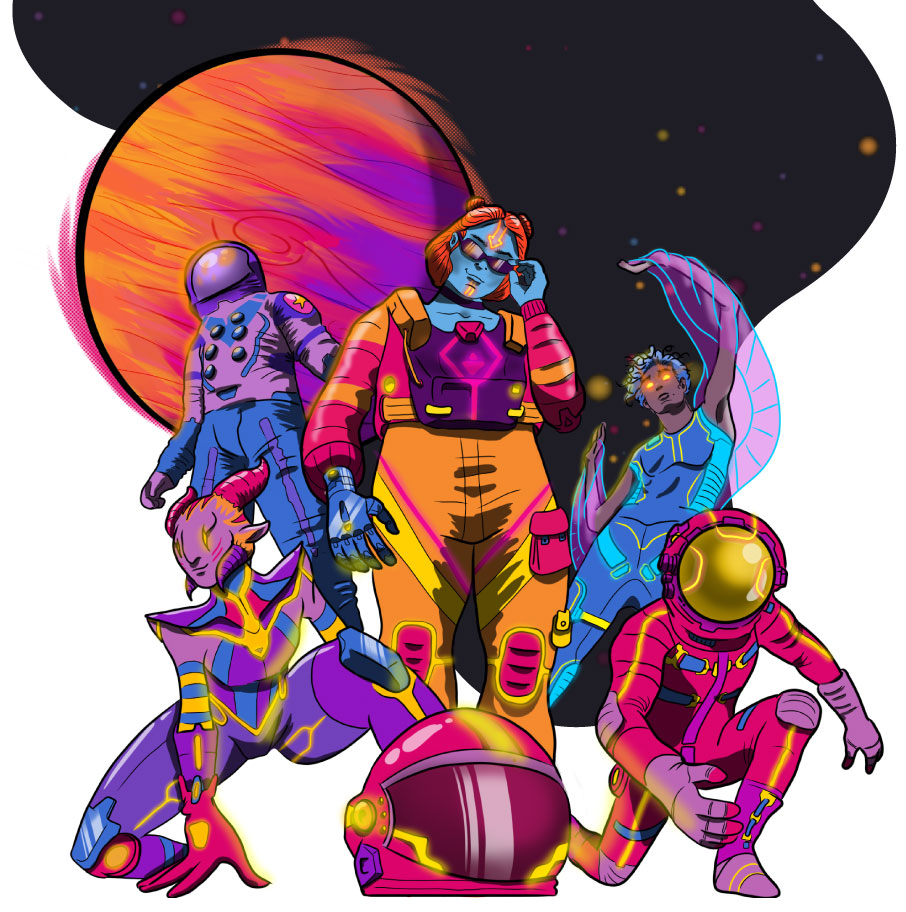 The out of this world localization partner
Our team is made up of translation and localization professionals with years of experience working in both language service providers and buyer localization departments settings.
What makes our team so special is that we are gamers and just like you, we care about the gamers' experience everywhere.
Like having your own in-house localization team
Clients like to see us as their own in-house localization team or an extension of their own localization team. Because of the personalized service we provide and the fact that we work in different time zones, you will experience the most-reliable support. No more delays or unread messages, we will be there to help you whenever you need us, no matter the time.