It appears that only people in the business of translation or creating content for broader audiences truly understand how vital the localization process is. Others had to learn it the hard way – and it's a common nightmare for new developers!
For this article, we asked Luciano Musella, one of Whiteboard Games' founders, for his experience releasing their first video game in 13 languages without any previous localization knowledge. This is what he had to say.
"The Adventure of Localizing Our First Video Game" (Without Localization Knowledge)
The Argentinian game "I See Red" was born as a university project for Da Vinci School's Design and Videogame Programming course. However, after finishing the game, their creators decided to take the next step and started presenting it at festivals while thinking about its release to the public. This awarded rogue-lite title won first place as "Best First Video Game" (MPVP) at EVA 2021, and it didn't stop there. It was also recognized as the "Most Eye-Poppingly Beautiful Game" at the Rogue Jam of IGN in June 2022. Two months later, at the Indie Development Awards of GameConnection x ChinaJoy, it won "Best Visual Art and Design" before the official release in October 2022. Everything seemed set for success but little did these developers know that localizing it for global audiences was going to be a challenging road ahead.
The game was created in English despite being Argentine, so turning it into Latin American Spanish was an inside job as well. Luciano counts among his previous work experiences translating the game ImperiumAO into English. However, he never specialized in translation or localization. In fact, he was the first to admit that they didn't even imagine all the changes that localizing "I See Red" into so many languages would bring to the game.
The Biggest Localization Bosses
To take the game to a global audience, Whiteboard Games signed a contract with the German firm Gameforge to help them reach their goal. Although it seems that the game does not contain much text at first glance, it has a considerable amount: more than 10,000 unique words between instructions, abilities, weapons, and history.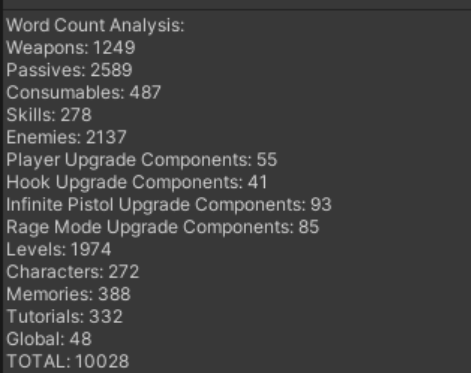 "'I See Red' players can discover a wide variety of weaponry, upgrades, abilities, and skills to lay waste to enemies with the brutality they deserve. As a top-down, twin-stick rogue-lite, each game unlocks a stronger version of oneself as one's cloning machine is improved. The experience leads to justice against invading spaceships, robots, aliens, humans – the entire galaxy," Musella said.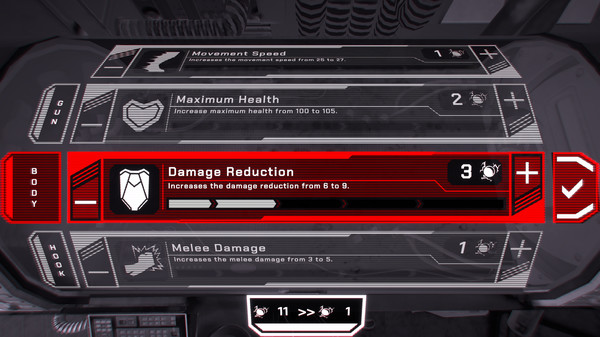 Sarah Müller, the Head of Localization at Gameforge, shared that "Length restrictions are one of the main topics we have while translating games. Another issue we faced was special characters that were not included in the font initially chosen for the game. Some like ü, ä, ö, ć, ę, ł, ń, ó and many more". This alone brought the video game back to the development instance.
Almost Back to Square One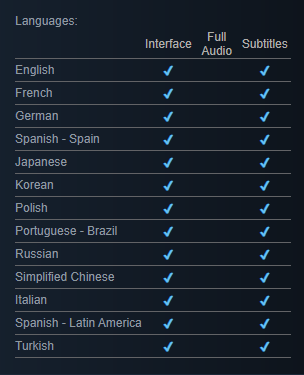 Gameforge typically decides which languages to translate a game into with the help of the experience they have in the different markets. Müller adds, "If we see there are one or more languages where many people wish listed the game from a specific country, we also try to add that in."
Luciano and his team had to make many adjustments to make this possible.
Resizing some windows to have more room for text strings.
Simplifying or even removing text animations, so they don't lose meaning or break the interface.
Removing entire animations due to development, adaptability, and game weight issues.
Resolving these settings for all modes that "I See Red" can be played in, whether keyboard or controller.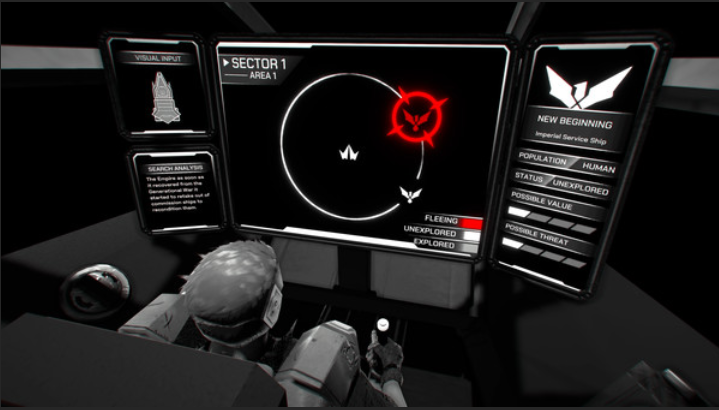 They localized all the interface and information the character accesses through different devices. However, it was decided not to include specific texts that are part of the scenery, such as EXIT, WARNING, CLONING MACHINE, etc. Wonder why? The decision was because they were not directly related to the game mechanics or the missions to complete themselves.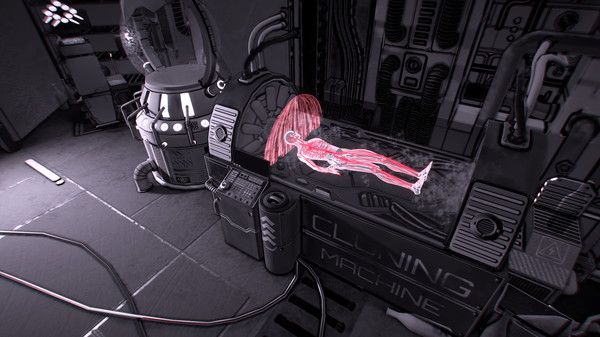 I See… Red? An Accessibility and Culturalization Challenge
At first, the art decisions of the game were based on the lack of artists on the team. Working only with red, black, and white helped them achieve unique gameplay, and this early decision also impacted the storytelling. It turned into a story signed by wrath and vengeance with visuals recognized by the critics.
The game's name is inspired by that feeling of anger that Musella's father once declared as seeing red, and this idea stuck with him to the point of using it in this video game. However, when facing the localization process, Whiteboard Games discovered that not every target language had the same concept of "seeing red" due to cultural differences. To clarify this, for example, the Chinese version of the game added this transcreation as a tagline: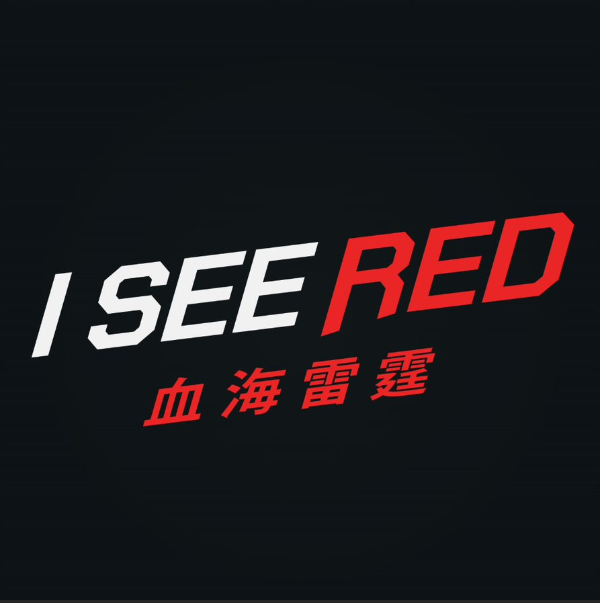 Due to the game's graphic nature, one crucial detail they did consider is that not all users can see red. In its accessibility section, the developers included options for all types of color blindness, which generate maps adapted to colors that allow everyone to enjoy their game.
What About Humor and (Pop) Culture?
To tackle this challenge, Müller believes you must work with translators who are experts in the source and target language. This allows them to identify sayings in the source material and find a fitting one in the target. For some expressions, it might not be possible. In that case, the translator needs to find something alike to keep the humor going. The same goes for pop and cultural references.
Musella says he can't remember a more embarrassing moment than meeting localizers from various languages to explain the subtleties behind their humor. This includes how certain characters were named and some mischievous graphic winks linguists wanted to ensure they were interpreting correctly to avoid misunderstandings. At this point, cultural advice was vital so they could decide what to keep and which would be the best way to achieve it in each audience through transcreation.
The Choice is Yours
Luckily, the "I See Red" team conquered this localization quest even in hard mode. Still, we hope that now that you know how many things can change along this process, you can opt for the easy path. While working with an in-house team or a vendor, keep localization in mind to power up your players' global experience and enhance your developers' experience. Choosing the right partner to do that might be the difference between pressing start or realizing it's game over.