Just as diversity and inclusion are important to us, so is Terra Localizations' commitment to giving back to the community. That's why in 2016, we launched the Terra Cares program. Through Terra Cares we provide pro-bono translation services to select non-profit organizations that inspire us within our communities and our industry to help them expand their message to a broader audience.


Some of the services we provide to these organizations include:
Localization
Website Localization
Culturalization Consultancy
Testing
QA
Subtitling
The goal behind Terra Cares is to create opportunities for all people to have access to information in their own language with the highest quality.

"Our heart goes into every translated piece of content that we produce through our Terra Cares program," explained Marina Ilari, Terra CEO. "We understand that many non-profits have budget restrictions and struggle to offer bilingual communication material. We want to help change this."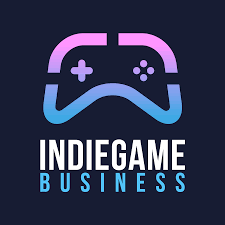 At Terra, we are driven to build the bridge over language barriers that can divide us, and we strive for promoting more accessibility, inclusion, and equality within the video game industry.
If your non-profit organization is interested in extending its reach with the Terra Cares program, please join our Discord Server and get in touch with the Administrators of the Server.