Though some still maintain that playing video games leads to antisocial behavior, most gamers today tout the community built around their shared virtual worlds. Once ridiculed, gaming is now gaining attention for bringing together people of different ethnicities, backgrounds, countries, and cultures in a way that nothing else can.
People who have never (and likely will never) meet in person can come together through games. We can enjoy playing together on opposite sides of the planet, which is a boon to the gaming industry especially in the times of COVID-19. Though travelers around the world are grounded with the pandemic, players can still island-hop in Animal Crossing: New Horizons to relax and enjoy the simple pleasures of a popular simulation series or even meet with their friends face to face using popular apps such as Houseparty.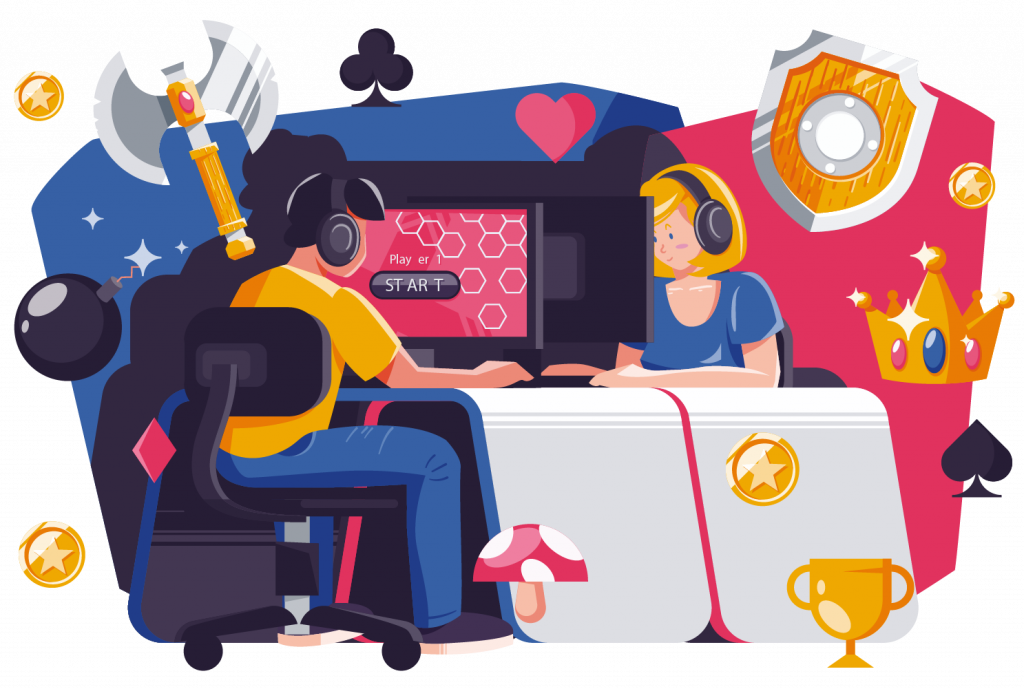 Apart from joint escapism, games foster empathy and compassion by forcing players into the shoes of characters with whom they may have little in common. By enduring the trials and triumphs of a wide variety of characters, we can continue building social intelligence. Everyone experiences games in their own unique way, but players in geographically or politically distant countries may be able to understand each other better by sharing the emotions of playing as the same characters.
Gaming for one's life
Gaming can also help players stave off isolation and loneliness by becoming part of global fandoms. When video game culture began to take root in the 70s and 80s, players tended to be ostracized as geeks and outsiders. However, games have become so ubiquitous and mainstream in the 21st century that the majority of Americans play or have played video games. Particularly because of the widespread appeal, games can help people who struggle to form relationships IRL to become part of active and fulfilling communities. With accessibility measures steadily advancing in the gaming world, video games will continue to unite still more people from the fringes of society.
Capitalizing on the human desire to improve our communities, developers and publishers can even use games to join awareness and social justice campaigns. The wildly successful Bundle for Racial Justice and Equality allowed indie developers to offer their games and benefit the NAACP Legal Defense and Educational Fund and Community Bail Fund, raising more than US$8 million by its end on June 16. Major companies such as Nintendo, The Pokémon Company, and Niantic, to name a few, made headlines in the past few months for contributing millions towards racial equality causes. The games industry has become a new way for people of disparate cultures to participate together in initiatives for social change.

Building bridges
Games have the unique ability to build bridges between people of a multitude of cultures and nations. People who never would have been friends are finding shared interests and joining together for in-game causes or just a bit of fun. Gaming has evolved into a surprisingly effective tool for social change and betterment, and it's exciting to think of where this might lead us in the future. Recent developments are a testament to both how far the industry has come and where we may be headed in elevating and building a new society. One thing is certain: whatever the future may look like, it will be better for us all having built it together.