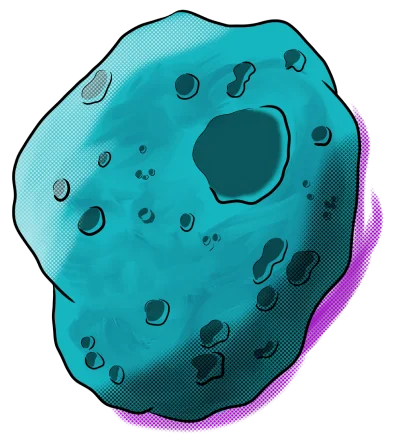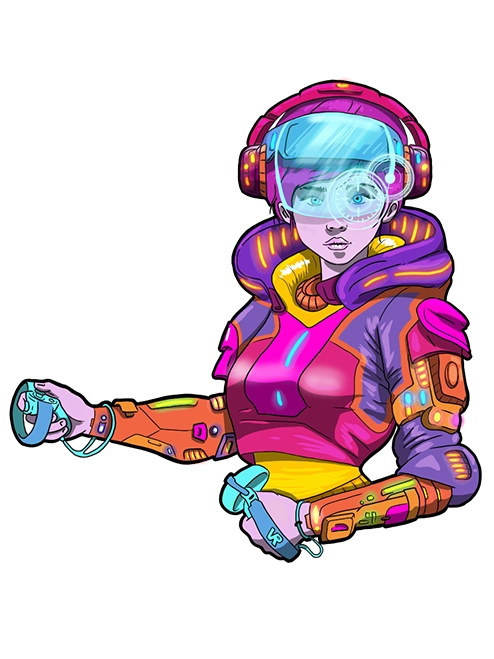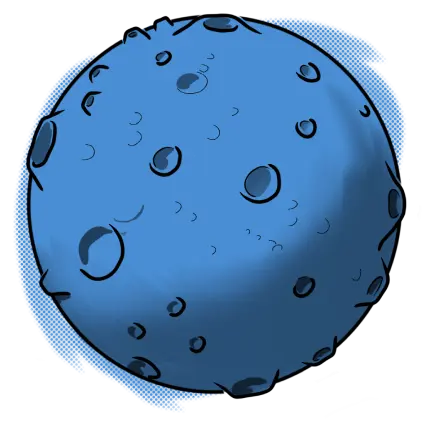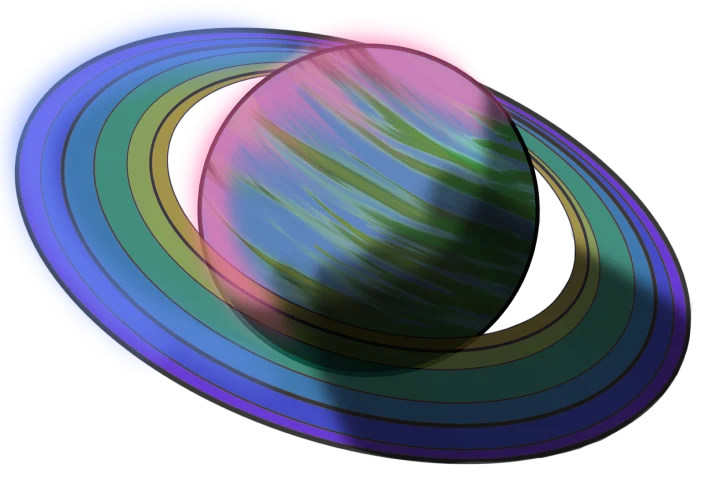 Gaming is our first language, but not our only one. We help you connect with your global players through localization.
Your game deserves raving fans across the multiverse. With pro localization, you can confidently shoot for the stars!
.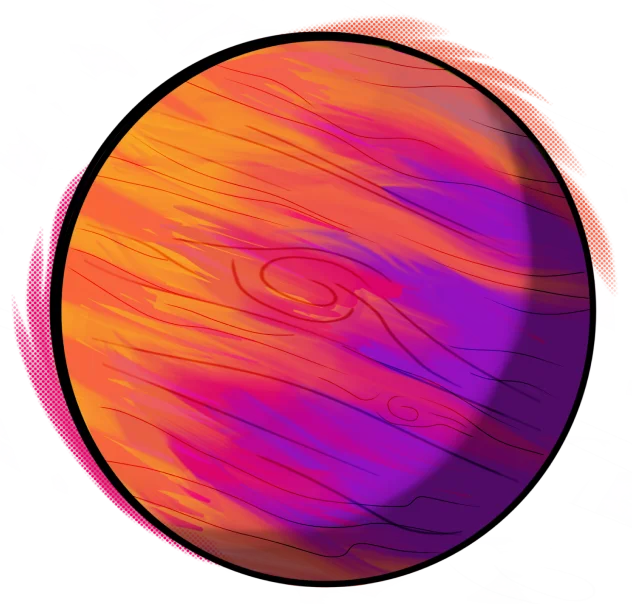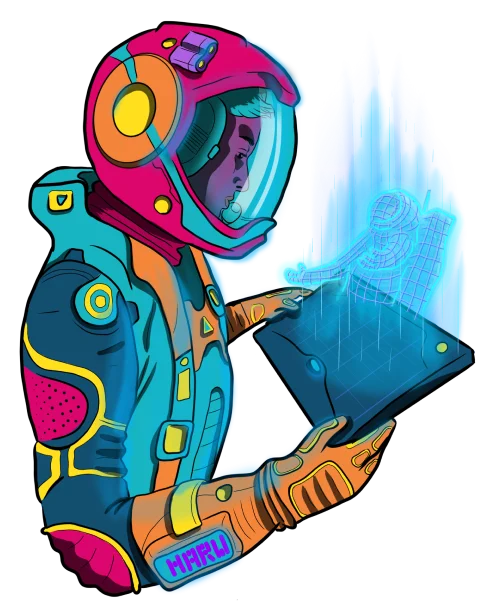 Localization by gamers, for gamers
At Terra Localizations, we truly believe that video games offer so much more than entertainment. They offer escape. Adventure. An opportunity to connect with people from all walks of life on this great big awesome planet!

As a women-owned (WBE), minority-owned (MBE), and fully virtual video game localization company and LQA partner, our mere existence disrupts the industry. We transcend time zones to create solutions for our partners with vivacity, verve, and most importantly, a fresh perspective. By wielding diversity and inclusion as our not-so-secret weapons, we are vigilant in our quest to level up the gaming experience for all cultures, genders, and languages.
We don't meet deadlines. We master them.
Since 2008, we have localized hundreds of games to make every gamer feel like the main character. We are ISO 9001:2015 and 17100:2015-certified, which means we are passionate about leveraging our expertise in linguistics, technology, and gaming to help you deliver a stellar experience to gamers EVERYWHERE!
Terra has entered the game. Are you ready to play?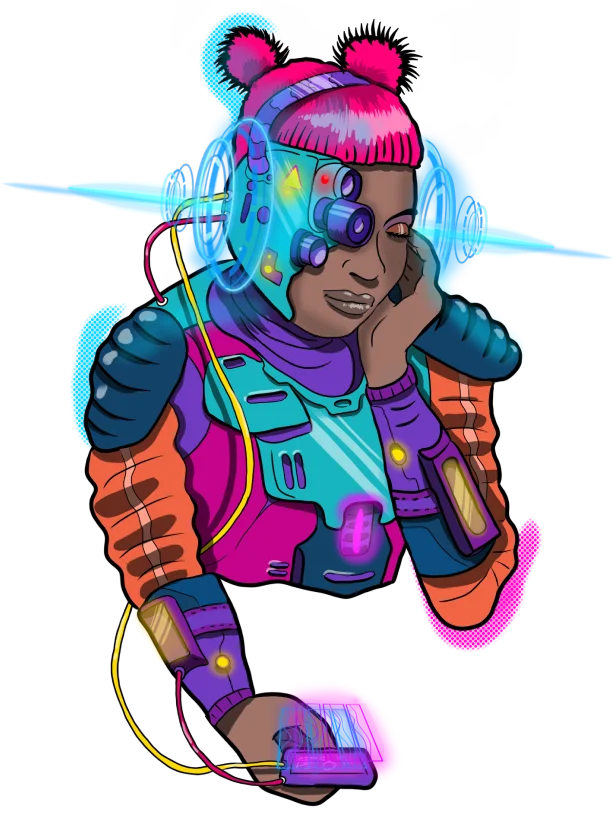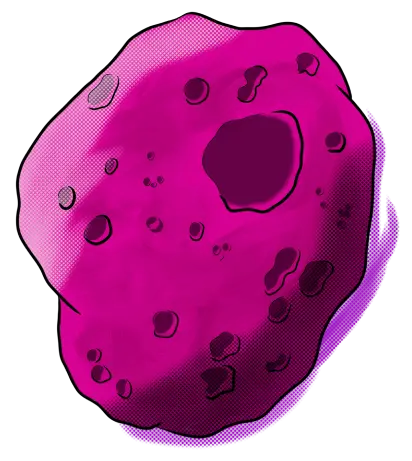 Certifications & Memberships
Need a guide on your quest to globalization? We got you.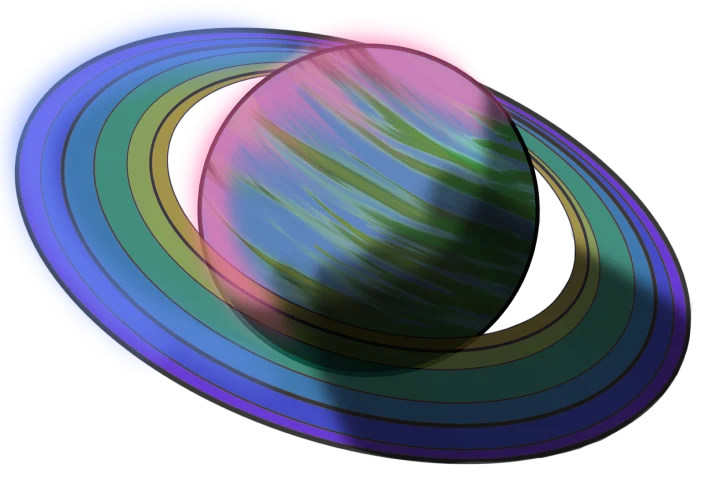 "For the past few years Terra Localizations has translated all of our games into nine languages. Because of the quality of their work, their service and their on-time deliveries, I fully recommend them."
"Always responsible, delivering on time and with a work methodology that adapts to all of our needs, what makes Terra stand out is their attention to detail as well as the fact that they familiarize themselves with each subject and make the necessary inquiries in order to deliver optimal work."
"Terra has been a strategic partner for ADVA since 2016, they have helped us with the localization of our promotional content, presentations and reports in numerous occasions and they recently did an amazing job localizing our brand new website, you should check it out!"
"Terra gives us the peace of mind of knowing that our localizations are translated and edited by experts in the video gaming field. We no longer need to worry about hiring different suppliers for each language. Terra offers us a globalized solution and allows us to localize our products to the market we need."