EXPERTISE, EXPERIENCE, AND TECHNOLOGY
Terra Localizations specializes in video game localization. Our aim is to help your team focus on new products and features while we take care of the day-to-day translation management. Our experienced team and our technology is our secret formula that ensures we provide the support your team needs to simship your game internationally.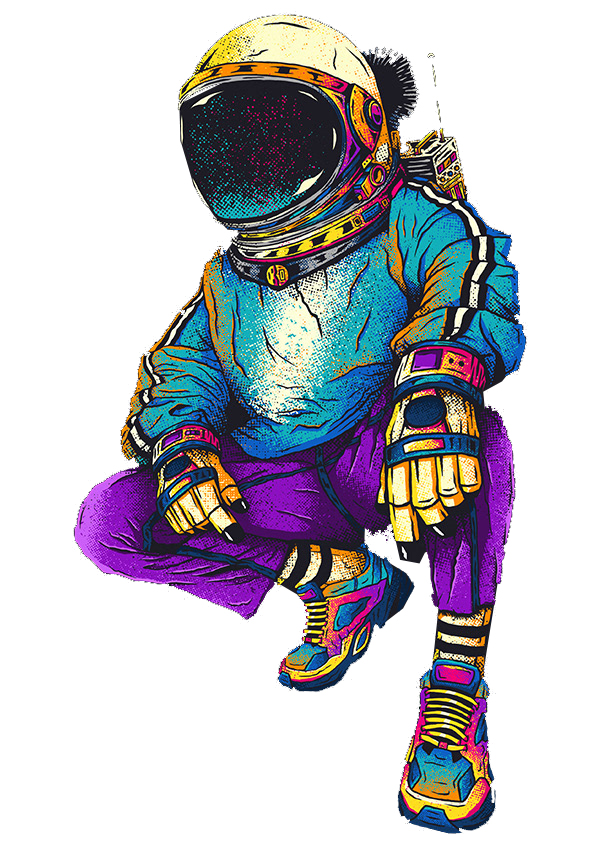 Marketing and Advertising Localization
Want to learn how we can add value for your company? Contact us!
Advantages of working with us: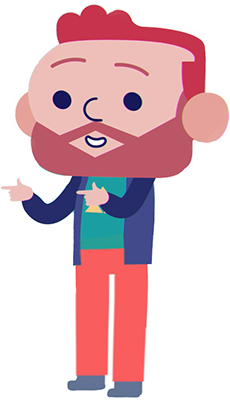 Terra Localizations is part of the company Terra Translations, and has been in the industry for over 20 years. We are a team of professionals dedicated to providing the best localization quality for each project.
We are a proud member of ADVA (Associación de Desarrolladores de Videojuegos de Argentina) and we serve the organization with all their translations needs. We are also active members of IGDA and GALA (Globalization and Localization Association), the world's leading localization association.
Meet our team!
"Terra gives us the peace of mind of knowing that our localizations are translated and edited by experts in the video gaming field. We no longer need to worry about hiring different suppliers for each language. Terra offers us a globalized solution and allows us to localize our products to the market we need."
"For the past few years Terra Localizations has translated all of our games into nine languages. Because of the quality of their work, their service and their on-time deliveries, I fully recommend them."
"Always responsible, delivering on time and with a work methodology that adapts to all of our needs, what makes Terra stand out is their attention to detail as well as the fact that they familiarize themselves with each subject and make the necessary inquiries in order to deliver optimal work."
We look forward to working with you!
Office in Argentina
Amenábar 2346, Capital Federal, 1428, Buenos Aires, Argentina
Tel:+54 9 11 5883 4808
info@terralocalizations.com
Office in USA
301 S. Bedford St., Suite 1, Madison, WI 53703, USA
Tel: +1 414 292 9351
info@terralocalizations.com