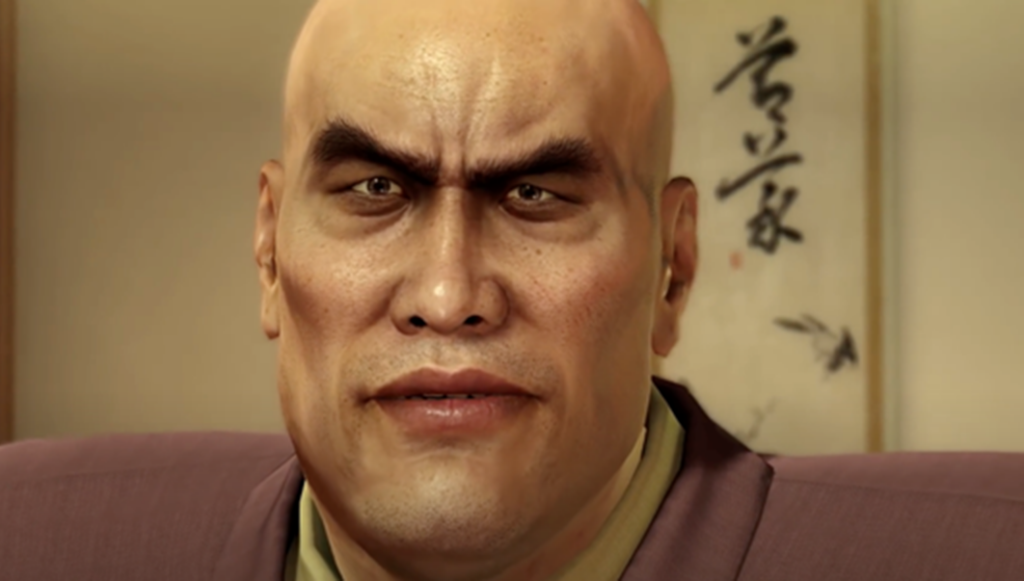 Can you guess how many languages are supported in 2022's Game of the Year winner Elden Ring? It's a whopping 16, which is huge when you consider the number of gamers who can now explore caves full of giant ants and combat 'fingercreepers' – the Elden Ring's answer to 'giant spiders' – in their native language.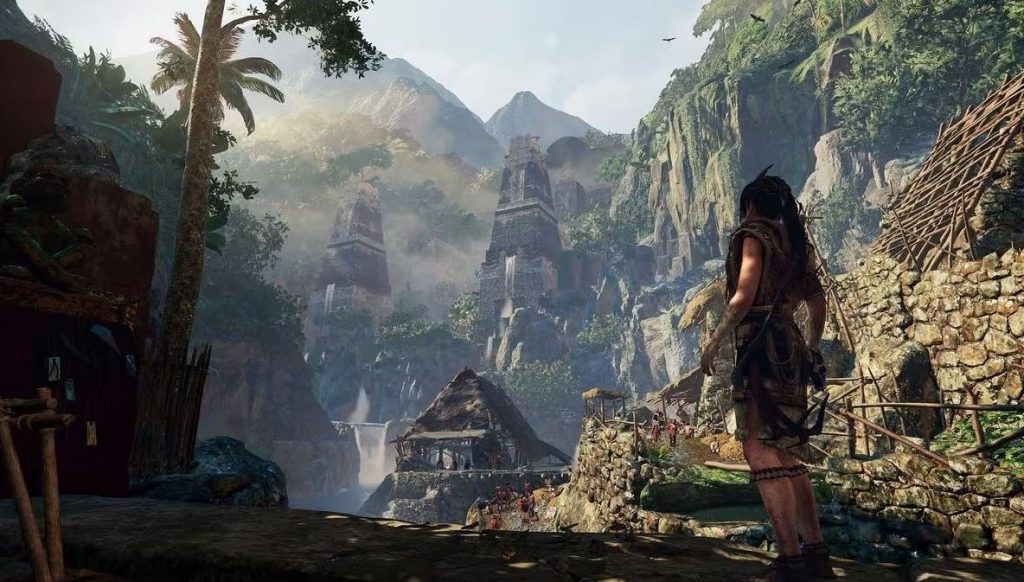 In our first article we delved into the meaning of the fictional pact and how it works for video games in terms of images, sounds, UX/UI, among others. These are the fundamental factors that allow players to connect with games and enjoy them. But what's the deal with the (invisible) elephant in the room: idiomatic localization and culturalization?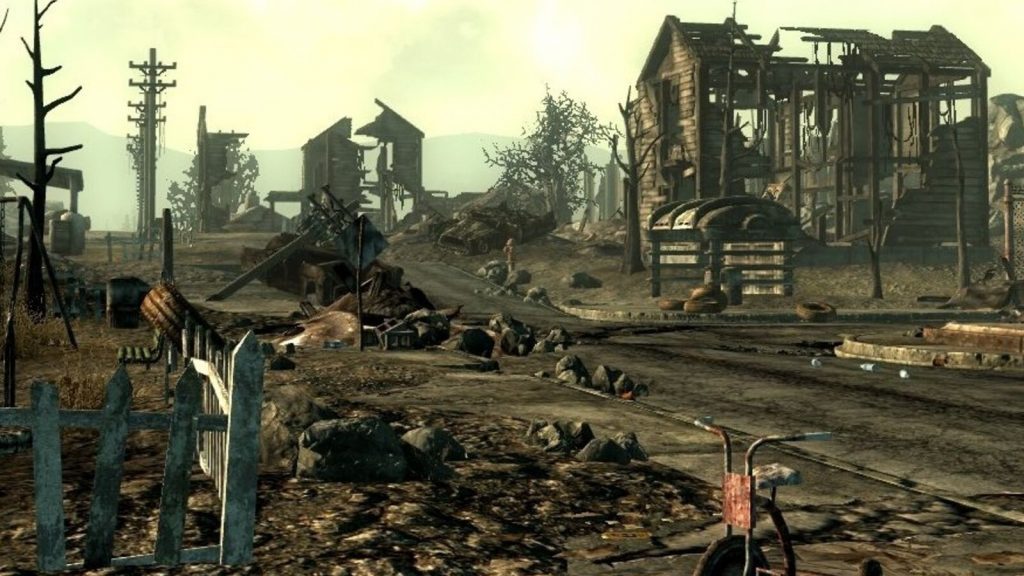 The importance of the fictional pact for any multimedia project is well known in today's world. The concept of plausibility is not foreign to us: in order to emotionally connect with a story it should comply with that fictional world's pre-established norms.