Terra Localizations' dynamic talk show on all things video games, localization, and memes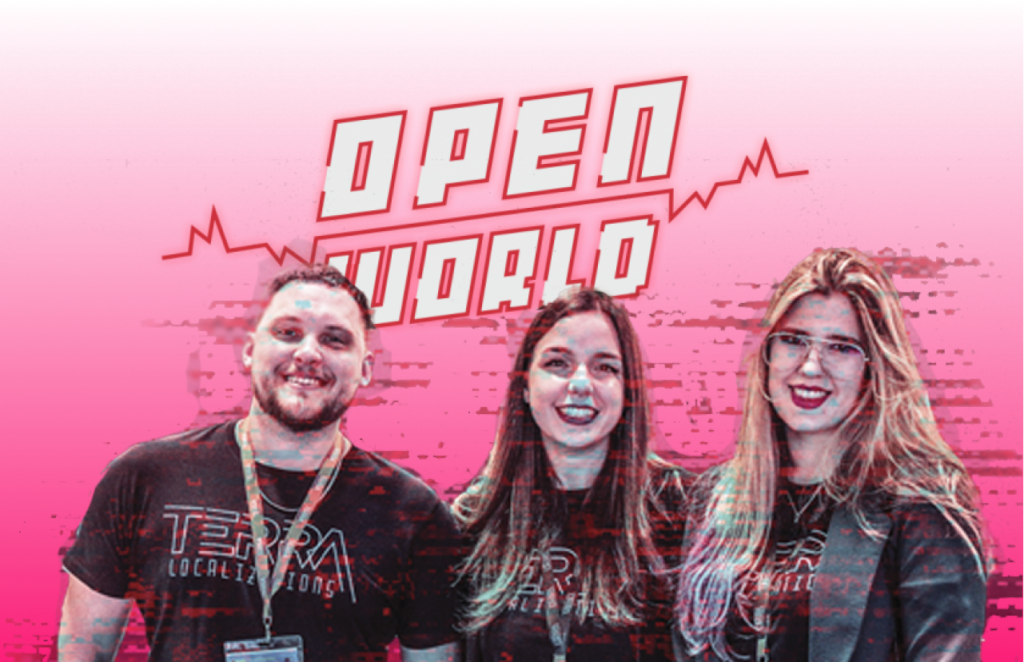 Welcome to Open World! We're on a mission to bring awareness to localization as the driver of innovation and opportunity in video games. Come for the facts, stay for the memes—the gaming nerds of Terra Localizations designed this talk show to be as fun as it is informative! 
Vigilant in our quest to dive deep into the global gaming experience, each episode features a special guest who is an expert in the industry. Together, we unlock open and honest conversations about the importance of accurate localization in video games.
Open World is created and produced exclusively by Terra Localizations, hosted by Alexis Biro, Melisa Ilari, and Lara Lapier. Born with joysticks in hand, this group of translators, linguists, and teachers channel their enthusiasm for global game success and send it through the stratosphere! Gamers everywhere have the opportunity to tune in to Open World, available through YouTube, Spotify, Apple Podcasts, and blog transcriptions. With these accessibility features, it is truly a show meant for everyone!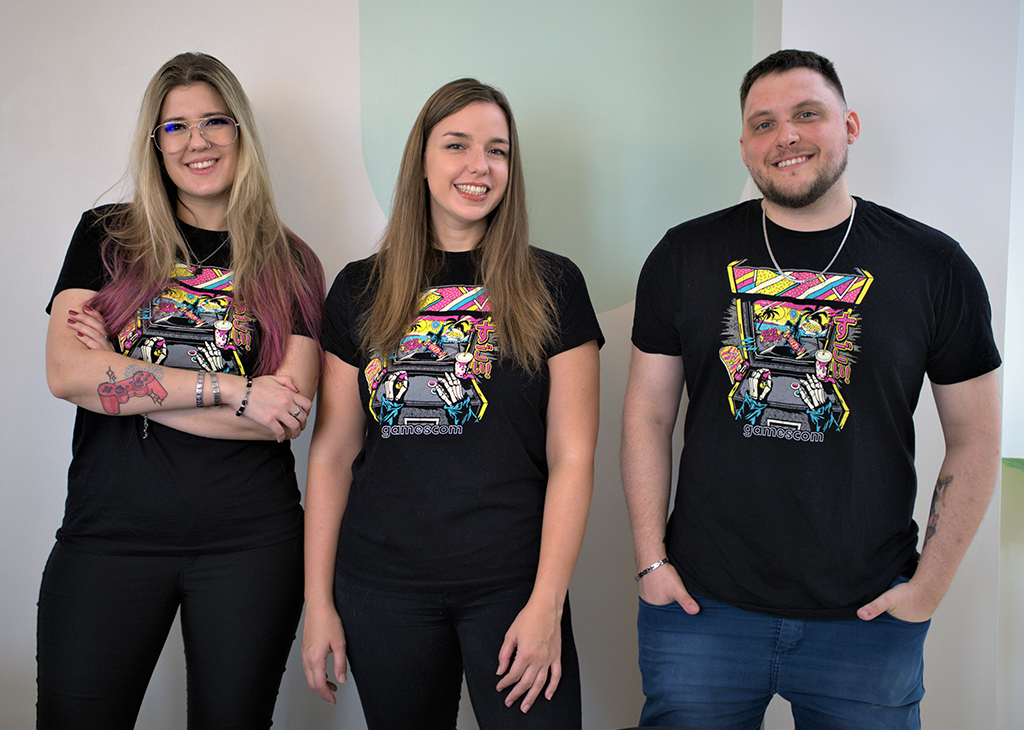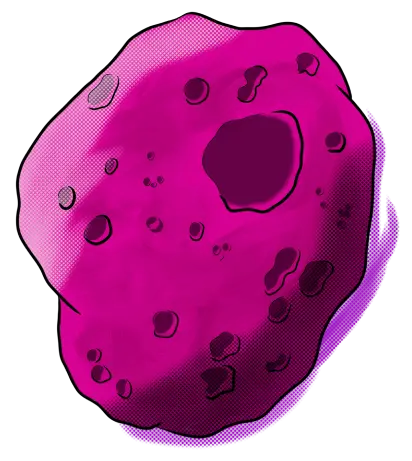 Enhanced by Expert Guests
The video game universe is vast and full of insanely cool people! Every episode of Open World highlights an expert guest to discuss their career adventures in gaming and localization. Learn from seasoned veterans who shed light on the spectrum of roles available in the intersection of these industries! With a diverse guestlist from across the globe, past featured companies include: Blizzard, Ubisoft, Riot Games, CAPCOM, Square-Enix, and Deviation Games.
Subscribe to get notified every time a new episode is released!
We want to know your true colors! This is an open space with open minds. We laugh, but also discuss cultural and current socioeconomic concerns impacting both industries.
This is not a monologue, but rather an interview. We want everyone to be engaged!