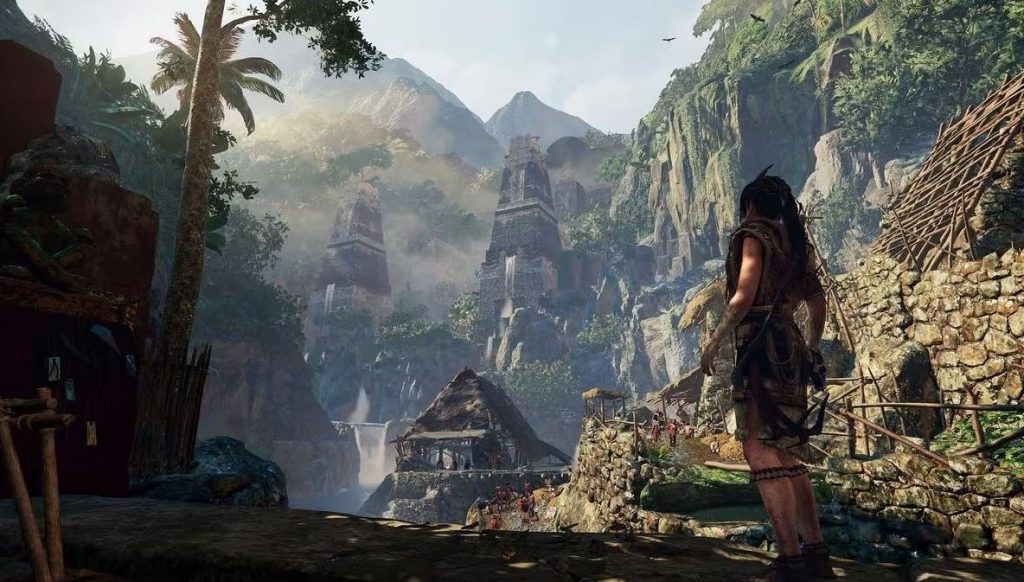 In our first article we delved into the meaning of the fictional pact and how it works for video games in terms of images, sounds, UX/UI, among others. These are the fundamental factors that allow players to connect with games and enjoy them. But what's the deal with the (invisible) elephant in the room: idiomatic localization and culturalization?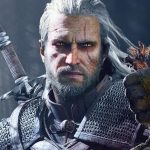 The 15th anniversary of The Witcher series' video game debut is upon us! The adaptation of Andrzej Sapkowski's book series was first released in-game format on the PC/Mac in 2007, which was followed up by a sequel in 2011, before the critically acclaimed The Witcher 3 was released in 2017 across most gaming platforms, and, owing to the popularity of all things Witcher, the third installment was localized into 15 different languages – including Arabic, Chinese, Japanese and Russian!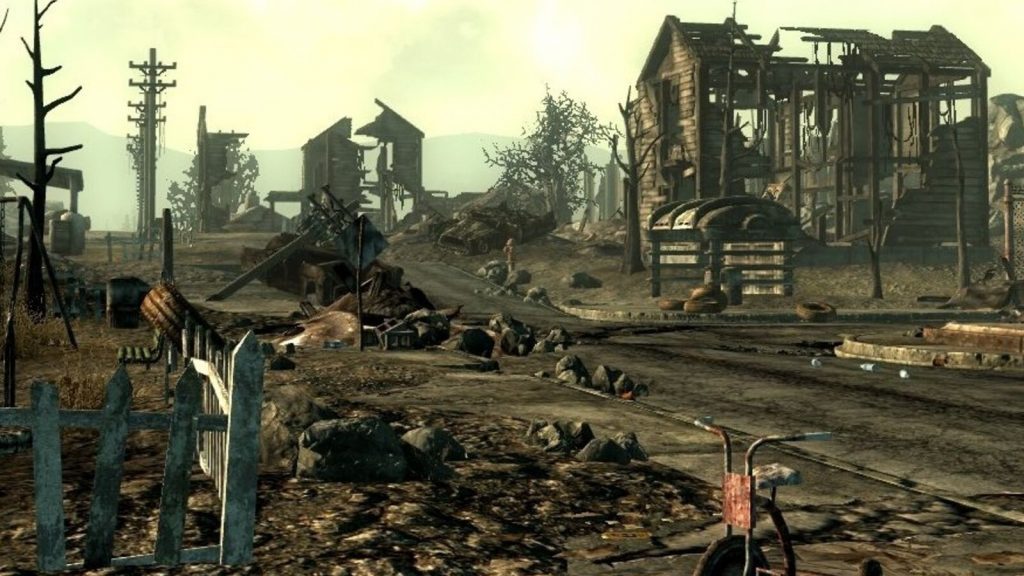 The importance of the fictional pact for any multimedia project is well known in today's world. The concept of plausibility is not foreign to us: in order to emotionally connect with a story it should comply with that fictional world's pre-established norms.