In a post-covid world, many organizations are shifting resources and quickly adapting to a fully digital landscape. Conferences are no exception. A virtual conference has the potential to offer as much content as an in-person event with additional benefits such as flexibility and saved travel expenses. These digital events are typically a combination of speakers, panel discussions, e-learning sessions, and workshops. While digital events and webinars are nothing new, many conference attendees will be acclimating to a fully virtual event experience for the first time. With limited social opportunities, it could be a challenging transition for some to go from in-person to a fully virtual conference. However, with the proper commitment and participation, you can leverage the virtual event into valuable opportunities.
Here are 6 tips for conference attendees to make the most out of a virtual conference.
1. Create a game plan. Much like in-person events, many virtual conferences will provide an agenda. Take time to review the schedule and map out your sessions before the event. Find out if the sessions are being recorded. If not, maximize your time by focusing on the sessions that will bring you the most value or try to divide and conquer with a colleague sharing notes post-event. Feel free to reach out to organizers to see if slides or worksheets will be given in advance of the sessions.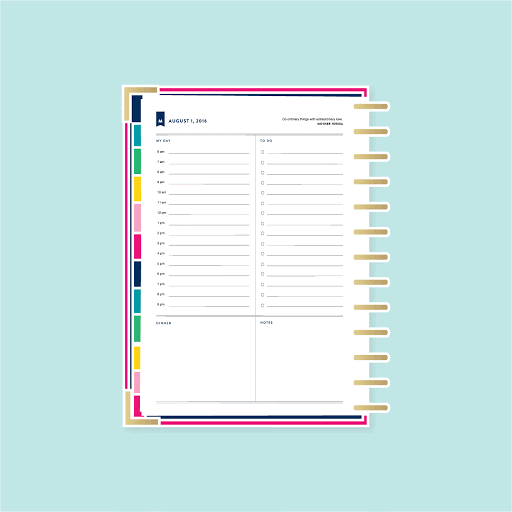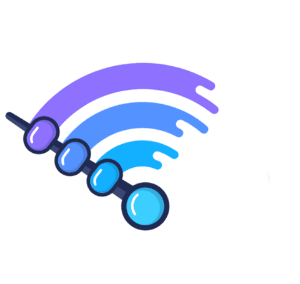 2. Check your tools. Be sure you survey the tools that are needed to launch your sessions. Download all extensions or plug-ins ahead of time so you can easily connect when the conference begins. Ensure that you have strong wifi and your laptop is fully charged. Don't forget to check your spam folder for event announcements and reminders. These emails often include vital links to resources and any schedule updates.
3. Avoid multitasking. One of the biggest mistakes event goers make is multitasking during the virtual conference experience. If you are not fully present during the panels you attend, you risk losing helpful information. Add the conference to your calendar. Be sure to set aside time and space dedicated to solely focus on each session, just as you would an in-person conference. Let your supervisors and colleagues know that you plan on attending so that you are not interrupted with emails or requests. Turn on your "do not disturb" settings on your devices and set your email to an "out of office" reply.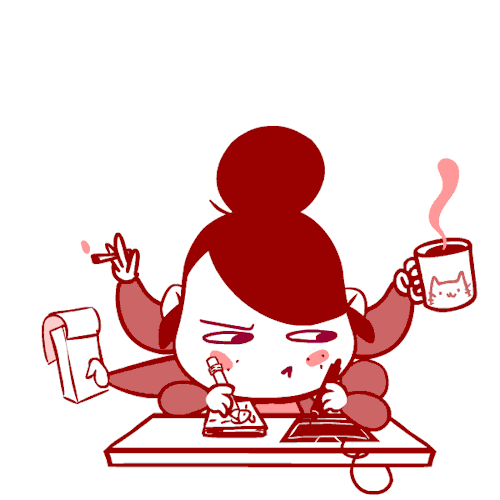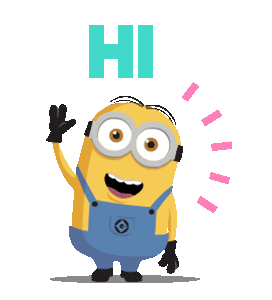 4. Don't be shy. Virtual conferences should be interactive and engaging. Don't be afraid to participate and ask questions during live sessions. Depending on the streaming tools provided by the organizers, many conferences will offer polling options or chat boxes for you to actively engage with the presenters and fellow attendees (see 5). Your thoughtful involvement will only make the experience better for everyone, otherwise, it might as well be a recording.
5. Networking is still a thing. One of the biggest benefits from attending conferences is meeting fellow professionals within your industry. These interactions provide you opportunities for partnerships and even warm leads. Engage with attendees before the conference even begins through social media. Whether you comment on the conference's posts or utilize the conference's hashtag, participate in conversations and ask questions. It's a perfect opportunity to connect with peers and identify the topics attendees are buzzing about. Another way you can network is by monitoring the chat box (if provided). Many times you'll find participants ask questions that you can answer and provide further help. Lastly, do check to see if the organizers set up any special Slack channels or Facebook groups solely for the conference. Those are an excellent way to connect and continue the discussion after each session.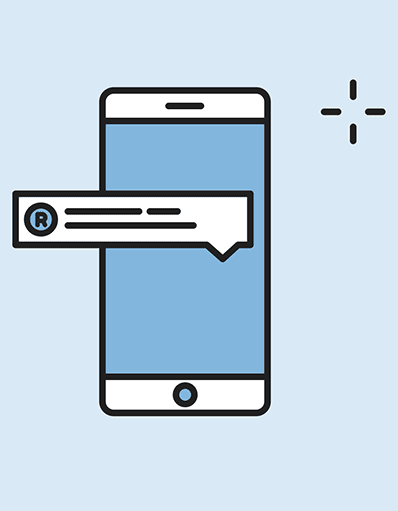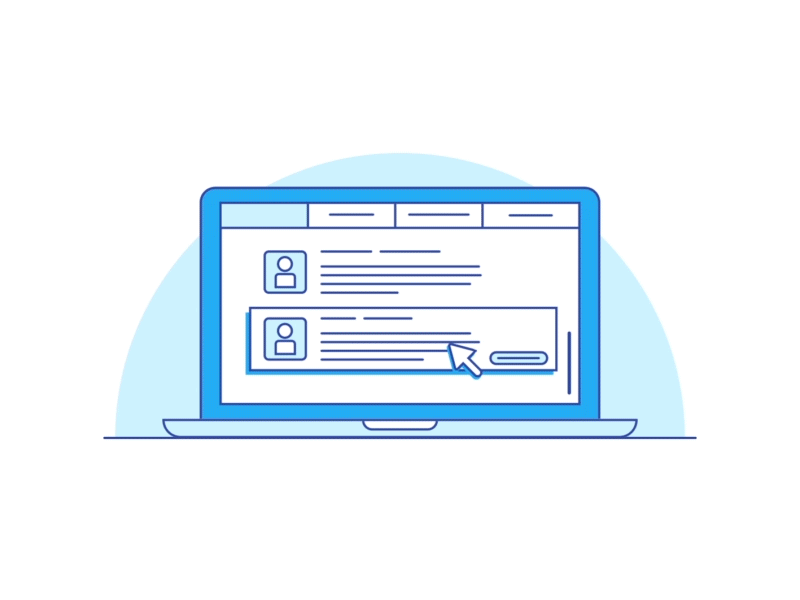 6. Do follow-up. Just as you would a traditional conference, be sure that you always follow-up with presenters, sponsors, and participants. This can be through LinkedIn or emails. Leverage social media to post links to replays and resources provided by the conference. Make sure you tag organizers, speakers, and sponsors. This will engage anyone who may have missed a session or re-engage those you didn't have a chance to fully connect with during the virtual event. One way to ensure that you retain your information is to schedule workshops or "lunch and learns" within your organization and share with your colleagues key takeaways.