The last time there was a radical change in work methodology was nearly 95 years ago, when Henry Ford (the famous founder of the Ford Motor Company) decided that workers would work an eight-hour day. And although technology has deeply transformed the way workers in all areas do their jobs, the classic office structure and schedule hasn't really been challenged until recently. Before the COVID-19 epidemic, just a few industries—including, notably, the software development industry—offered work-from-home options. For those with more traditional standards, non-typical office settings continue to stir up fears about productivity loss.
However, since social distancing measures were introduced, people have suddenly been pushed to use online tools that they may never have tried before. As with any transition, there are bound to be hiccups. And combining your normal working persona with your home environment may be anxiety-provoking. But the work-from-home model is nothing new, and there are lots of people who made the leap long before telecommuting became the norm.
Mariana Corpas, a Project Manager at Terra Localizations, has been living in China for seven years and has learned how to manage teams from all around the world right from her home. We asked her how she manages a work-from-home lifestyle without getting overwhelmed. Here are her tips: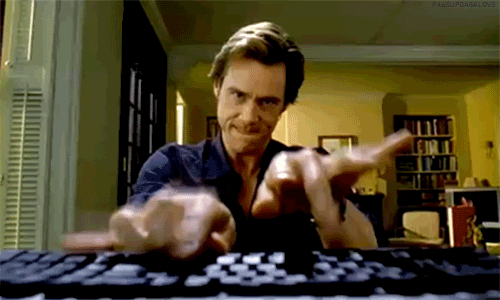 Stay busy. Mariana feels that working with Terra has allowed her to take on new challenges and feel less isolated in China. The opportunity to learn new skills and chat with new people has been like a breath of fresh air in a country where internet connection problems are common and VPNs (Virtual Private Network) are often used to allow foreign workers to connect safely to their teams.
Don't underestimate the power of small talk. Engaging with your co-workers can improve your own work routine. Mariana finds that speaking with translators all over the world is very motivating. Since the outbreak of the global health crisis, daily chit chat about work—and non-work-related matters—has helped Mariana build a special bond with her co-workers.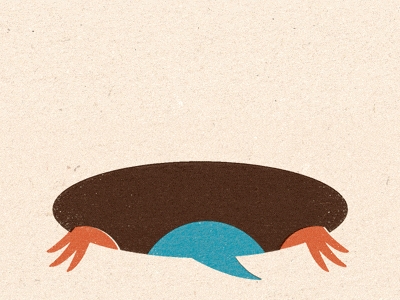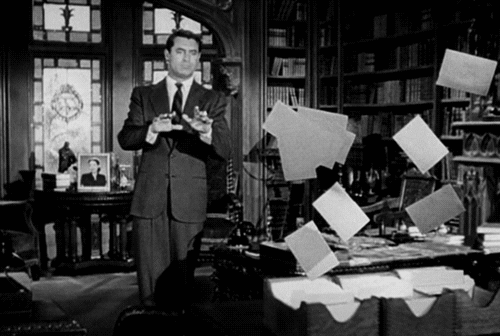 Consciously organize your physical space. "The first thing that I did was to organize a specific workplace. What was my dining room before became my office," Mariana said. By creating a designated space, she finds she is less distracted and better able to separate her work from her personal life.
Remember to take breaks. You are still working even though you are at home. And to make the most of your time, it's important for you to rest. Mariana takes a five or ten-minute break whenever she finishes a project. She uses the break to stretch, meditate, get some fresh air (on her patio) or just play with her cats.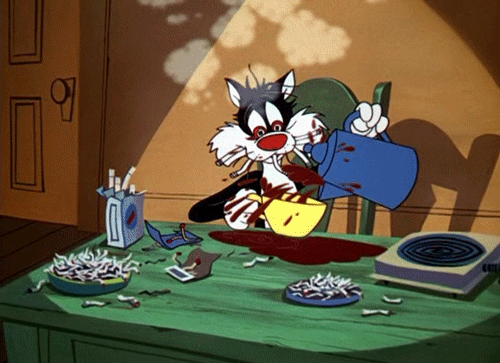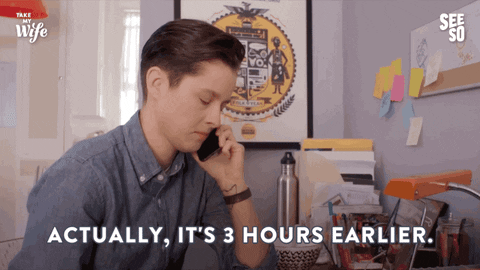 Be patient with different work schedules. When you're managing a global team, paying attention to time zones is key. Mariana starts monitoring projects assigned to team members in the GMT-1 time zone and then works her way to the GMT-6 time zone. She prefers to review projects by time zone because it allows her to more easily contact the team members involved if she needs to.
Keep it interesting for you. Every time Mariana feels overwhelmed, she reminds herself that this situation is temporary and that, even though staying at home can be boring, it gives her the opportunity to do activities she wouldn't be able to fit into her schedule otherwise. She recommends watching a comedy, listening to fun podcasts, reconnecting with people you haven't spoken to in a while or even decluttering your smartphone. And…why not make that recipe you never had the courage to try or watch documentaries about the countries you would like to visit when quarantine is over?