Terra is pleased to announce that we are now ISO 17100 certified by the Argentinian Institute of Standardization and Certification (IRAM). The company's new ISO 17100 certification demonstrates Terra's commitment to quality and dedication to maintaining superior translation standards.
ISO 17100 certification guarantees the highest quality of translation services by adhering to a clearly defined set of best practices, improving and ensuring a smooth, error-free translation process. The rigid standards of ISO 17100 signal to customers they'll receive quality and timely translations.
Also ISO 9001: 2015 certified, Terra maintains a highly process-based management system to establish specific duties within positions according to those processes. This management system allows Terra to plan, execute, revise, and improve upon our work throughout each project and ISO 9001 certification inspires continual improvements.
For Terra's video game localization division, Terra Localizations, this guarantees that localization clients receive only the highest quality translation product through internationally recognized and certified processes. In the fast-paced world of video games, these ISO certifications allow Terra to provide video game publishers with boutique-level customer service without losing out on quality.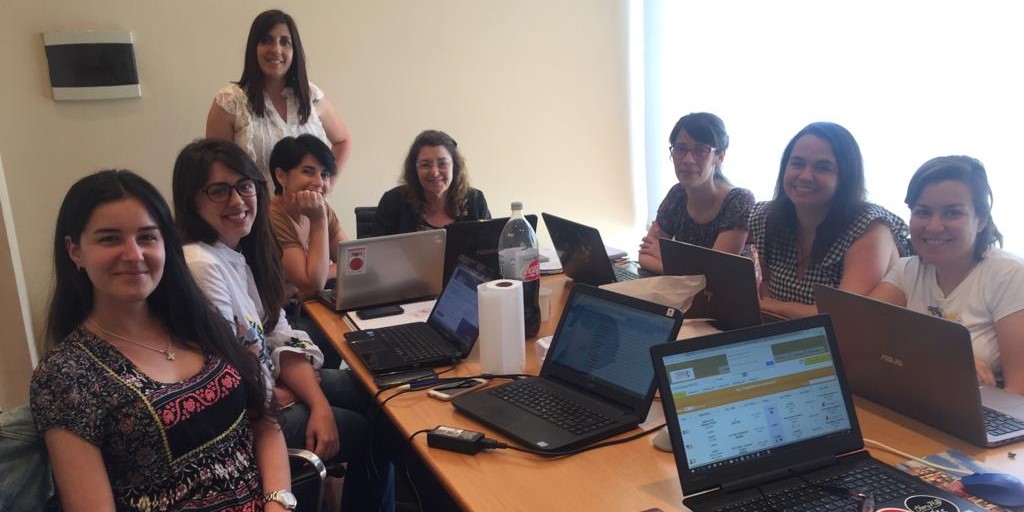 About ISO
The International Organization for Standardization (ISO) is an independent, non-governmental international organization dedicated to developing and maintaining quality standards globally across industries. ISO certification requires implementing new quality requirements as well as independent audits to ensure that all work is held to and in compliance with those standards. Becoming ISO certified ensures an unparalleled commitment to the highest standards of quality work and compliance.

About Terra
Terra is a woman and Hispanic-owned global language services company specializing in English and Spanish translation. A Women-Owned Business (WBE) and Minority-Owned Business (MBE) Certification as designated by the Wisconsin Department of Administration, Terra consists of professional translators with more than 20 years of experience and collaborates with a team of 1,000+ translation professionals across the globe.
Terra is a rapidly growing firm with offices in Milwaukee, Wisconsin, and in Buenos Aires, Argentina. We have the strongest commitment to quality, demonstrated by their ISO 9001:2015 and 17100 certifications, and by consistent high performance in quality and turnaround time.