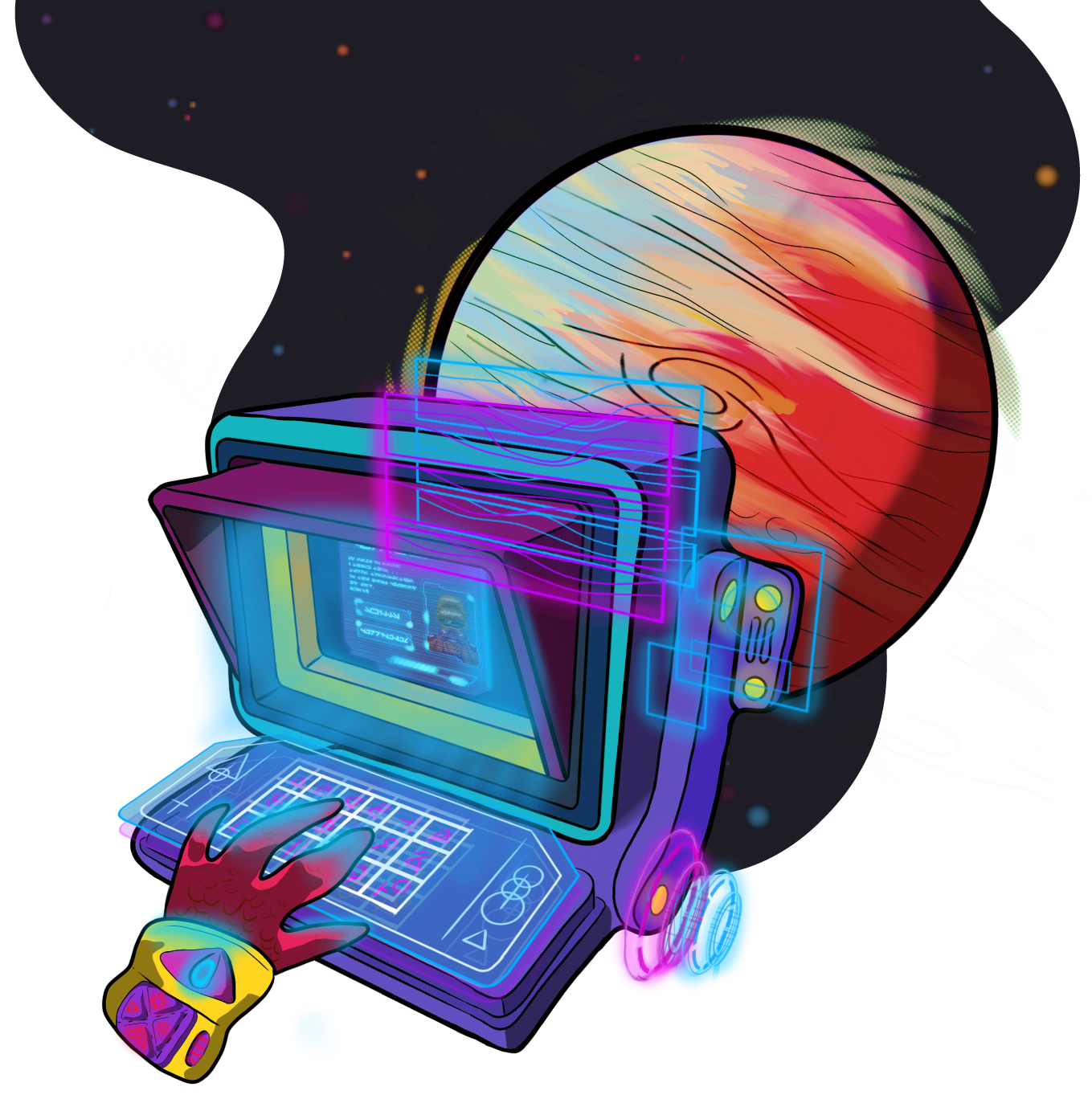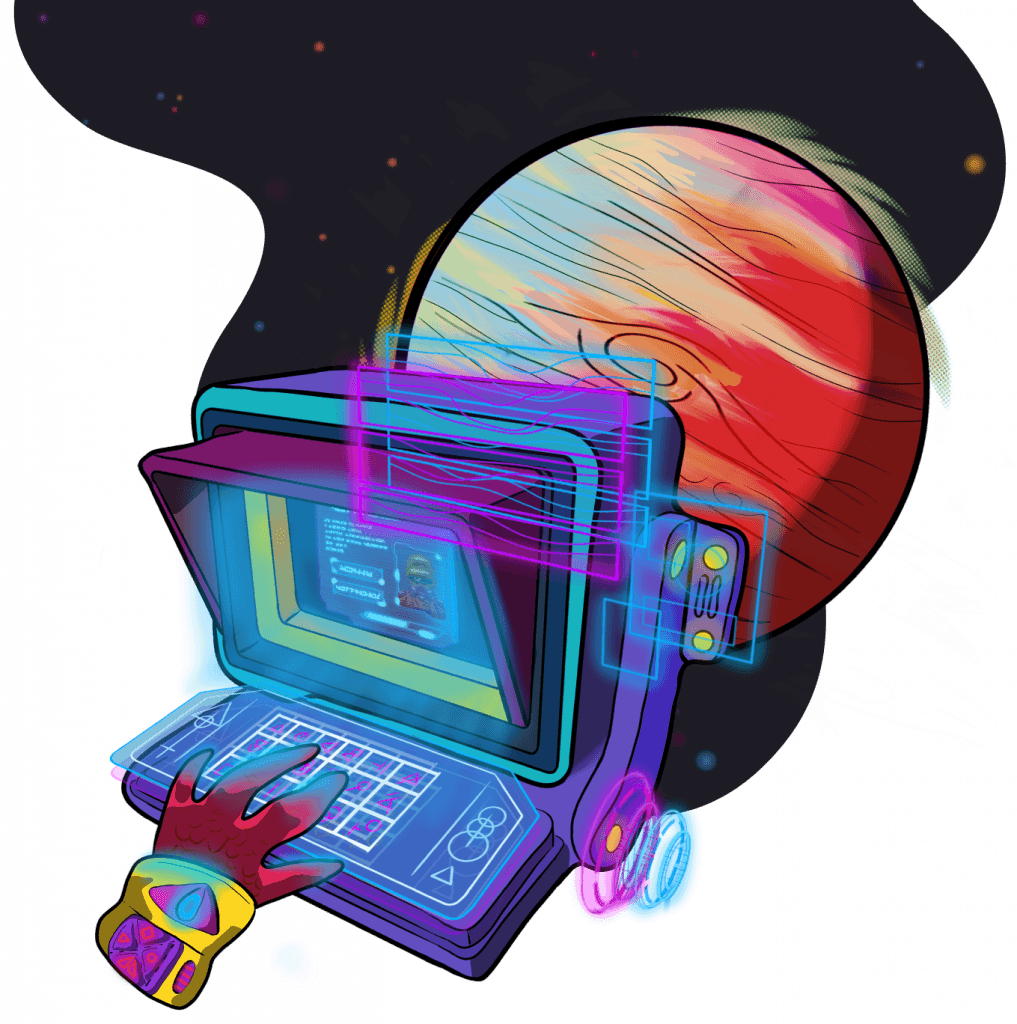 Transcreation is a technique that translators use to adapt content into a foreign culture while preserving the style and feel of the original. Because of the multimedia nature of video games, and the fact that these tend to have their fair share of jokes, puns, wordplay, and cultural references, translation goes far beyond the text itself, and sometimes requires a complete re-creational approach. 
Transcreation can be necessary for in-game text as well as marketing and promotional materials.
Who can do this?
The expert producing the transcreation must have the skills and knowledge to not only know the cultural nuances of both languages, but to also understand the "essence" of which the original message was created. In the process, the transcreator may also take creative liberties and make significant changes to the translation in order to maintain its original meaning. With special attention given to the end-user, all content created should resonate with audiences from a cultural point of view.
In addition to translated copy, transcreators can also advise on the look and feel of the client's campaign. The expert will assure that all creative, such as imagery, color, and layouts, aligns and will resonate with the local market. Again, the goal is not just to translate text but to evoke emotion with proper cultural adaptation across all aspects of the campaign. For example, the expert will recommend if models in advertisements need to be replaced to better fit the demographics of the differing market.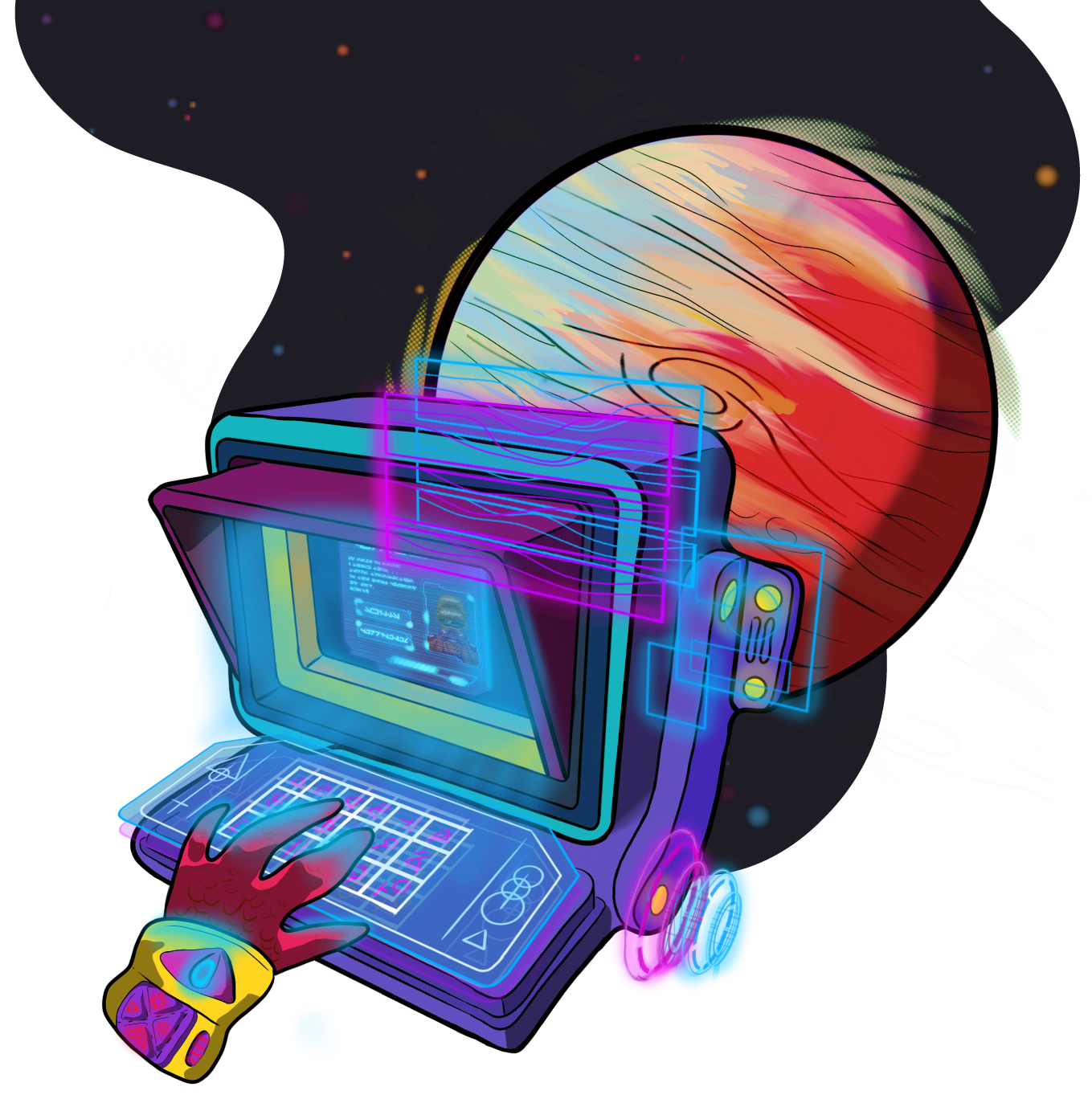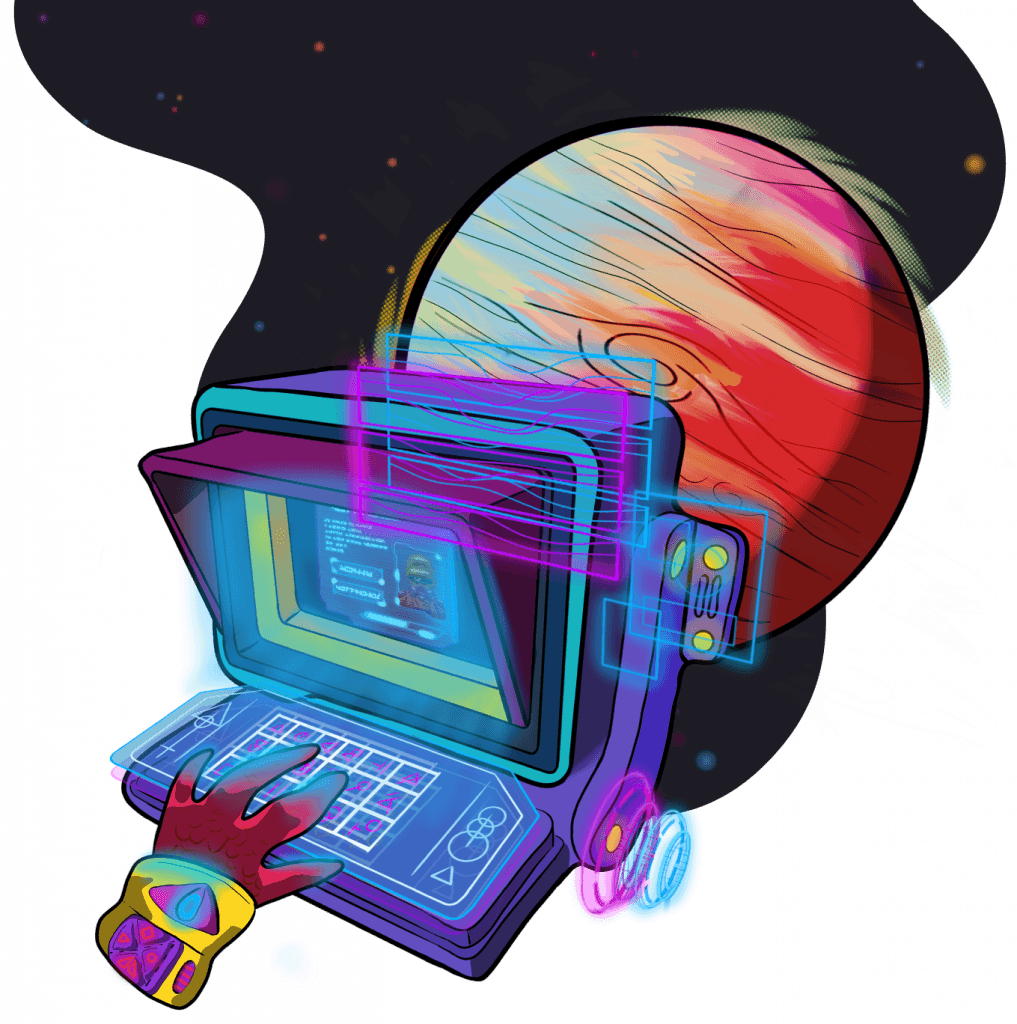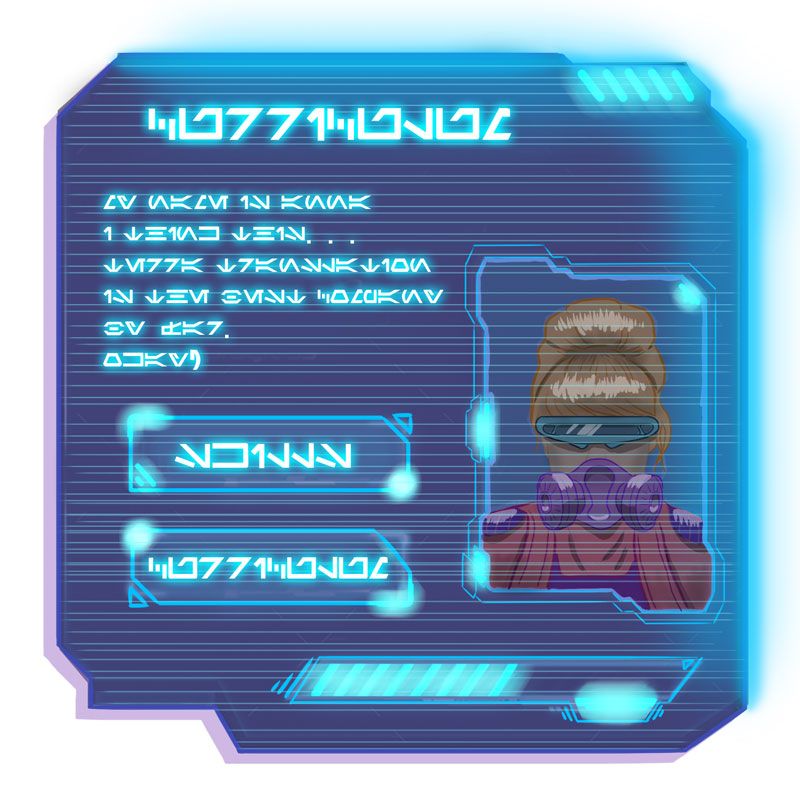 Some transcreator must-haves:
Be trained in literary translation and creative writing
Be bilingual: born and educated in the country of the target audience

 

Have expert knowledge of the target market and be up to date with the current socio-political events occurring in the target market

 

Have the skills to write creatively in order to adapt a message for the target audience
Have advertising, marketing, and copywriting skills
Have knowledge of advertising regulations in the target audience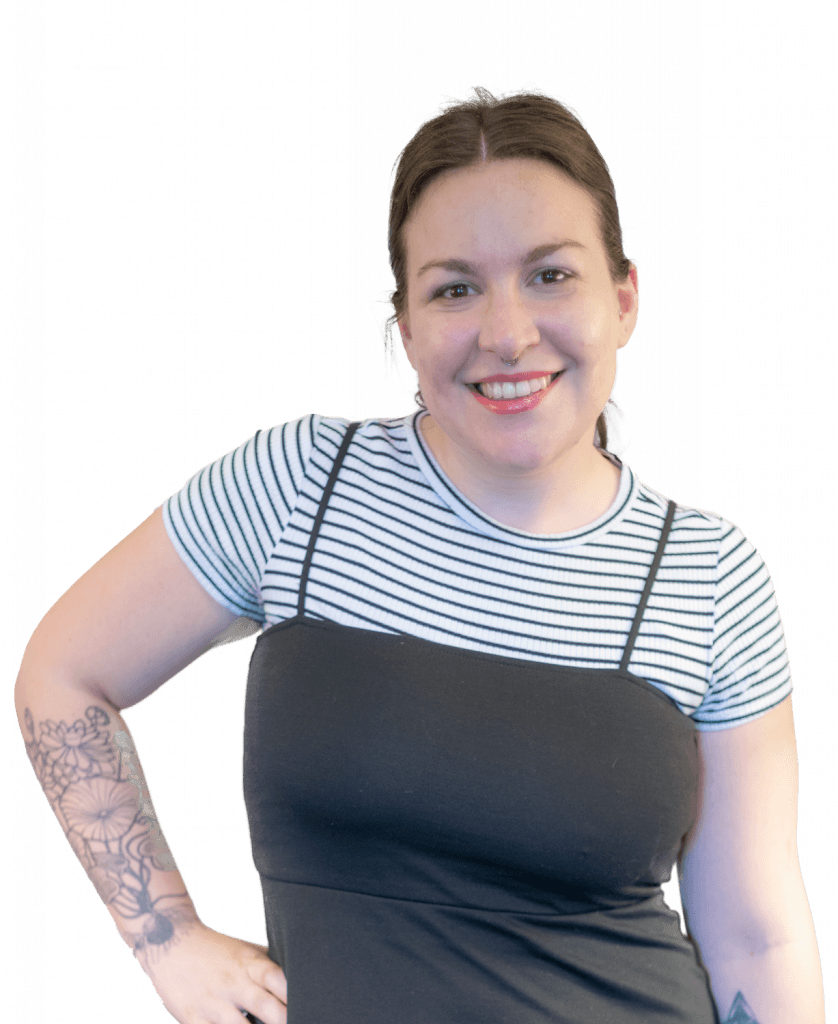 FLORENCIA FOLE
Business Development Manager
I'm a translator and simultaneous interpreter and began working in the translation industry as a Project Manager and Account Manager. I joined Terra Translations in 2015 and, since then, I have worked closely with clients that need creative translations and transcreation. My main focus is working with video game developers and publishers, marketing agencies, and media and entertainment companies. I currently serve on the board of the Argentine Association of Video Game Developers (ADVA), which works to help the video game ecosystem grow in Argentina and the LATAM region. I'm also one of the founders of Women in Games in Argentina.
I'm passionate about finding the right voice and tone for a brand to be successful in the global marketplace. Contact me if you would like to discuss your video game localization project!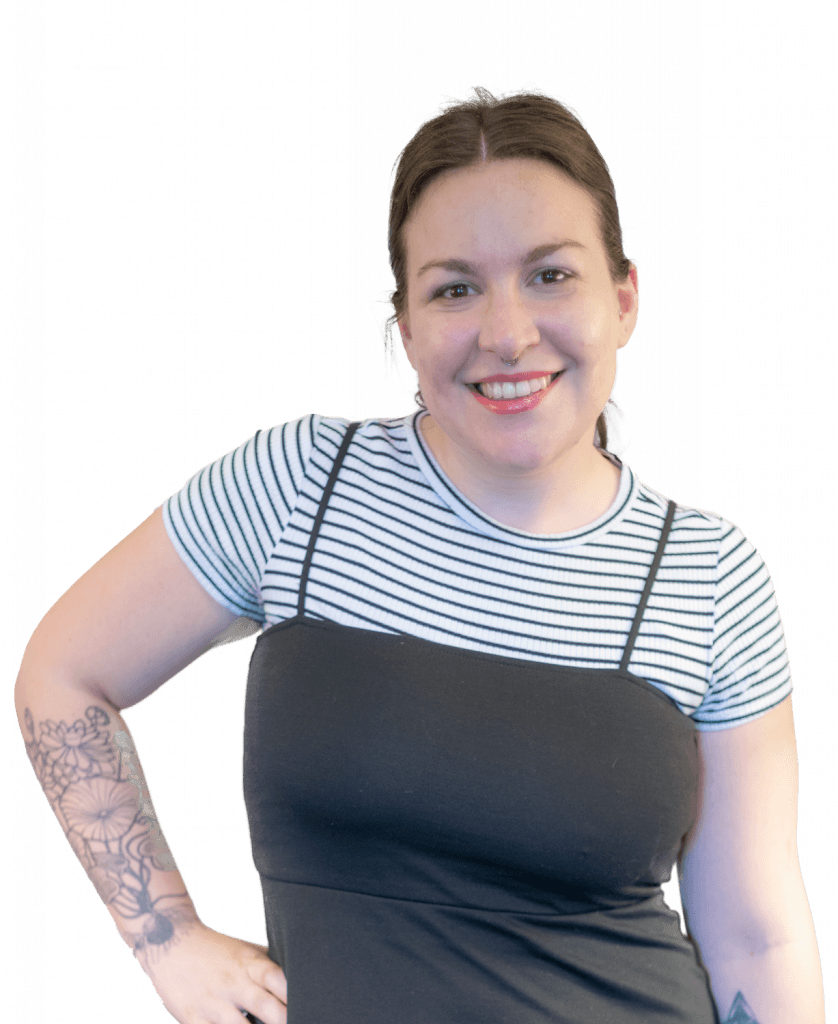 FLORENCIA FOLE
Business Development Manager