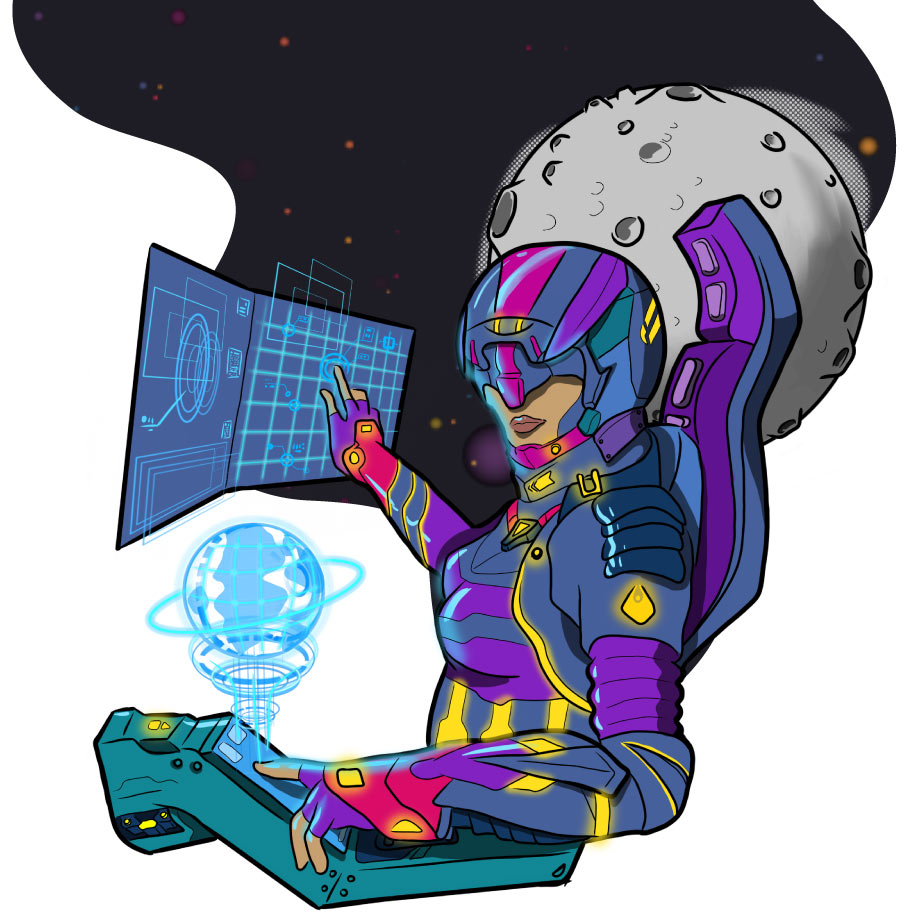 The role of a localization Project Manager (PM) is to oversee the schedule, budget, and quality performance of translation and localization projects. In actuality, what project managers do is allow you to have the peace of mind that things will get done right and on time. They take care of everything, so you don't have to.

Stop settling for a "just OK" localization service
Because we are a boutique localization company, you will have a dedicated project management team for you and your projects. This dedicated service can make all the difference in the success of a project.
Here are some of the advantages of having a dedicated PM:
You will have a primary point of contact for interactions between you and the linguistic and localization teams.
You will be able to rely on the project manager's experience and expertise to advise you on any aspect of your project.
You will enjoy proactive communication about your project.
Your branding will be consistent across languages: all instructions, style guides, requirements, and standards will be safeguarded by your dedicated PM.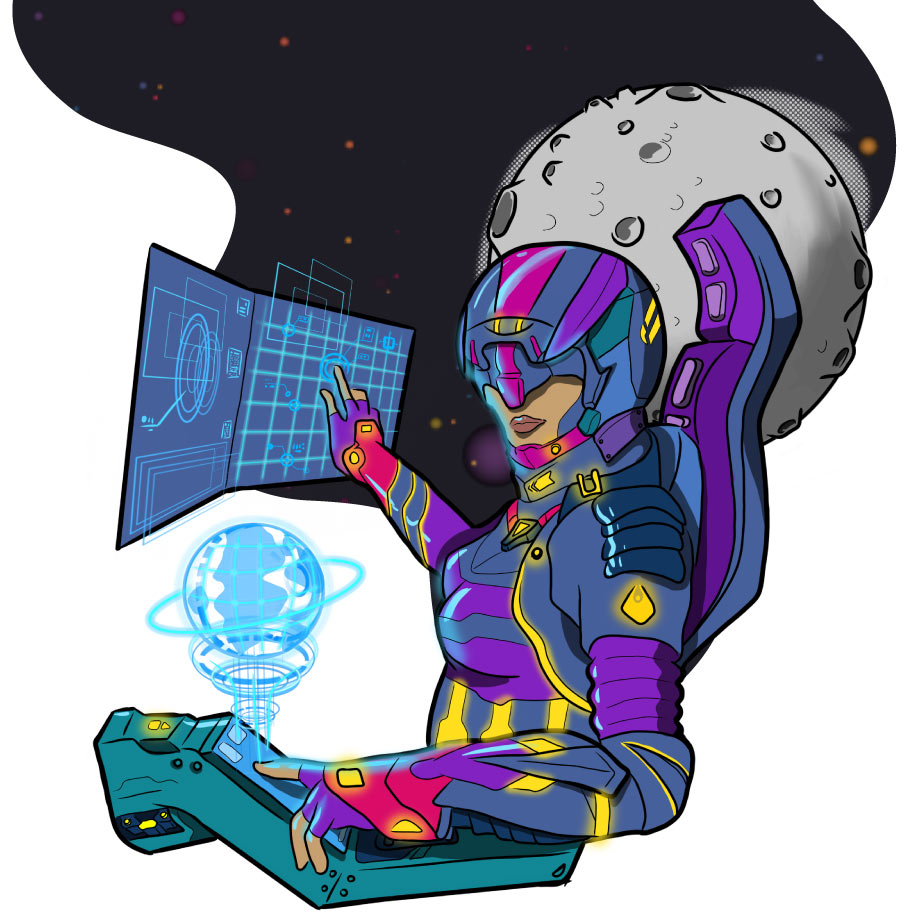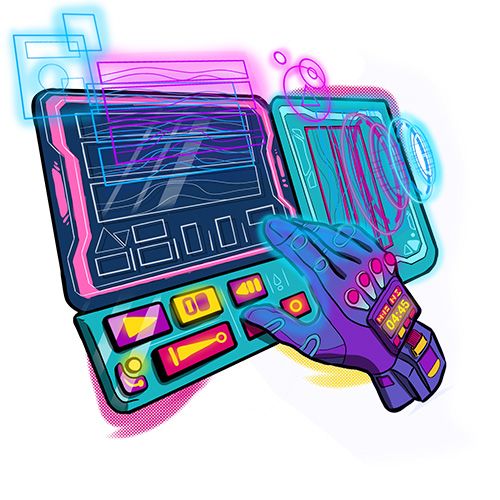 Your content will be handled by a top-notch linguistic team that aligns with your specific subject matter and style.
You will receive periodic progress updates and, more importantly, your projects will be delivered on time.
You will have the peace of mind that questions and issues are handled comprehensively throughout the project.
Your glossaries, termbases, and Translation Memories will always be properly updated and maintained — which has a direct impact on quality and cost-saving. 
A skilled and experienced PM is the cornerstone to any translation and localization project. This is especially true for video game-related projects, where the complexity of projects includes the file formats, multilingual content, and the need for a highly-specialized linguistic team. 
If you are looking for that VIP service, you've come to the right place. Contact us for a free consultation on working together.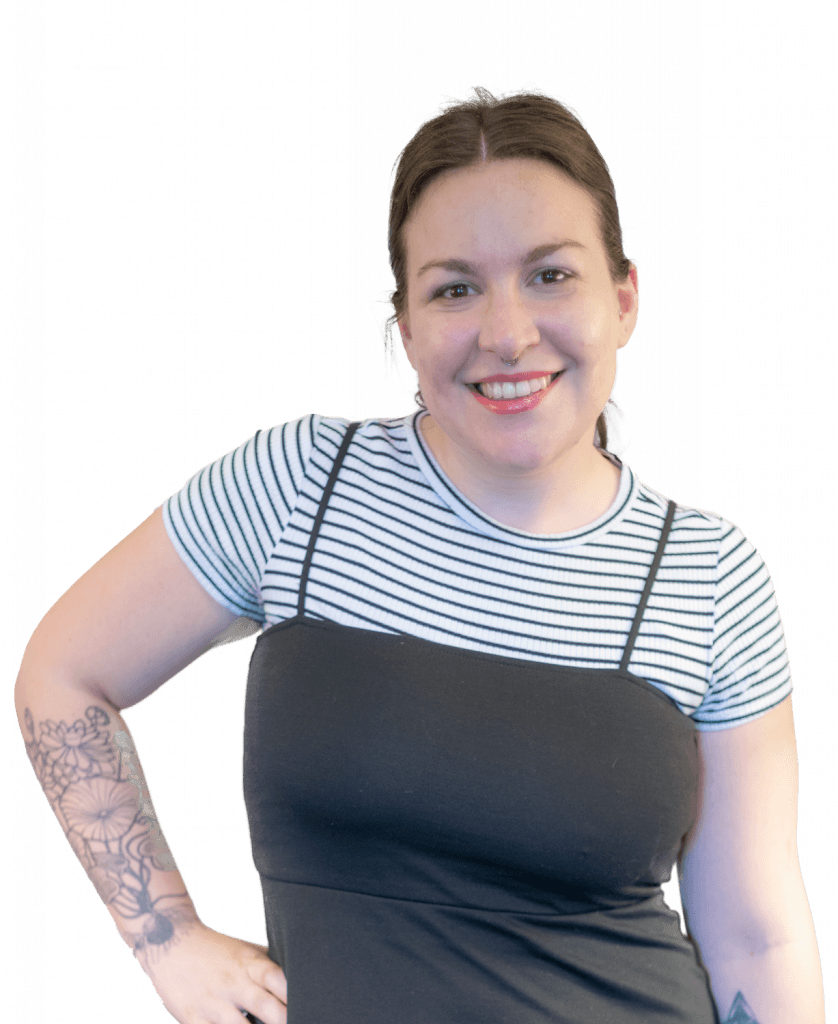 FLORENCIA FOLE
Business Development Manager
I'm a translator and simultaneous interpreter and began working in the translation industry as a Project Manager and Account Manager. I joined Terra Translations in 2015 and, since then, I have worked closely with clients that need creative translations and transcreation. My main focus is working with video game developers and publishers, marketing agencies, and media and entertainment companies. I currently serve on the board of the Argentine Association of Video Game Developers (ADVA), which works to help the video game ecosystem grow in Argentina and the LATAM region. I'm also one of the founders of Women in Games in Argentina.
I'm passionate about finding the right voice and tone for a brand to be successful in the global marketplace. Contact me if you would like to discuss your video game localization project!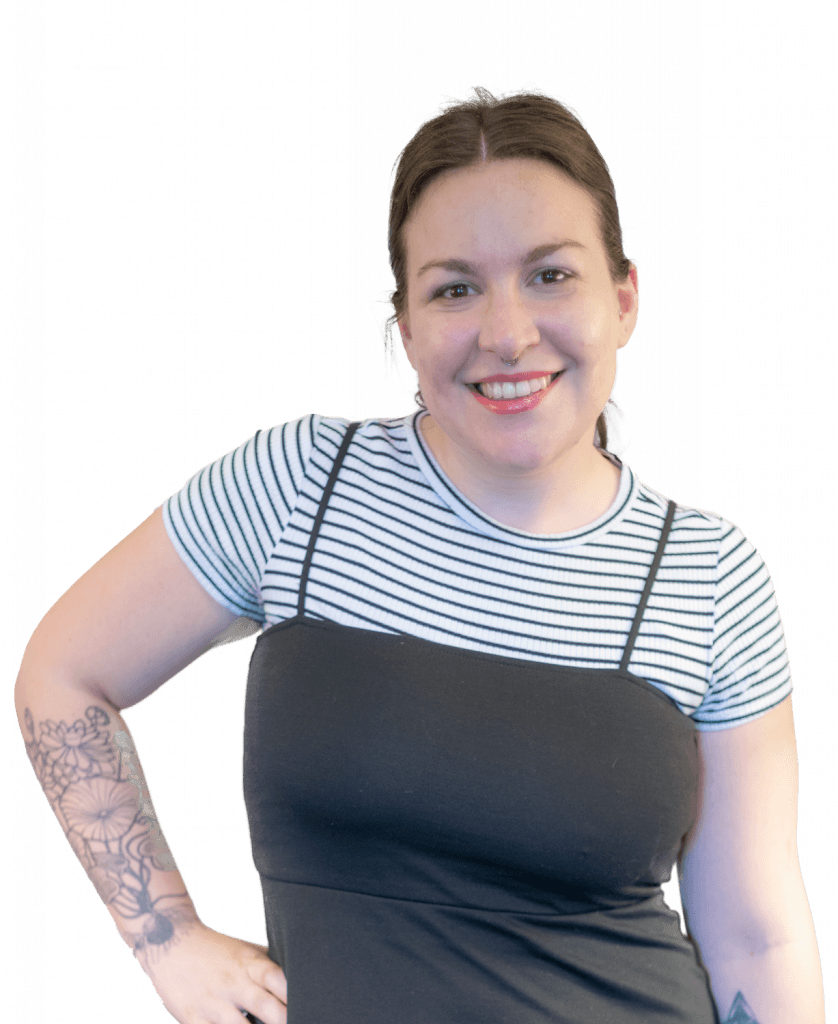 FLORENCIA FOLE
Business Development Manager