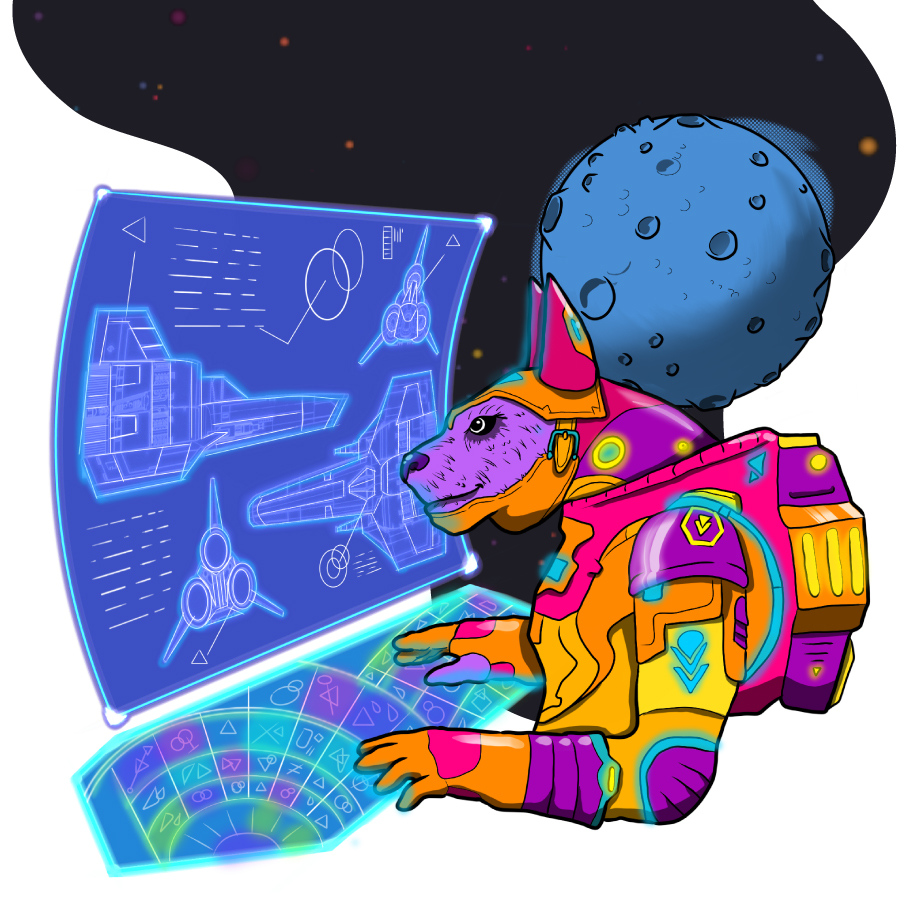 A Style Guide is a document that describes the stylistic specifications of your brand and includes essential information about your audience and target markets. It provides the localization team with references, samples, rules, and stylistic preferences that should be taken into consideration for your projects. Basically, it protects your branding across all languages.
A Style Guide typically includes:
Information about your company and products
Your target audience
Tone of your brand
Punctuation and capitalization
Numbers
Trademarks and copyrighted terms
Formatting
Specific instructions for each language
Samples and references
Terra Localizations can work with you to create or review a style guide specific to your company. We strongly believe that having a style guide positively impacts the quality of localization, and we highly recommend it to all of our clients.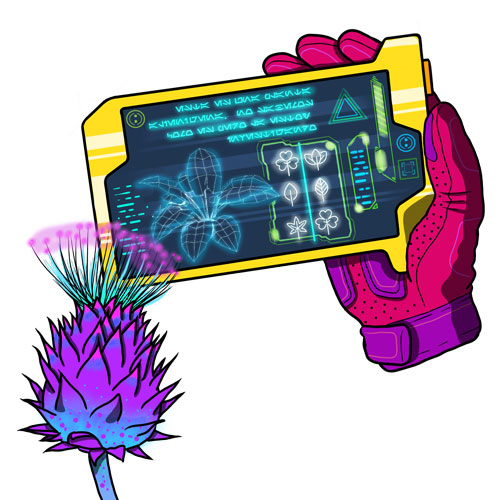 Glossaries are an essential part of most translation and localization projects because they help make sure that terms are always translated accurately and consistently. 
A good glossary should include:
Key terms and their corresponding translations
Terms that should not be translated
Definitions and additional context
Brand style and tone
A system for running a quality control check
Updates
When a glossary is implemented together with a style guide, it can preserve quality, shorten the total localization time for a project, and reduce overall costs.
Terra Localizations can assist you with the creation and maintenance of a glossary — selecting key terms for the glossary, determining the best translations, and updating the glossary as the project progresses.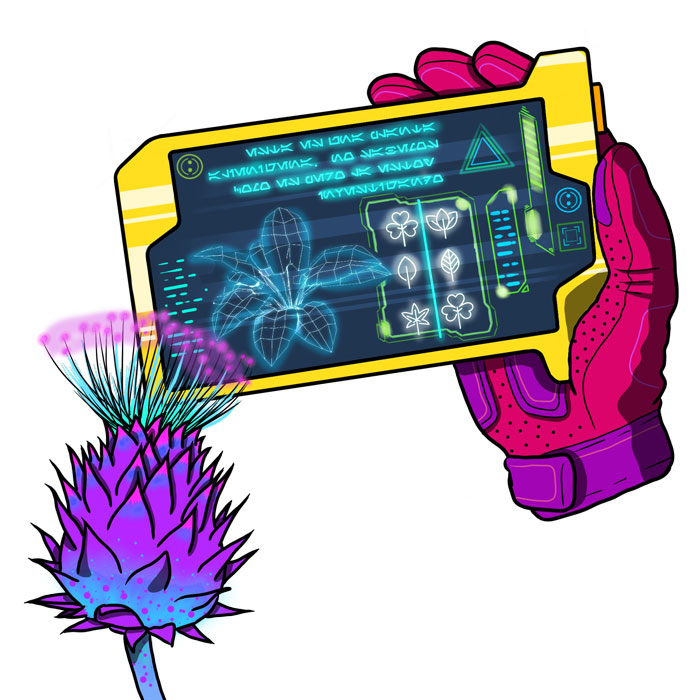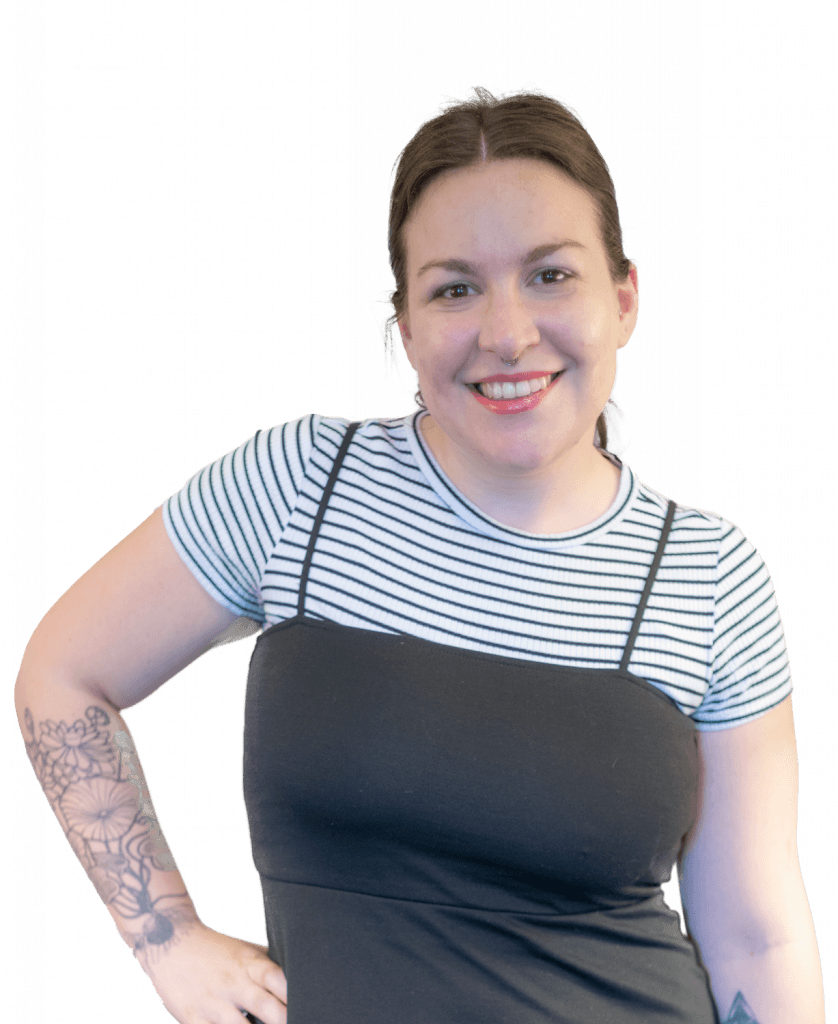 FLORENCIA FOLE
Business Development Manager
I'm a translator and simultaneous interpreter and began working in the translation industry as a Project Manager and Account Manager. I joined Terra Translations in 2015 and, since then, I have worked closely with clients that need creative translations and transcreation. My main focus is working with video game developers and publishers, marketing agencies, and media and entertainment companies. I currently serve on the board of the Argentine Association of Video Game Developers (ADVA), which works to help the video game ecosystem grow in Argentina and the LATAM region. I'm also one of the founders of Women in Games in Argentina.
I'm passionate about finding the right voice and tone for a brand to be successful in the global marketplace. Contact me if you would like to discuss your video game localization project!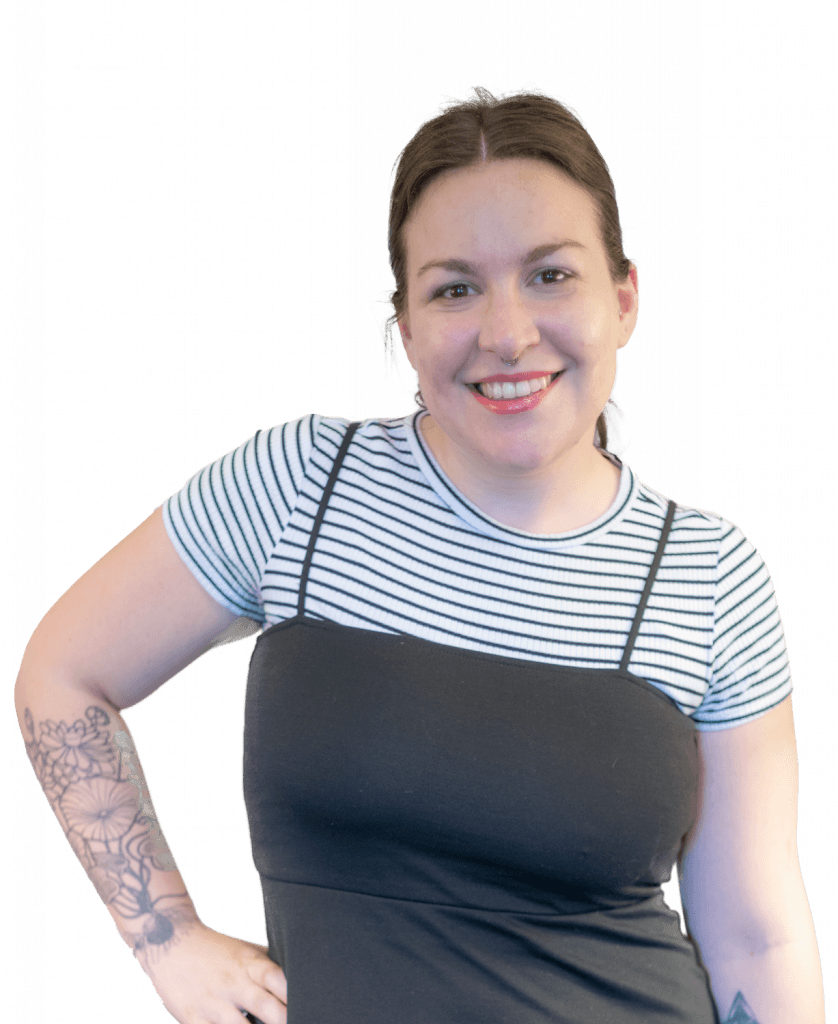 FLORENCIA FOLE
Business Development Manager