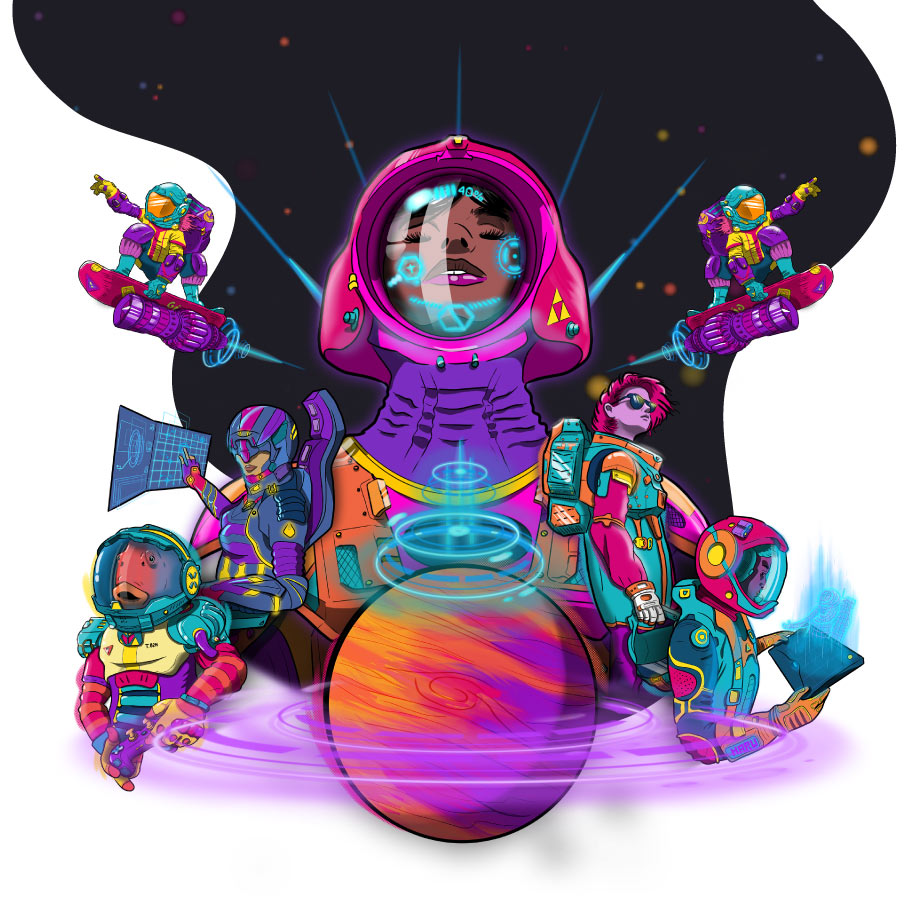 Terra Localizations is a language service provider specializing in multilingual translation, localization, and LQA for the video game industry. 
With decades of experience in the localization industry, Terra is a team of 200 employees that collaborates with over 2,000 linguistic professionals across the globe. Over the past 4 years, Terra has dramatically expanded the depth and capability to serve our clients, allowing us to grow by over 650% while rapidly expanding our global reach with a presence in the United States, Latin America, Europe, and Asia. Much of this growth is thanks to strategic partnerships with video game clients.
Women-owned (WBE), minority-owned (MBE), and fully virtual, we're able to team up with the best and brightest all around the world. For our clients, it means we're truly here for you 24/7. Time zones have nothing on us.
Our goal is to help you localize your content to ensure you continue to develop, publish, and support the most player-focused games in the world!
Our Wheel of Continuous Localization