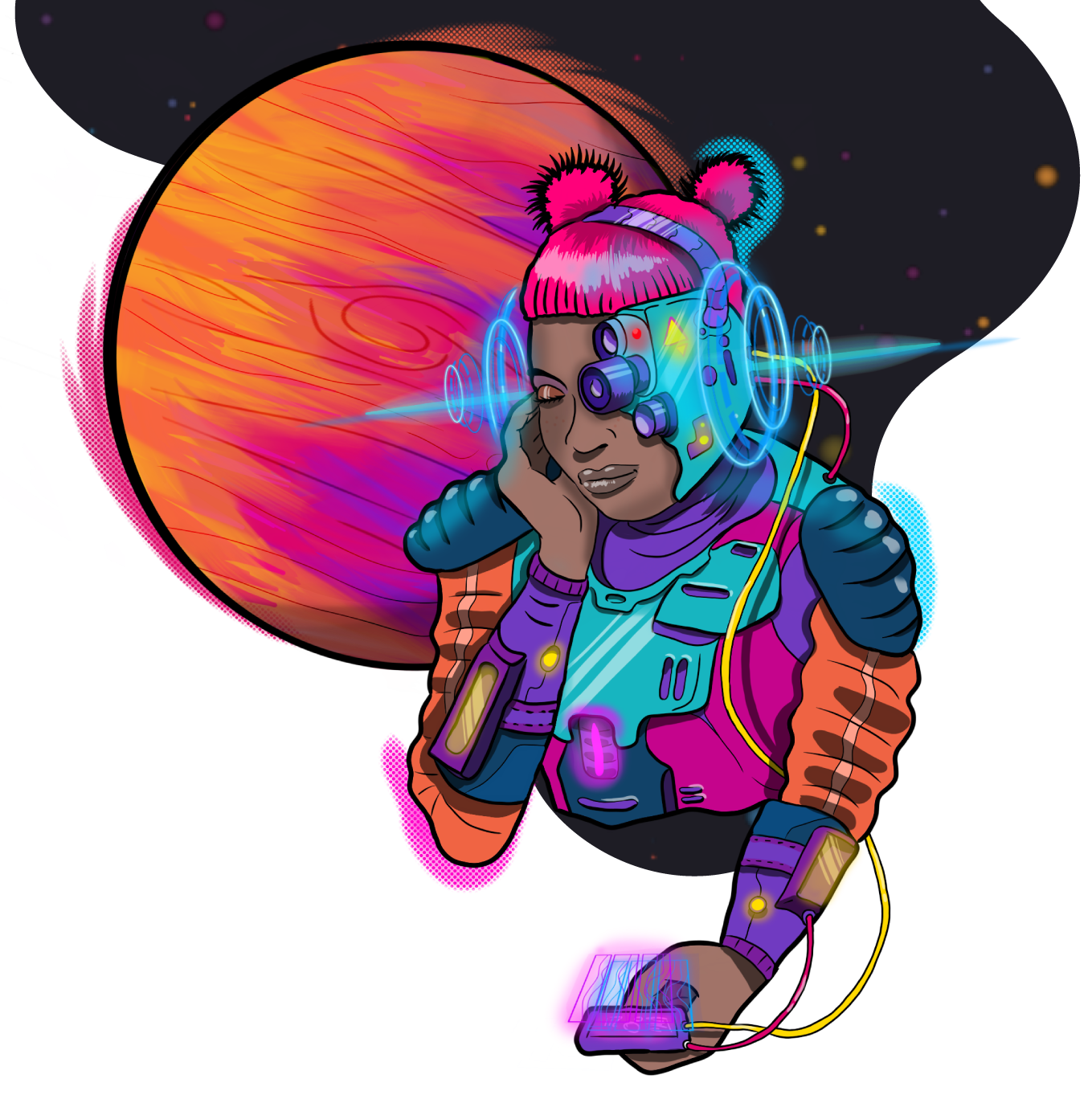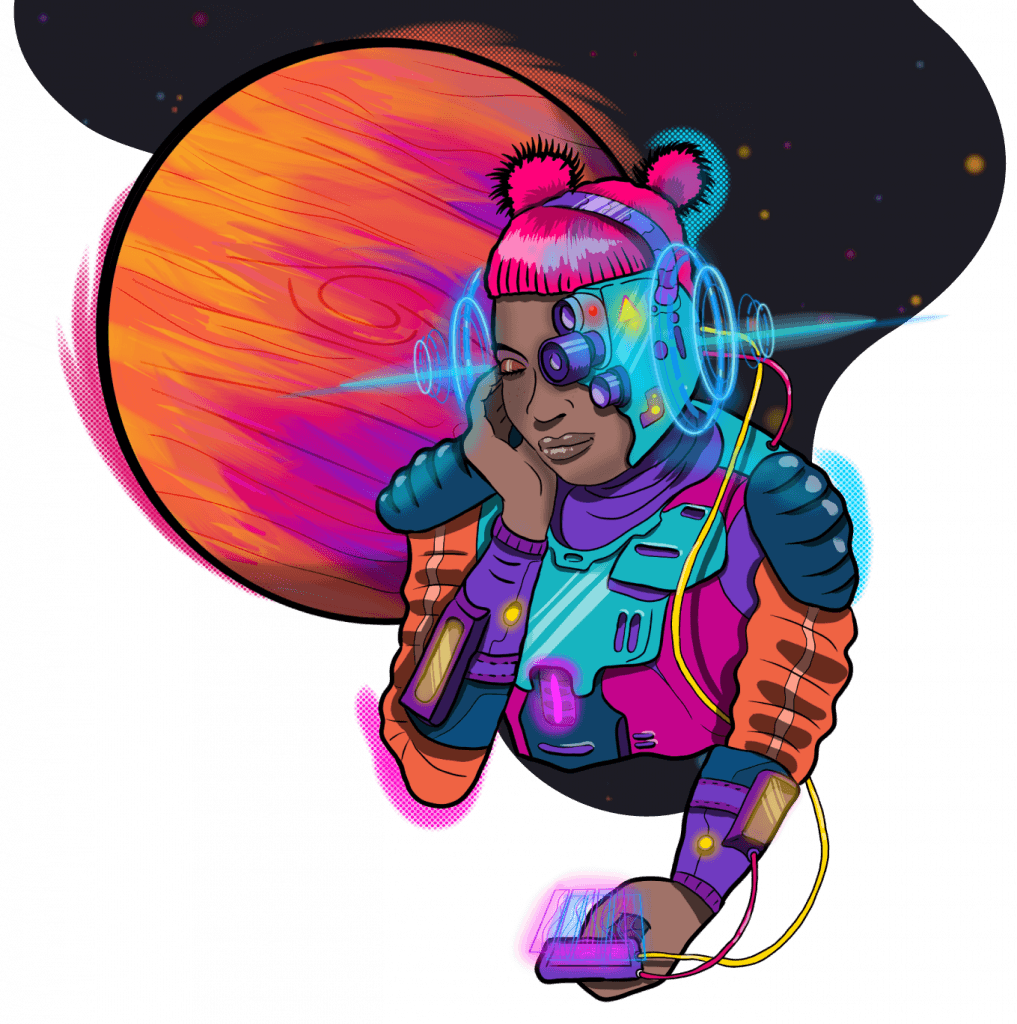 Media & Audiovisual Localization
Online streaming and global demand for localized content is growing rapidly. Adding a new language is a very wise strategy when trying to reach new markets, since it can drive more revenue to your business.
From videos to any other form of multimedia translation, the localization of audiovisual content is key to a brand's success in the global marketplace. But this content can be especially challenging to localize accurately. You need complex technology and specialized talent to achieve localization that gets you results and has global audiences engaged.
At Terra we have years of experience providing a nimble and tailored solution for media localization. We have the technology, the capacity, and the talent to employ a localization process that is transparent and effective.
Most common services needed in media localization:
Captioning
Script transcriptions
Script translation – adaptation
Dubbing
Voice-over
Subtitling
Audio editing and engineering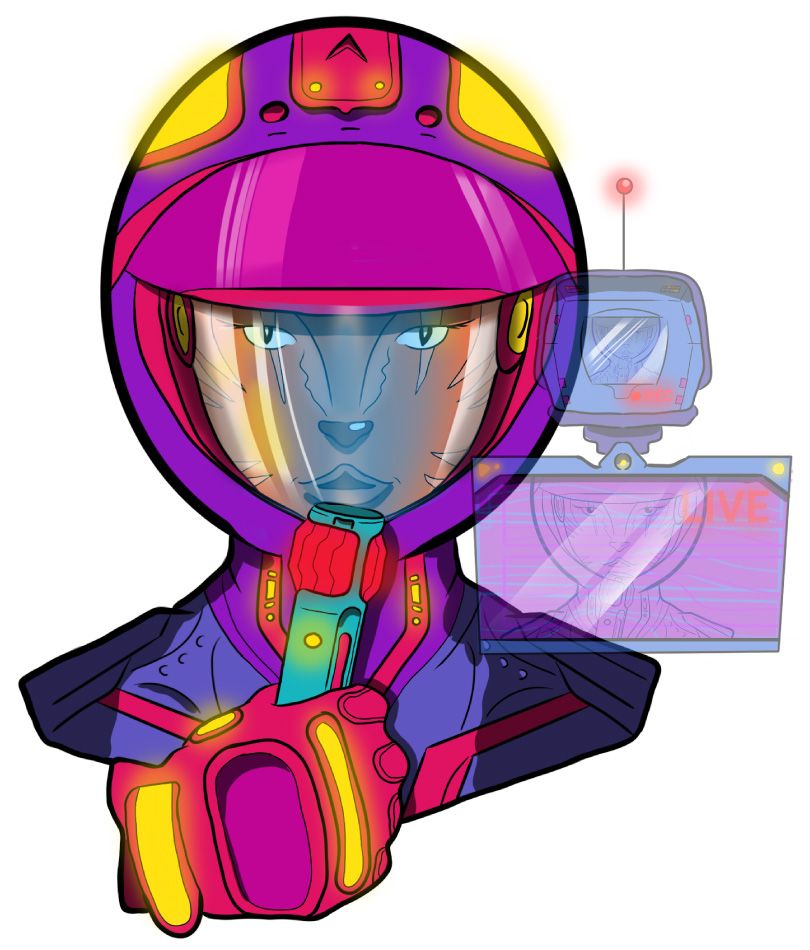 What you need to know
One of the key factors in media localization is character restriction, or length, since one additional word or second on a script may mean changing or extending animations, i.e. more time and money. It's mandatory for linguistic teams to be familiar with the specifics of every project since their work will directly impact the voiceover recording stage. The common goal needs to be to convey the message accurately, clearly, and effectively.
Another key factor is file format. We've been working in the audiovisual industry for many years and we know that there is no such thing as a standard format for audiovisual content. Thanks to our state-of-the-art localization technology, we are able to process all file formats without delaying the process by converting files. So, you can have the peace of mind that your content will not miss the publication deadline.
Why you need experts
The team that works on these types of projects needs to be able to create an immersive experience for your end consumer, regardless of their locale. Making sure you are working with an experienced team will avoid any setbacks in the process. Technology, expertise, and talent are all key aspects for the success of your media content.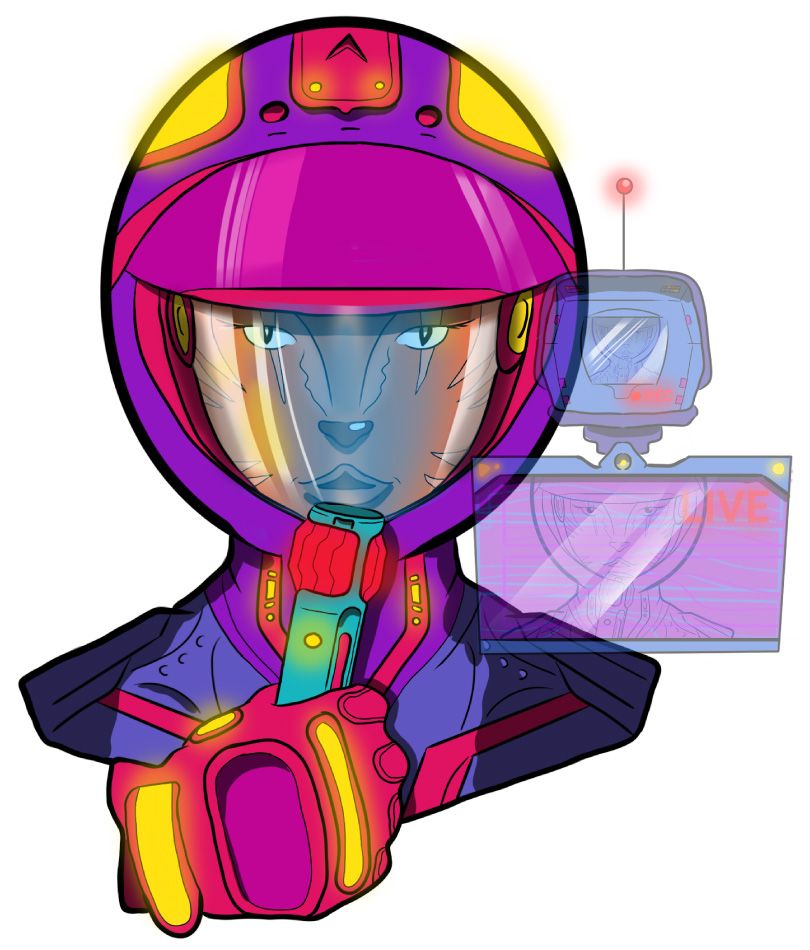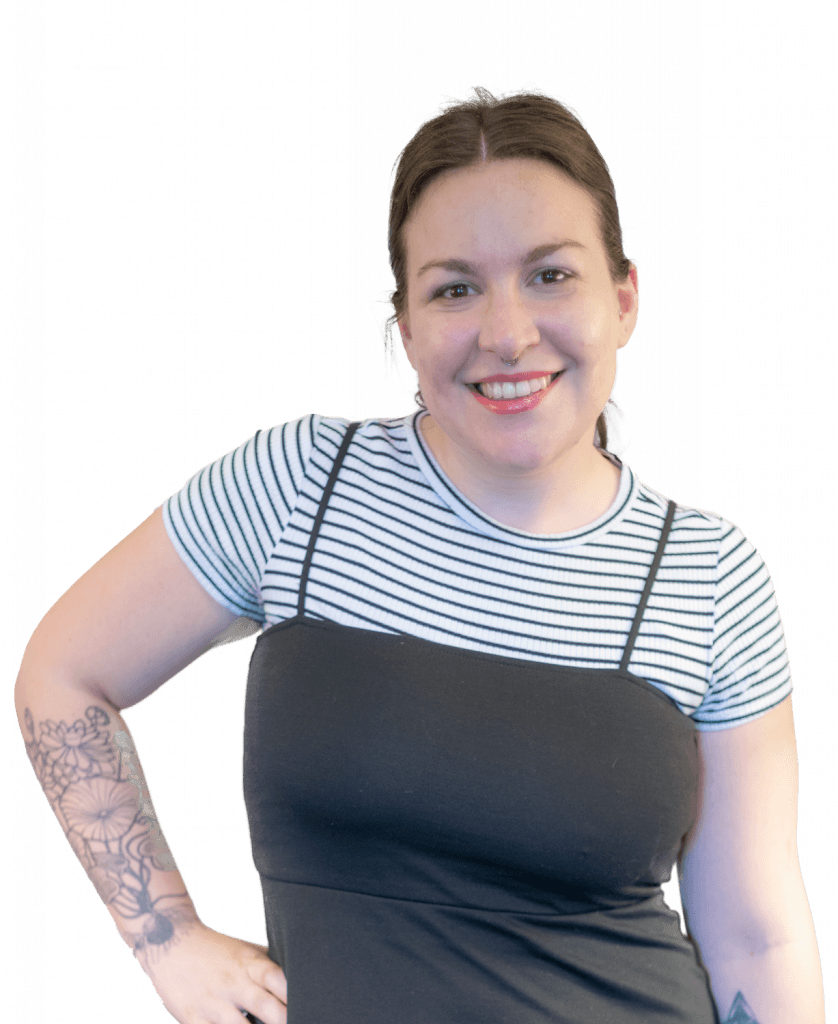 FLORENCIA FOLE
Business Development Manager
I'm a translator and simultaneous interpreter and began working in the translation industry as a Project Manager and Account Manager. I joined Terra Translations in 2015 and, since then, I have worked closely with clients that need creative translations and transcreation. My main focus is working with video game developers and publishers, marketing agencies, and media and entertainment companies. I currently serve on the board of the Argentine Association of Video Game Developers (ADVA), which works to help the video game ecosystem grow in Argentina and the LATAM region. I'm also one of the founders of Women in Games in Argentina.
I'm passionate about finding the right voice and tone for a brand to be successful in the global marketplace. Contact me if you would like to discuss your video game localization project!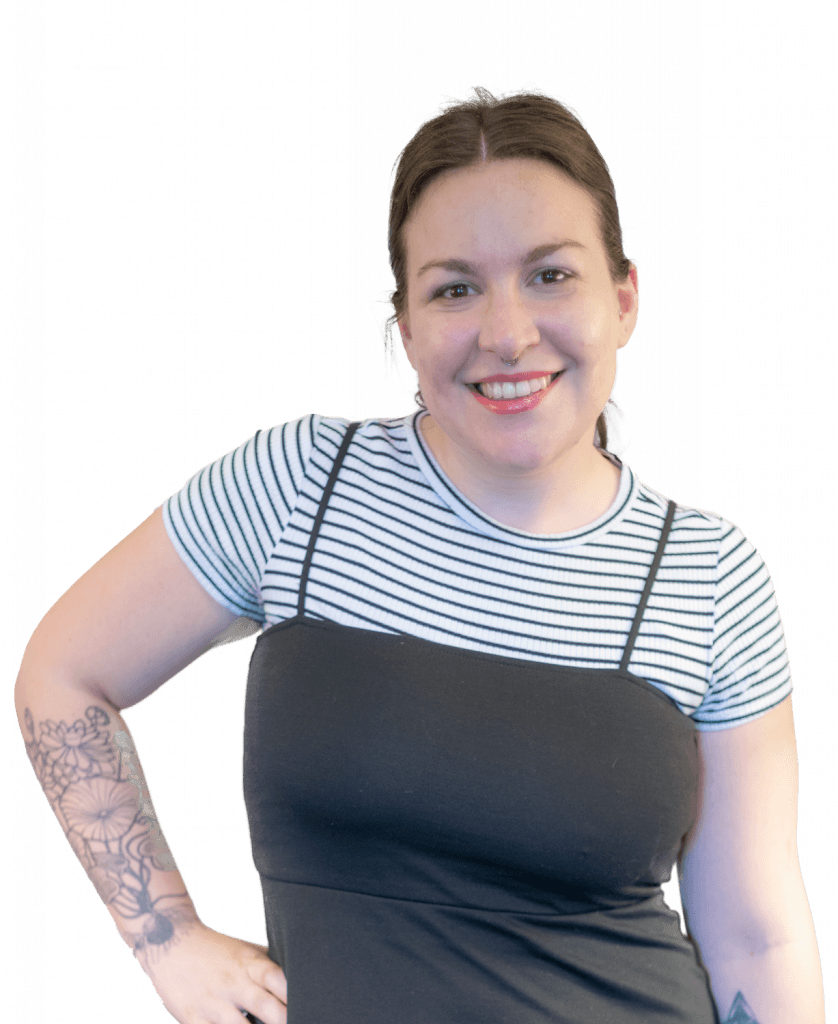 FLORENCIA FOLE
Business Development Manager