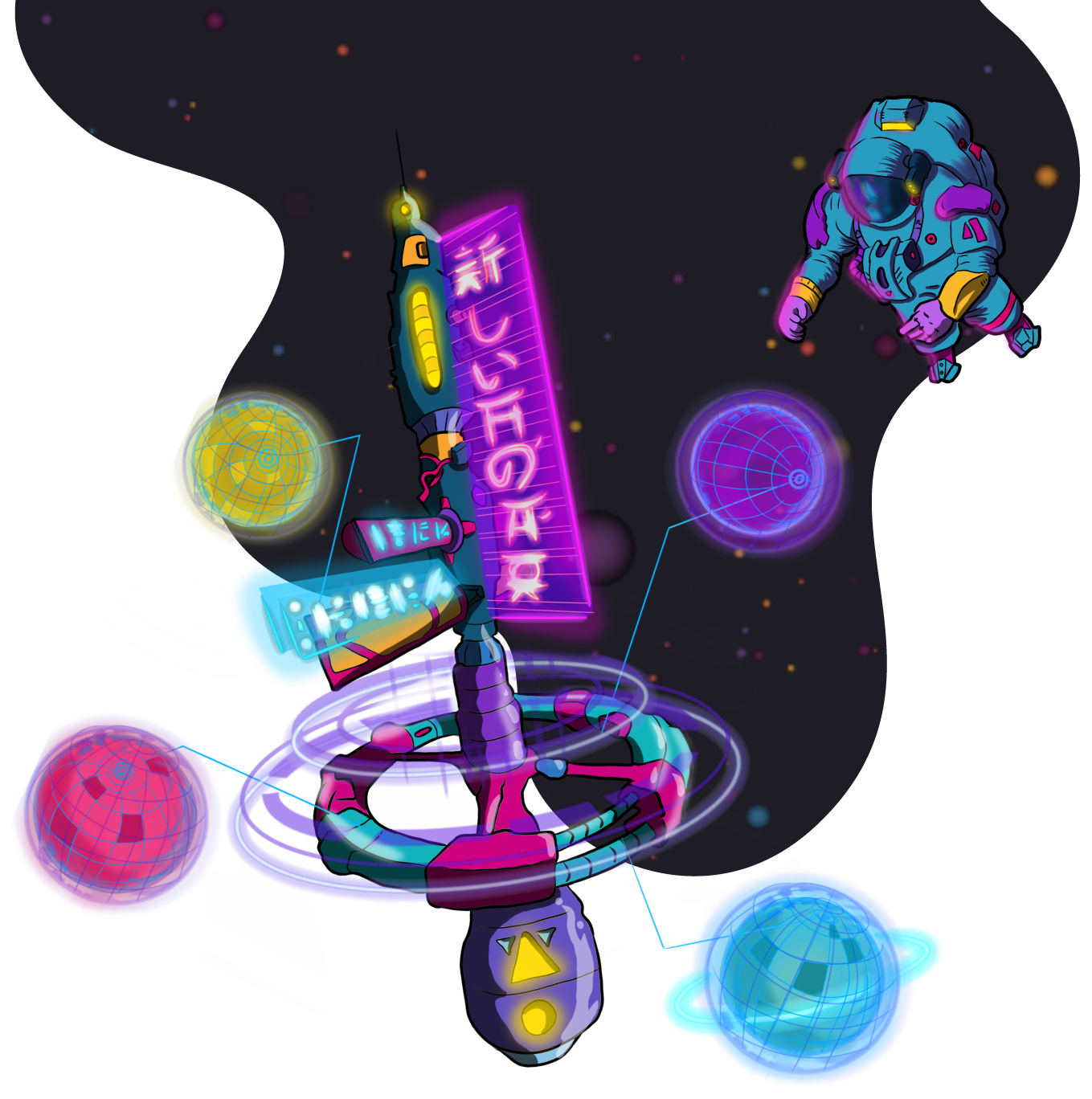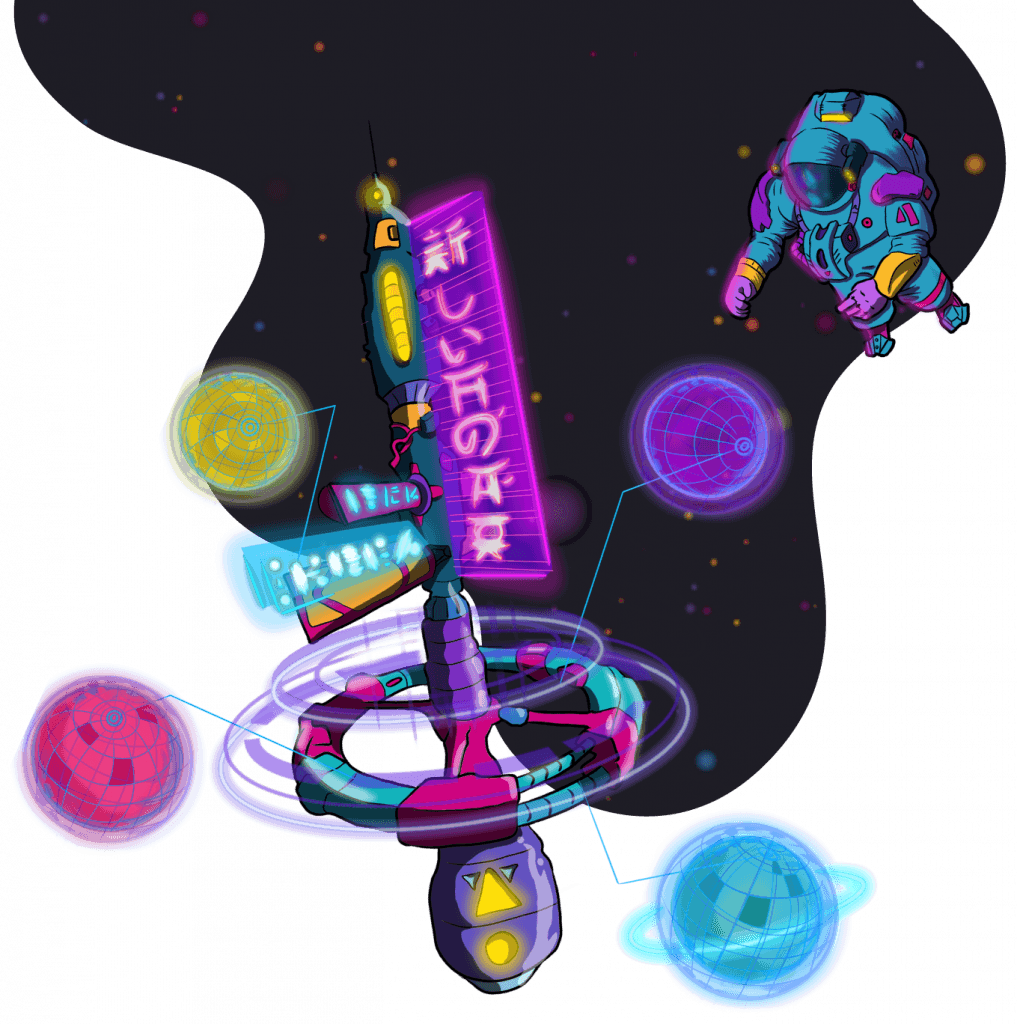 Marketing & Advertising Localization
As a game developer or publisher, you must connect with gamers on a local level. This means understanding gamers' languages, cultures, social conventions, and traditions. No matter where you are located, your company is still marketing to human beings. People connect with emotions. That's why at Terra Localization we say that we don't just translate words, we translate emotions.
Marketing and advertising localization go way beyond translating text into another language; it involves an understanding and awareness of how cultural and market conditions affect customers' buying behavior.
The localization of your marketing and advertising content can have the power of enhancing gamers' experience and expanding your brand's reach across the world. 
At Terra Localizations, we have the expertise and the scale needed to localize your materials in the target markets you desire. We can make your advertising and marketing content feel local, everywhere!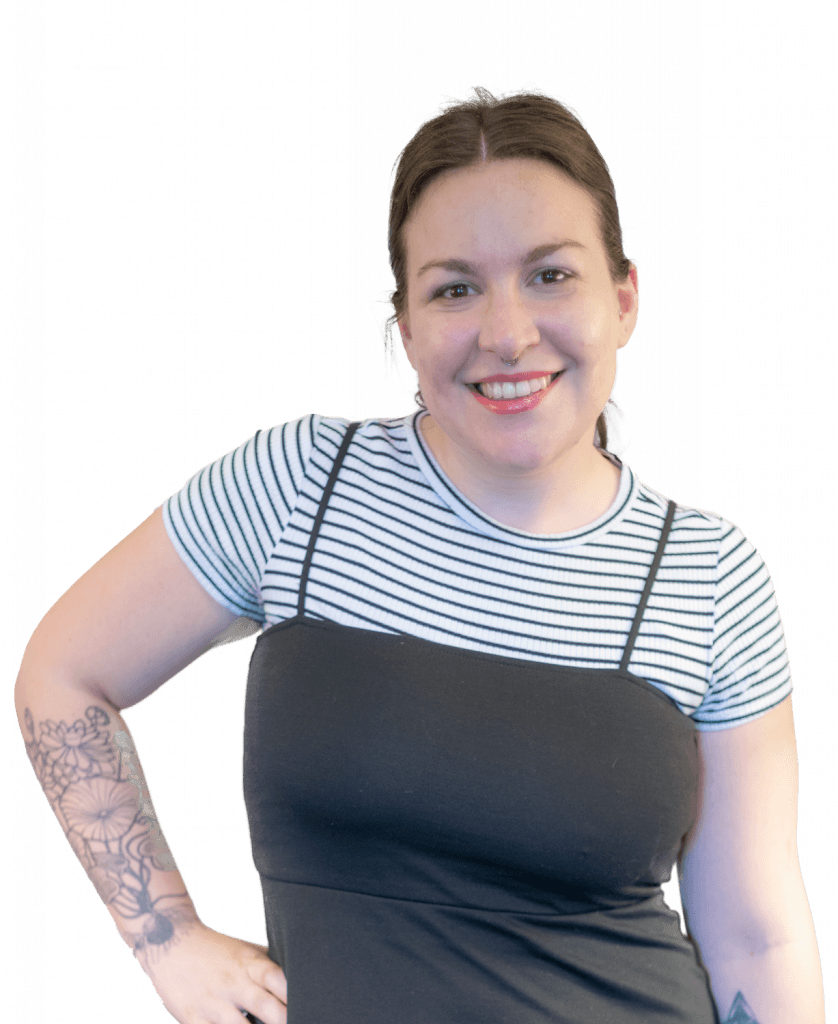 FLORENCIA FOLE
Business Development Manager
I'm a translator and simultaneous interpreter and began working in the translation industry as a Project Manager and Account Manager. I joined Terra Translations in 2015 and, since then, I have worked closely with clients that need creative translations and transcreation. My main focus is working with video game developers and publishers, marketing agencies, and media and entertainment companies. I currently serve on the board of the Argentine Association of Video Game Developers (ADVA), which works to help the video game ecosystem grow in Argentina and the LATAM region. I'm also one of the founders of Women in Games in Argentina.
I'm passionate about finding the right voice and tone for a brand to be successful in the global marketplace. Contact me if you would like to discuss your video game localization project!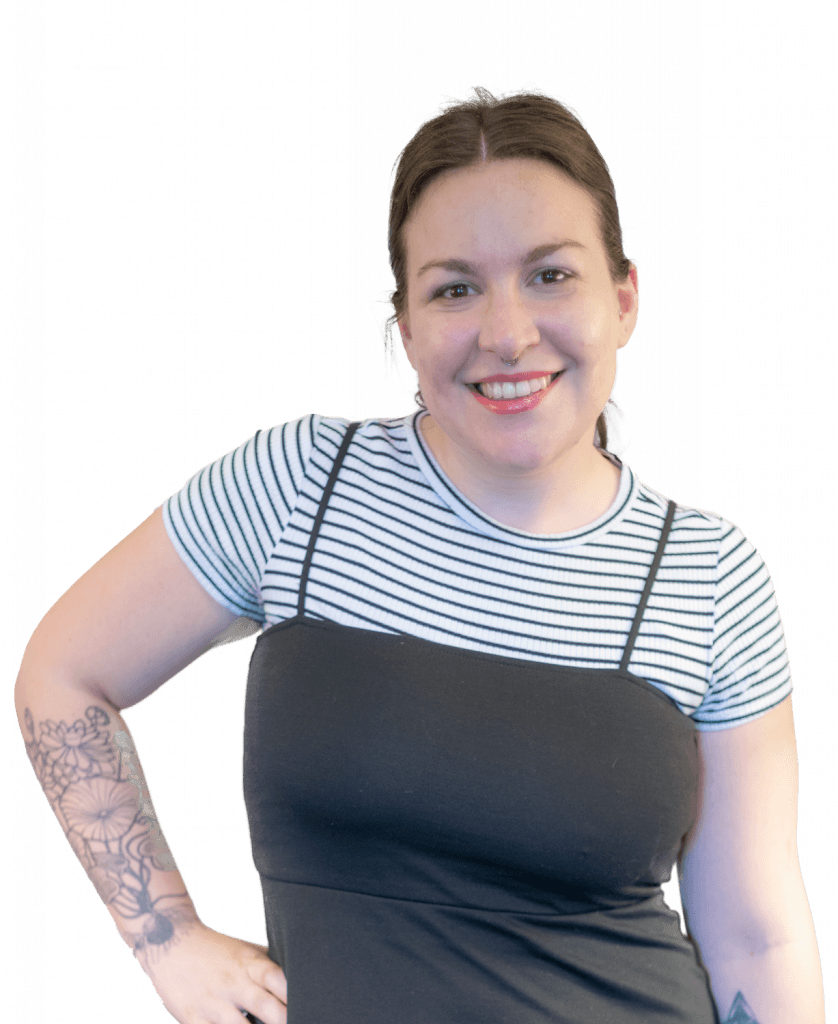 FLORENCIA FOLE
Business Development Manager