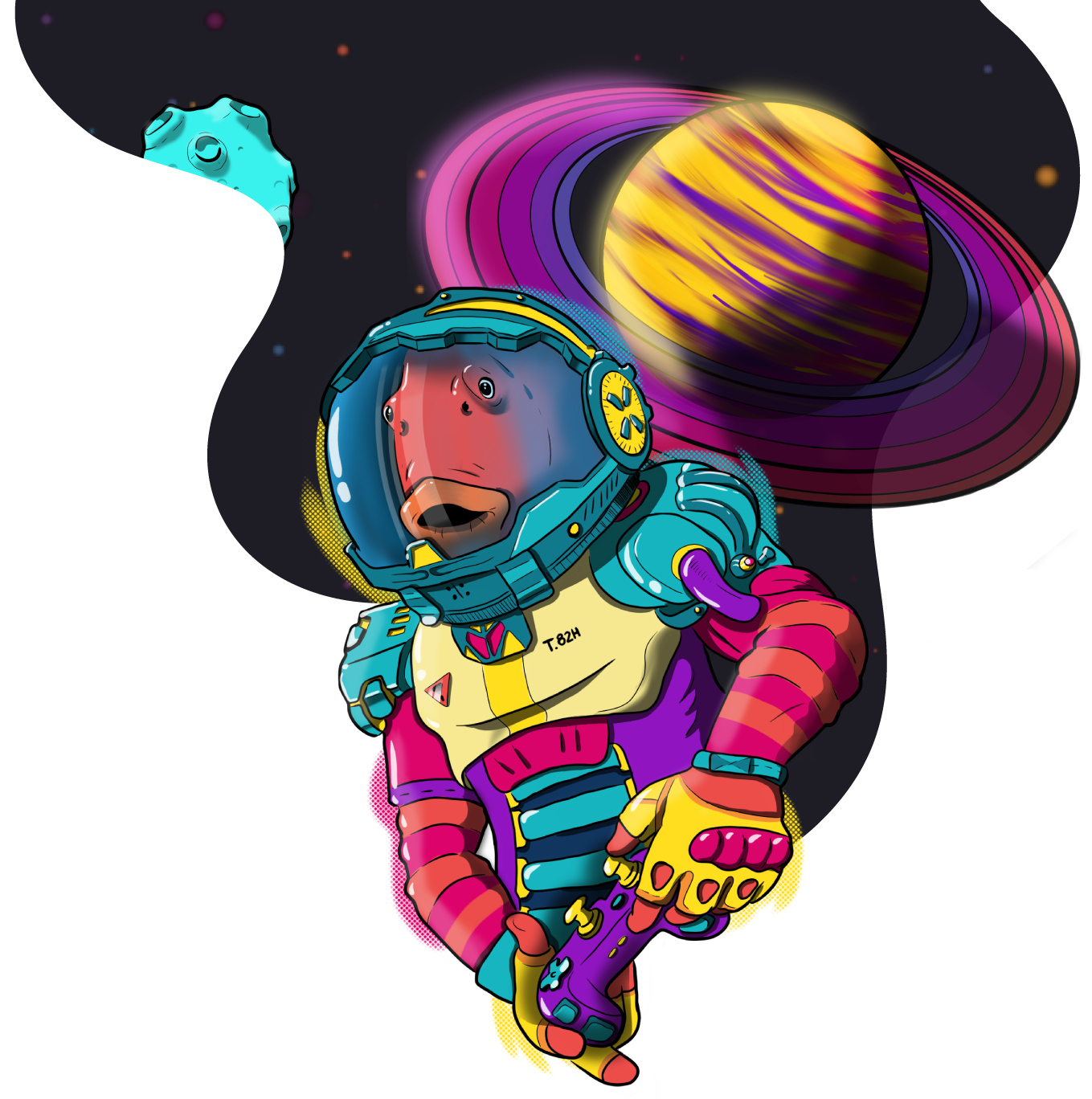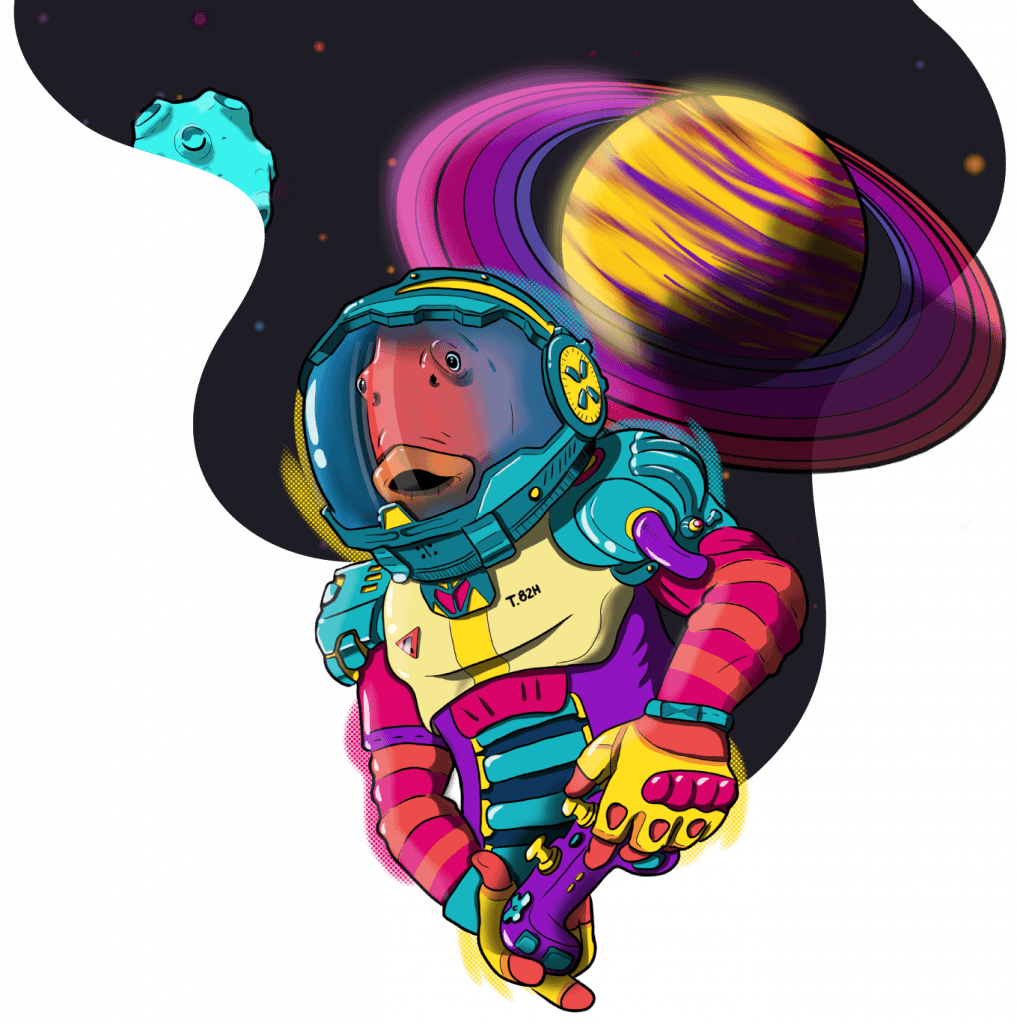 If done right, the testing can:
Positively impact the customer experience
Reduce misinterpretations and ambiguities for users
Create savings by reducing the testing and support costs
Why should I care?
Localization testing is the process that verifies the quality of a product for a particular target market or locale. The testing is performed on the local version of a product and ensures its adherence and appropriateness to a specific country or region. This process is especially recommended for apps, platforms, and websites.
The testing includes:
Checking for linguistic or typographical errors
Checking the numerical conversions to target market standards (dates, times, measurements, currency)
Verifying the system's adherence to target market standards
Assessing the usability of the user interface
Verifying the cultural appropriateness of the user interface (for example, the color, layout, imagery, etc.)
Checking the imagery
Validating any legal requirements for the specific target region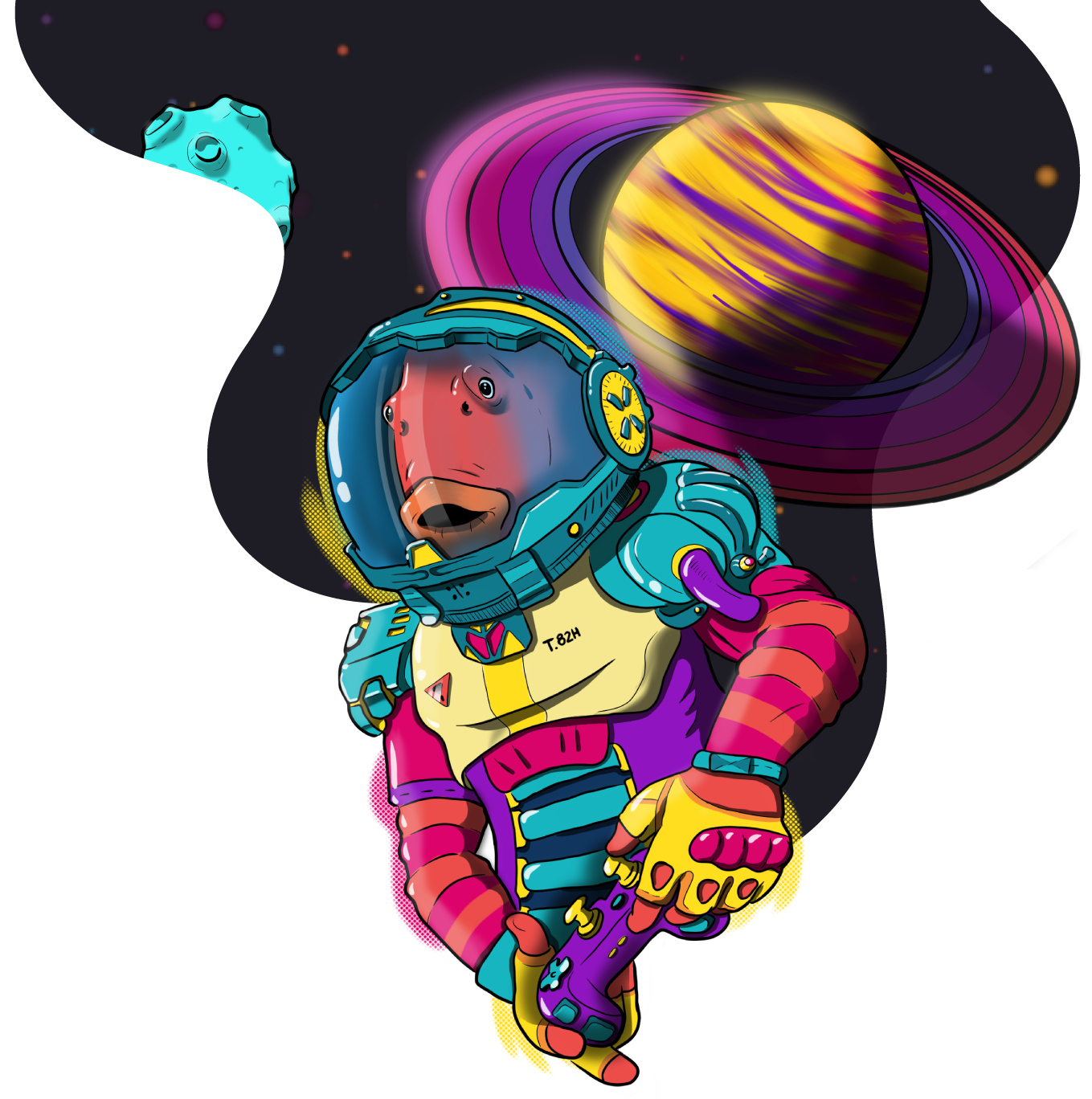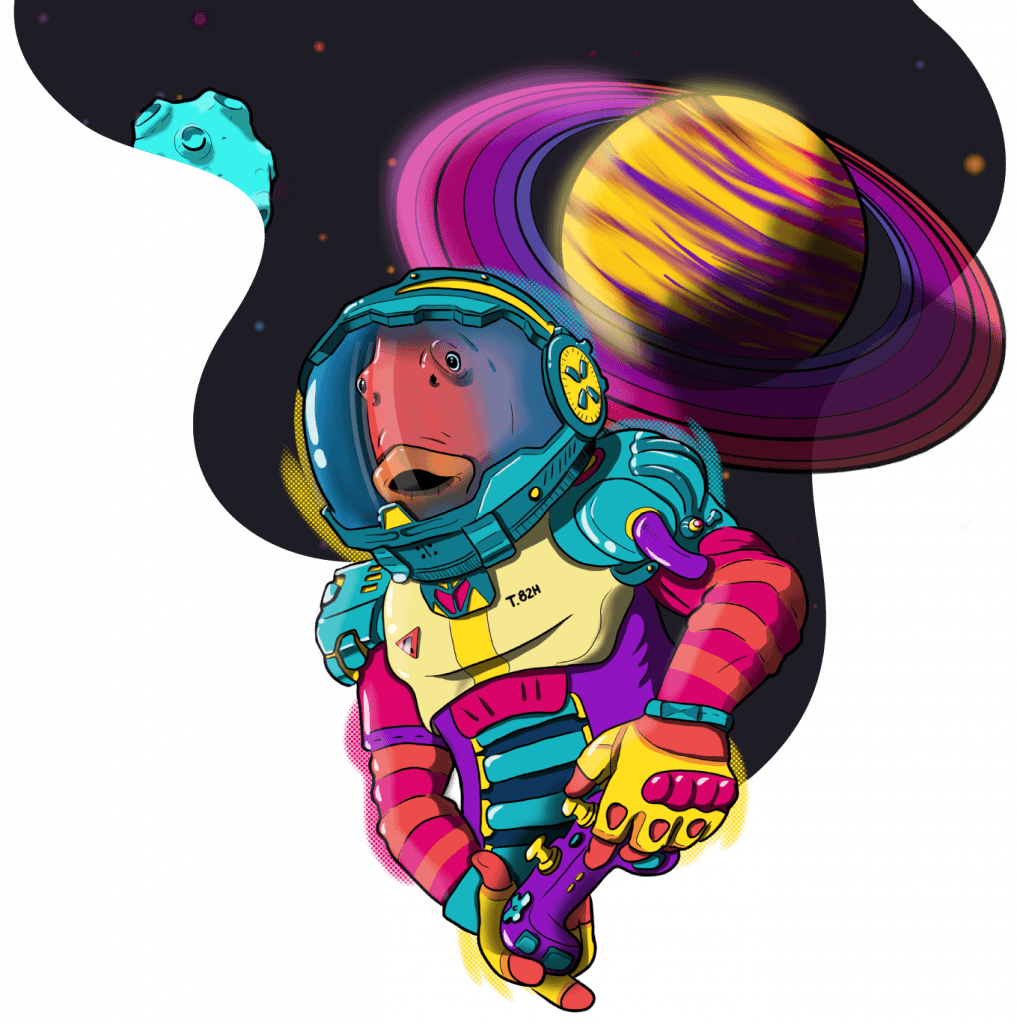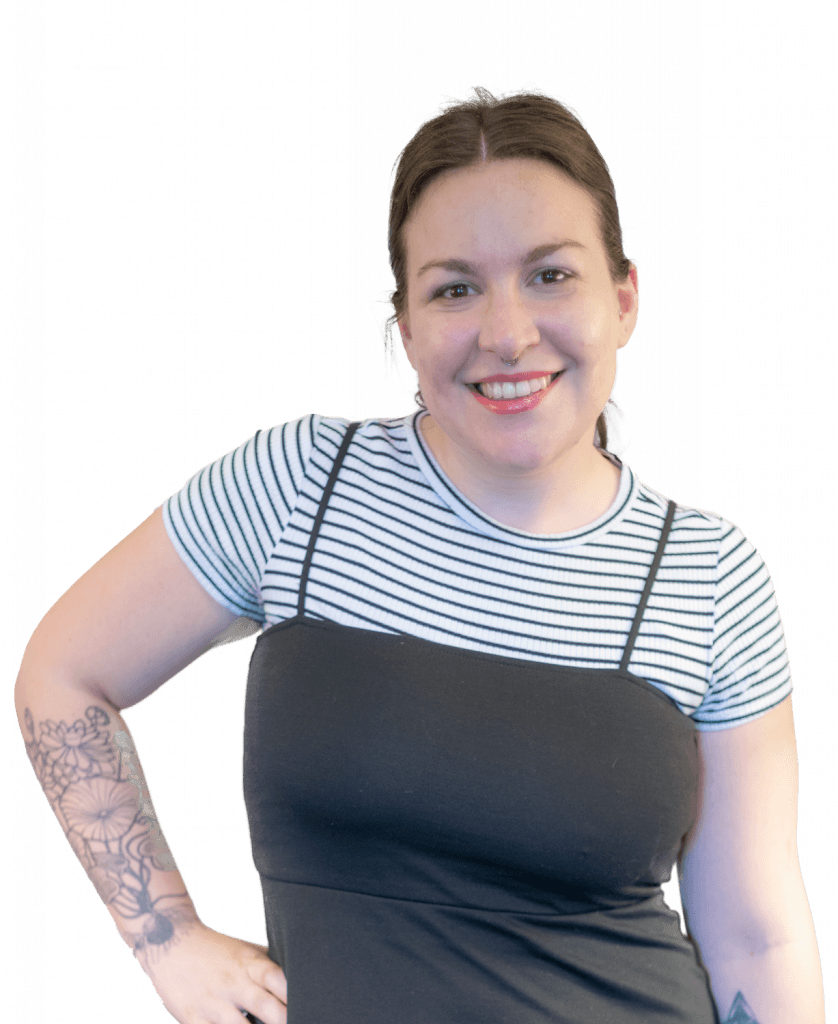 FLORENCIA FOLE
Business Development Manager
I'm a translator and simultaneous interpreter and began working in the translation industry as a Project Manager and Account Manager. I joined Terra Translations in 2015 and, since then, I have worked closely with clients that need creative translations and transcreation. My main focus is working with video game developers and publishers, marketing agencies, and media and entertainment companies. I currently serve on the board of the Argentine Association of Video Game Developers (ADVA), which works to help the video game ecosystem grow in Argentina and the LATAM region. I'm also one of the founders of Women in Games in Argentina.
I'm passionate about finding the right voice and tone for a brand to be successful in the global marketplace. Contact me if you would like to discuss your video game localization project!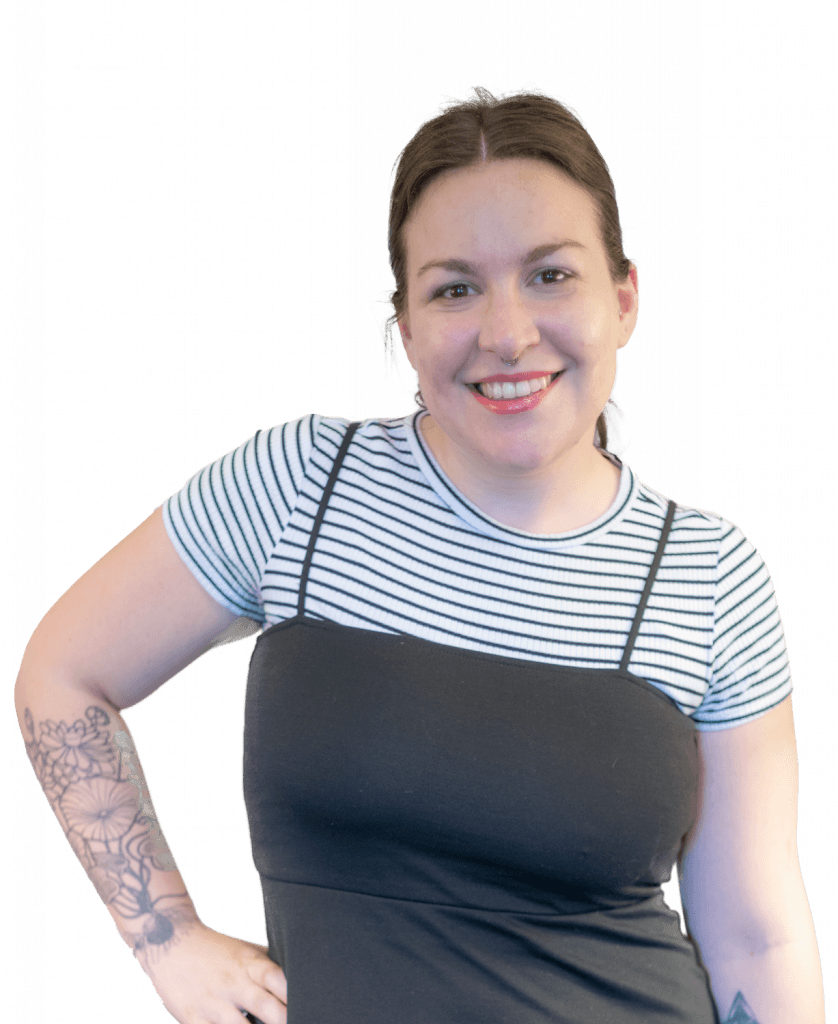 FLORENCIA FOLE
Business Development Manager