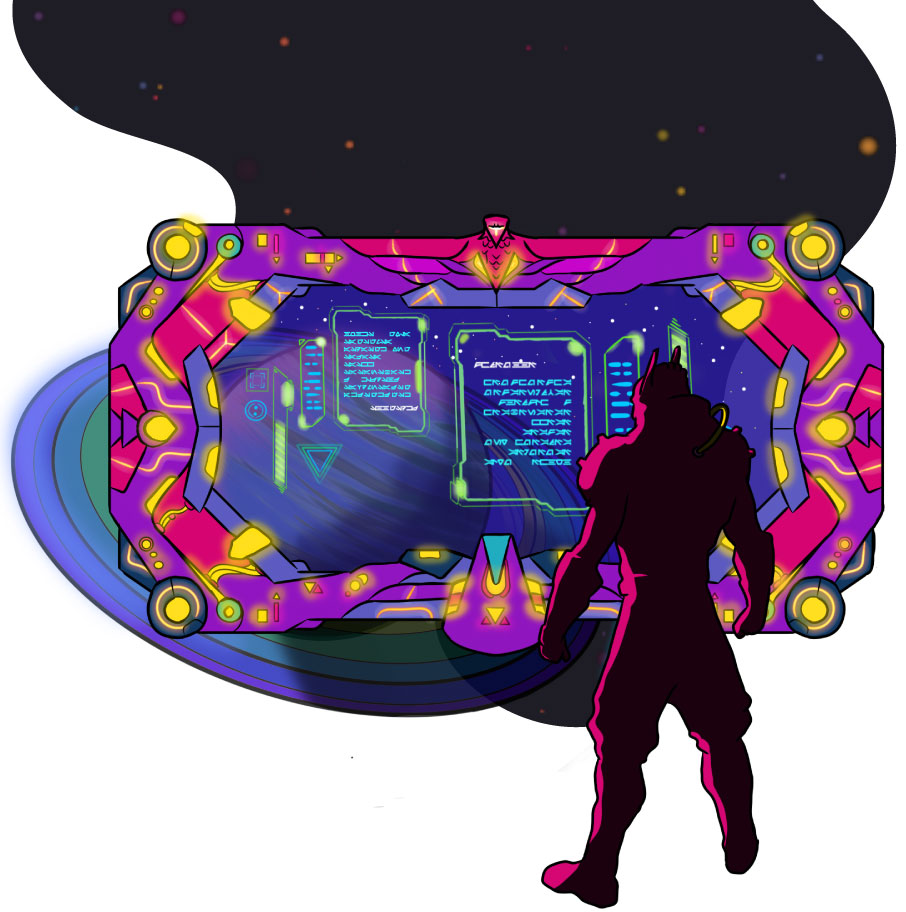 Linguistic Quality Assurance
Once you have the build ready with the localized content in place, it's play time. 🎮
For a video game to succeed in different languages, the Linguistic Quality Assurance or LQA step is something you don't want to skip. Here, your localization partner will test and review the following aspects of your final product across all applicable platforms:
Linguistic – reviewing the localization in context to spot any errors, misinterpretations and/or broken or taboo language.
Visual – flagging any overlapped text, truncated characters, font-supporting problems, untranslated parts, any UI/UX issues and inappropriate placing of graphic elements.

Functional – detecting corrupted audio and any bugs or commands not showing or working properly, among others.
This artisanal work is done by native speakers of each language, specialized in the target culture. The expertise in video games and in playing in different platforms are other must-haves for the LQA testers.
High quality is great, you might be thinking… but time is of the essence. We hear you. You want the Linguistic QA step done right avoiding any delays in your pipeline. This is what we tackle so well here at Terra Localizations: we can help you give gamers everywhere the localization they so deserve, while also making sure we help you close all those JIRA tickets before the release date.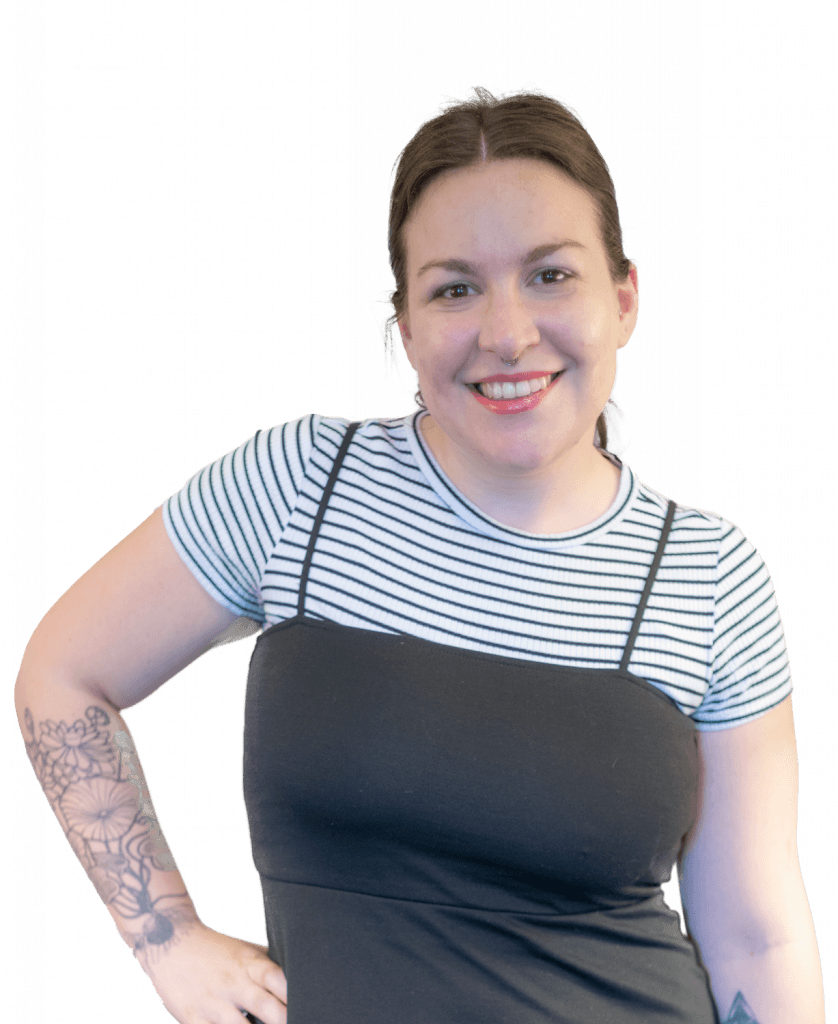 FLORENCIA FOLE
Business Development Manager
I'm a translator and simultaneous interpreter and began working in the translation industry as a Project Manager and Account Manager. I joined Terra Translations in 2015 and, since then, I have worked closely with clients that need creative translations and transcreation. My main focus is working with video game developers and publishers, marketing agencies, and media and entertainment companies. I currently serve on the board of the Argentine Association of Video Game Developers (ADVA), which works to help the video game ecosystem grow in Argentina and the LATAM region. I'm also one of the founders of Women in Games in Argentina.
I'm passionate about finding the right voice and tone for a brand to be successful in the global marketplace. Contact me if you would like to discuss your video game localization project!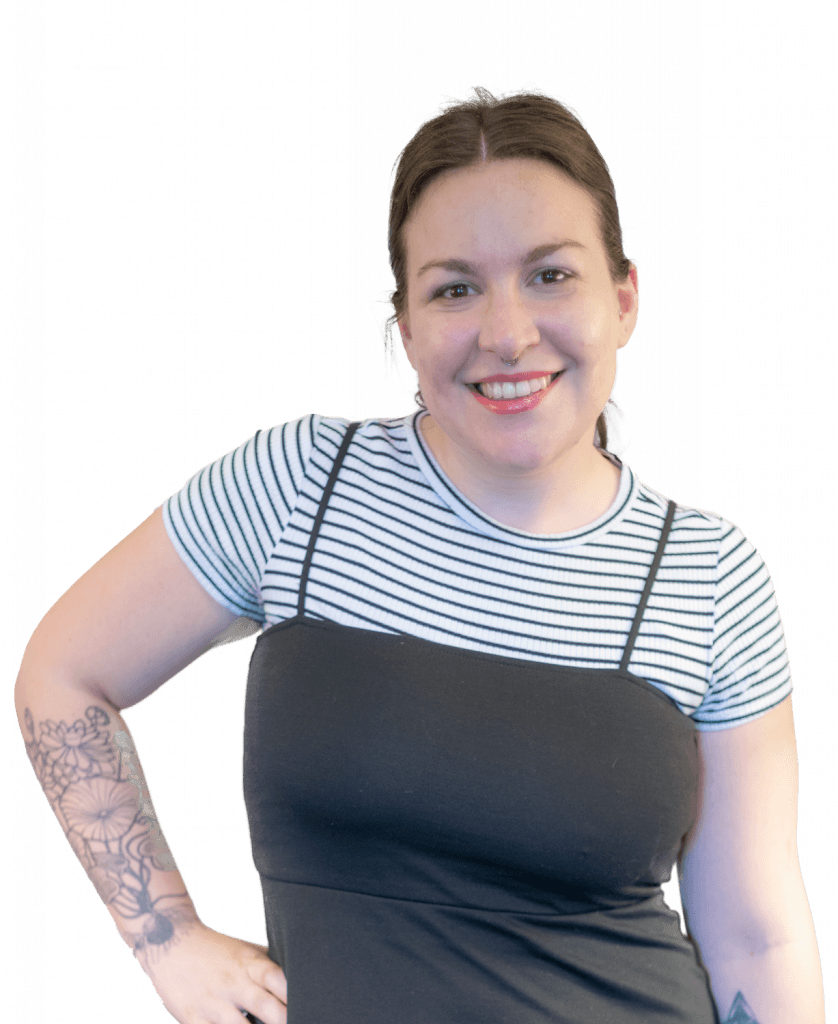 FLORENCIA FOLE
Business Development Manager