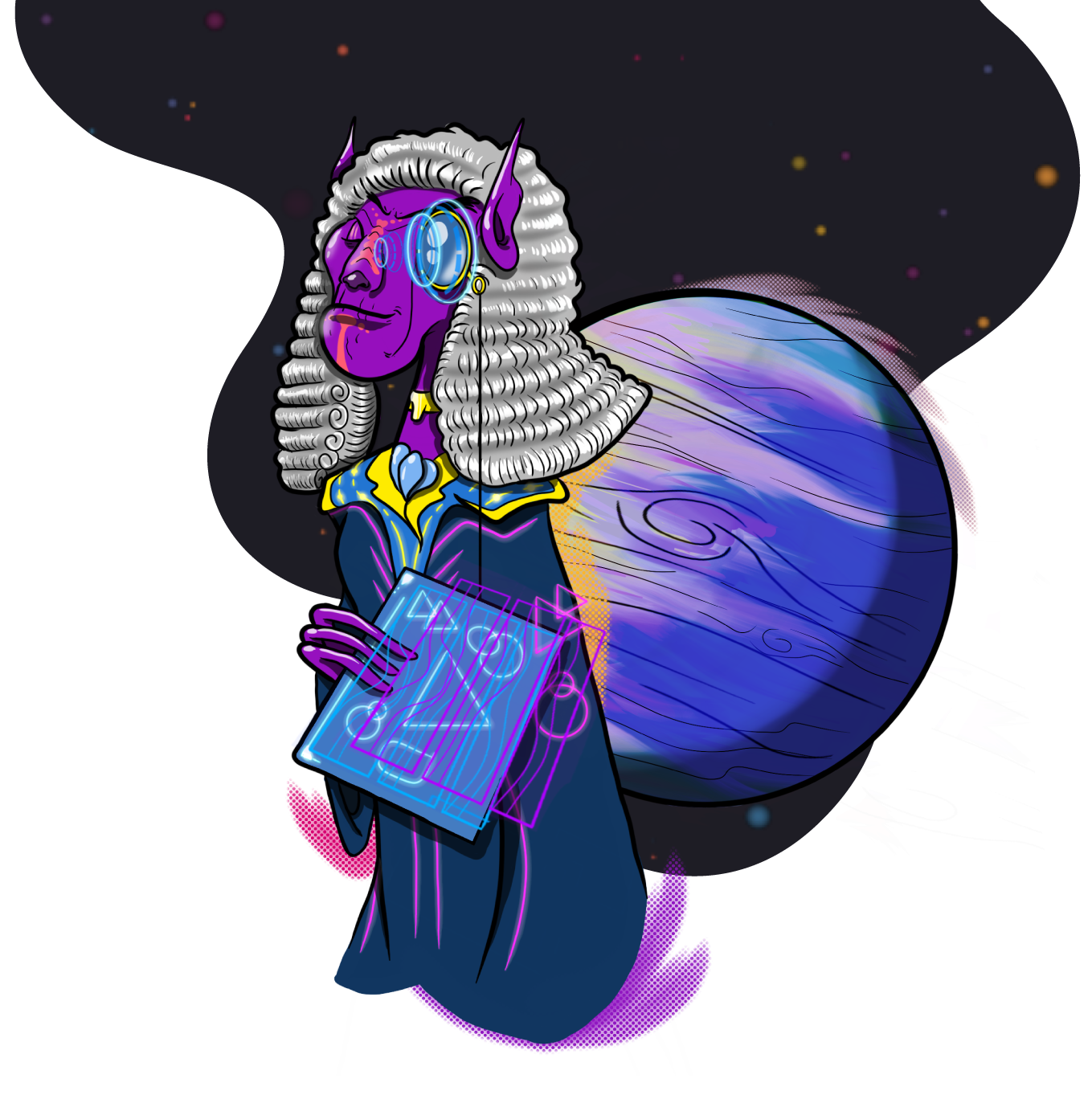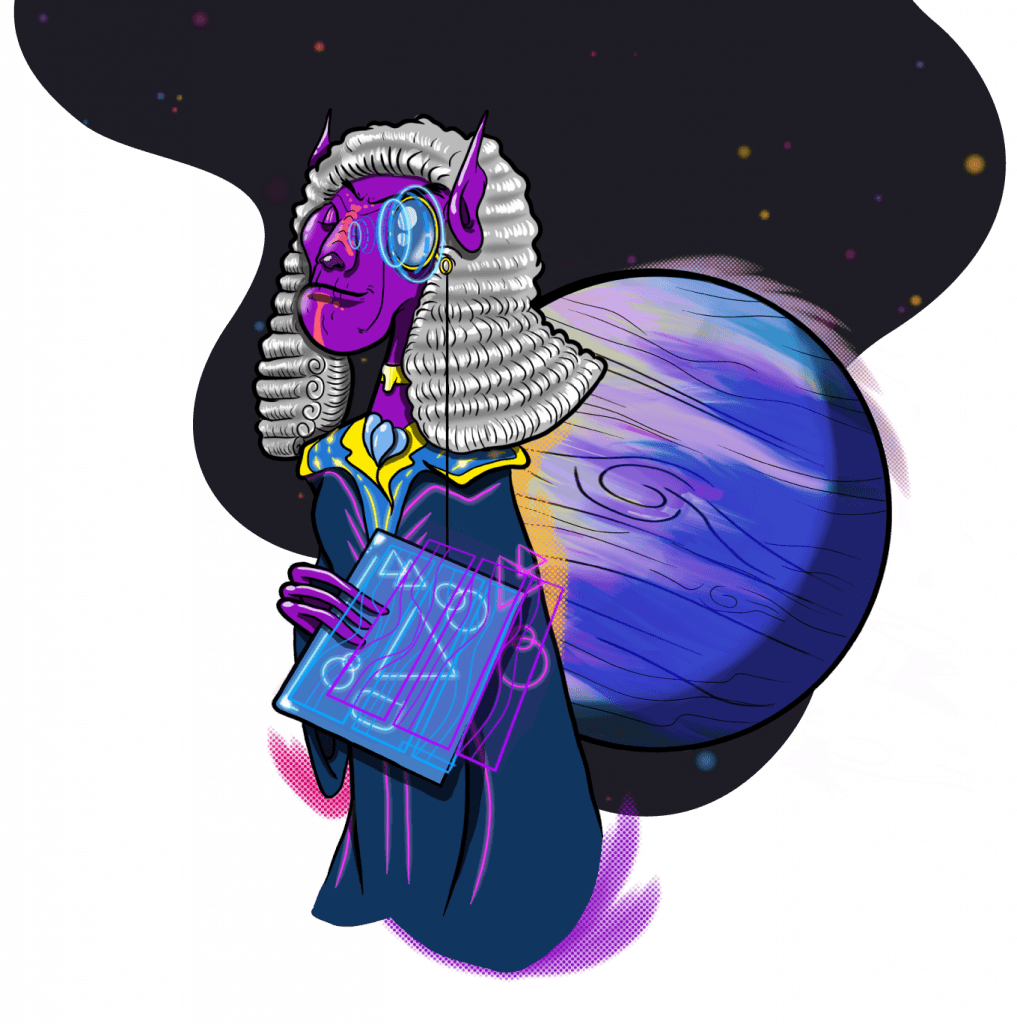 Just as video game localization needs specialists in the domain, the same is true for legal translation. In translating your legal materials, such as agreements, contracts, terms and conditions, compliance documentation, copyright, etc., you need to work with certified translators who have been academically trained to work on these types of documents. It's critical that the translations reflect the highest level of fidelity and accuracy. 
At Terra Localizations, we work with sworn translators from around the world. Because laws can vary significantly between countries, legal terminology management is crucial to avoid lawsuits when dealing with contracts, agreements, affidavits, or any other type of legal and official documents. Translators must be experts in legal terminology to avoid even the slightest misinterpretation.
During the development, publishing, and distribution of your video game, you will have to deal with intellectual property (IP) and regulatory laws that derive from the different relationships you build between your partners, service providers, and content owners. Being familiar with specific business issues and contractual terms is key for an effective negotiation and for identifying risks to avoid potentially costly mistakes. 
Our team of native linguists has a solid understanding of intellectual property (IP) concepts and laws, working closely with experienced attorneys in gaming law to analyze case by case so that you don't get "lost in translation" when trying to protect your company in different markets.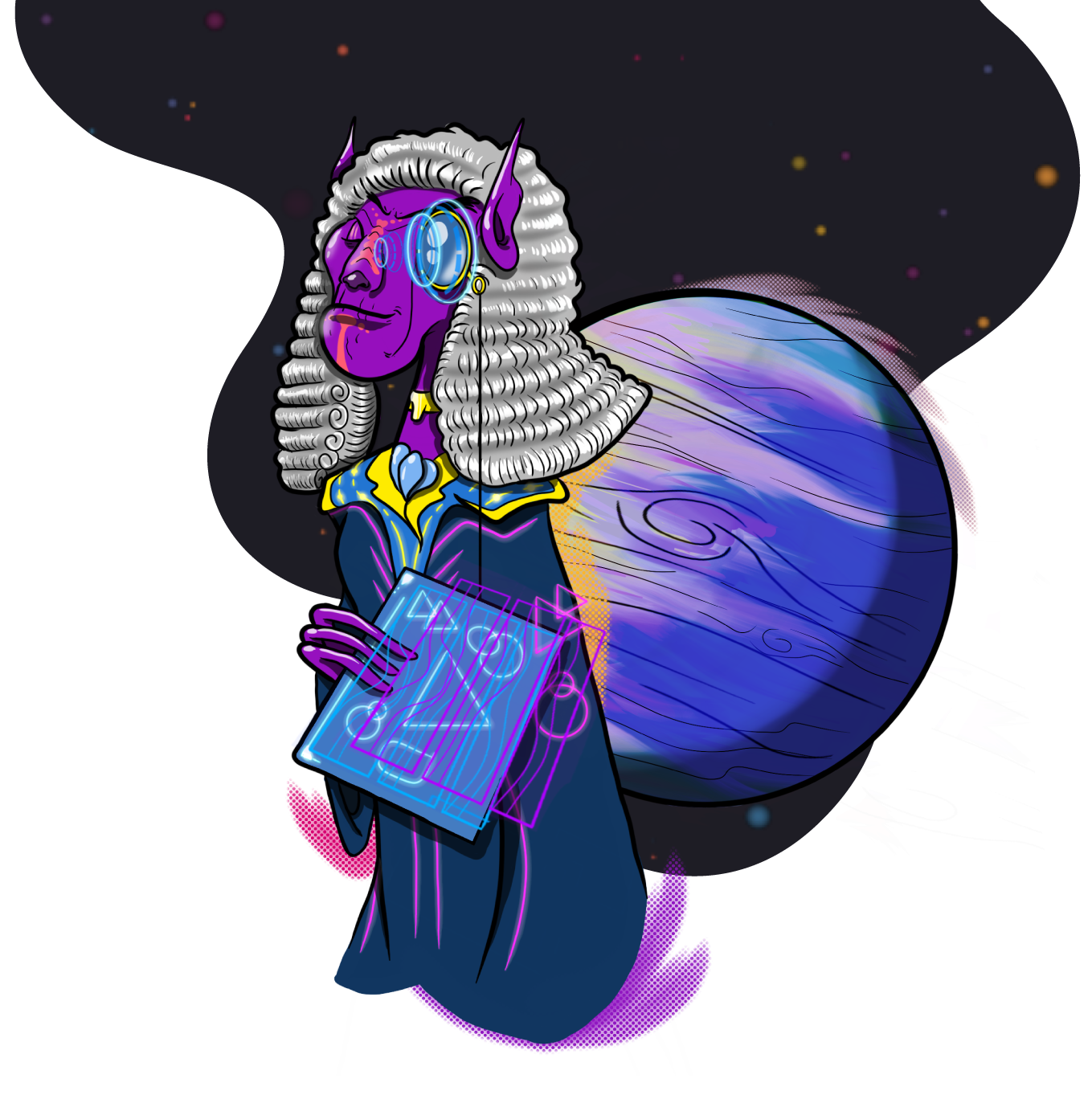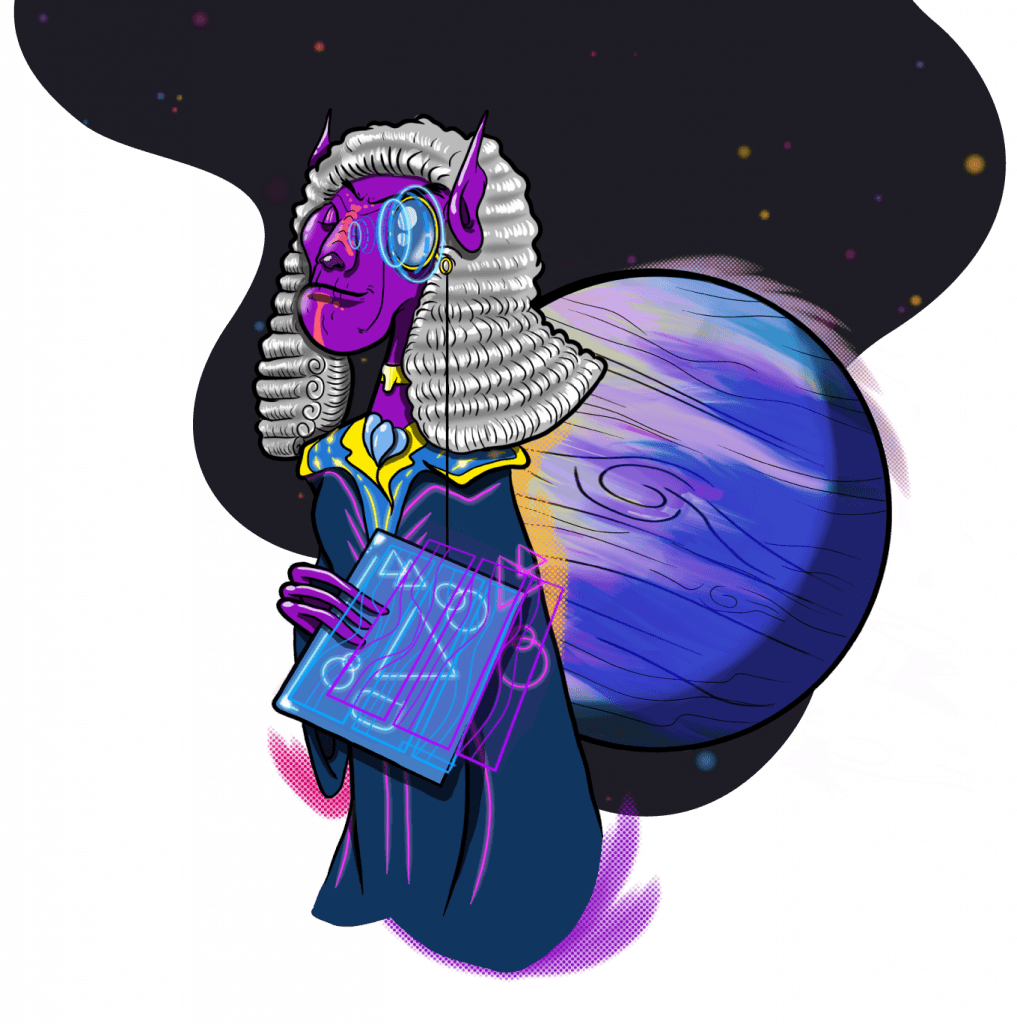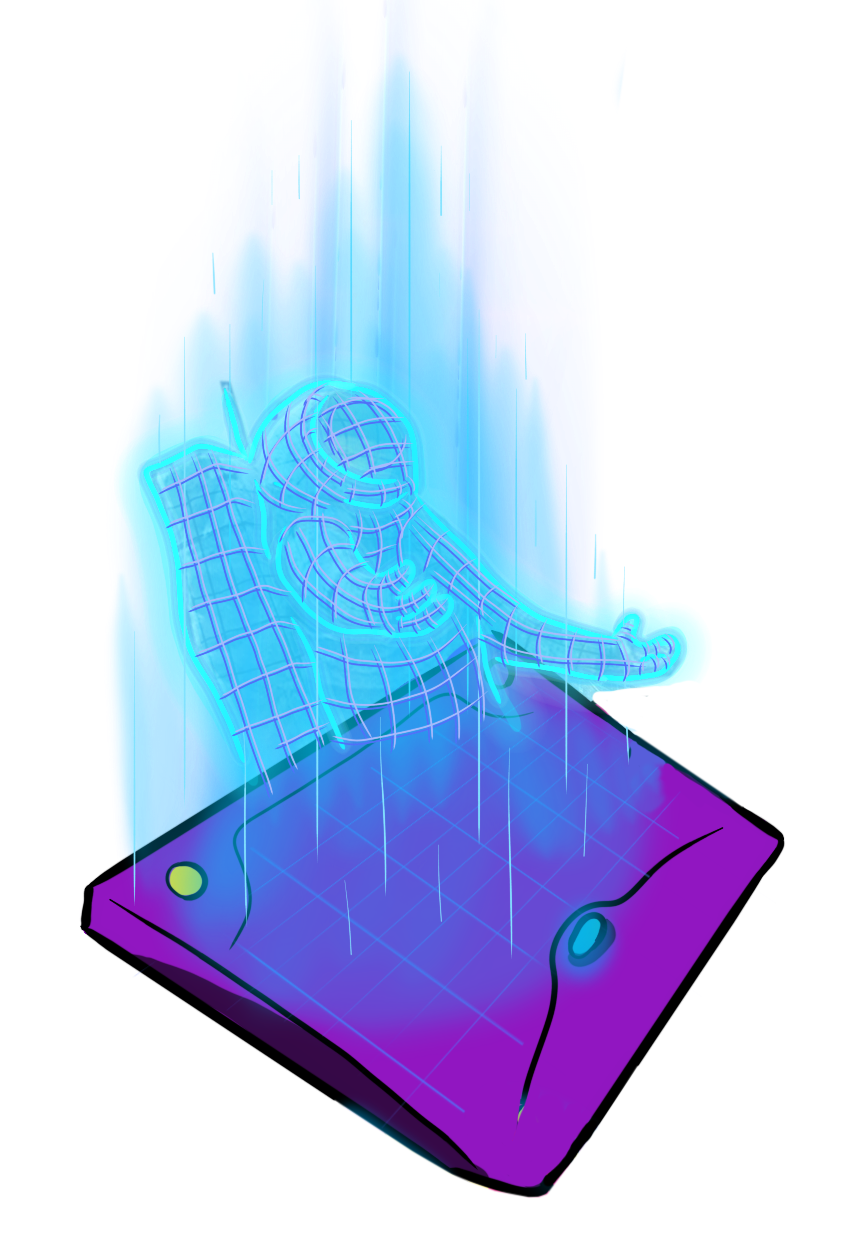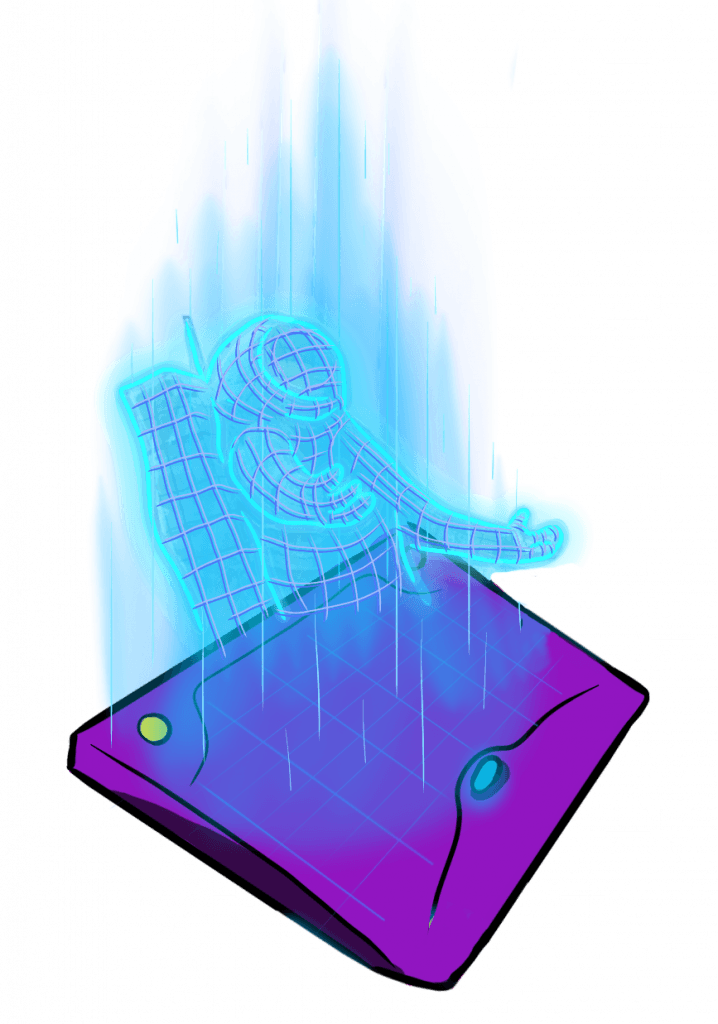 Areas of expertise:
licensing agreements
music
distribution
mobile regulation
confidentiality agreements
contracts
trademarks
patents
gambling
virtual currency
privacy laws
the Digital Millennium Copyright Act
information security
international law
taxes
copyright infringement claims
piracy laws
market research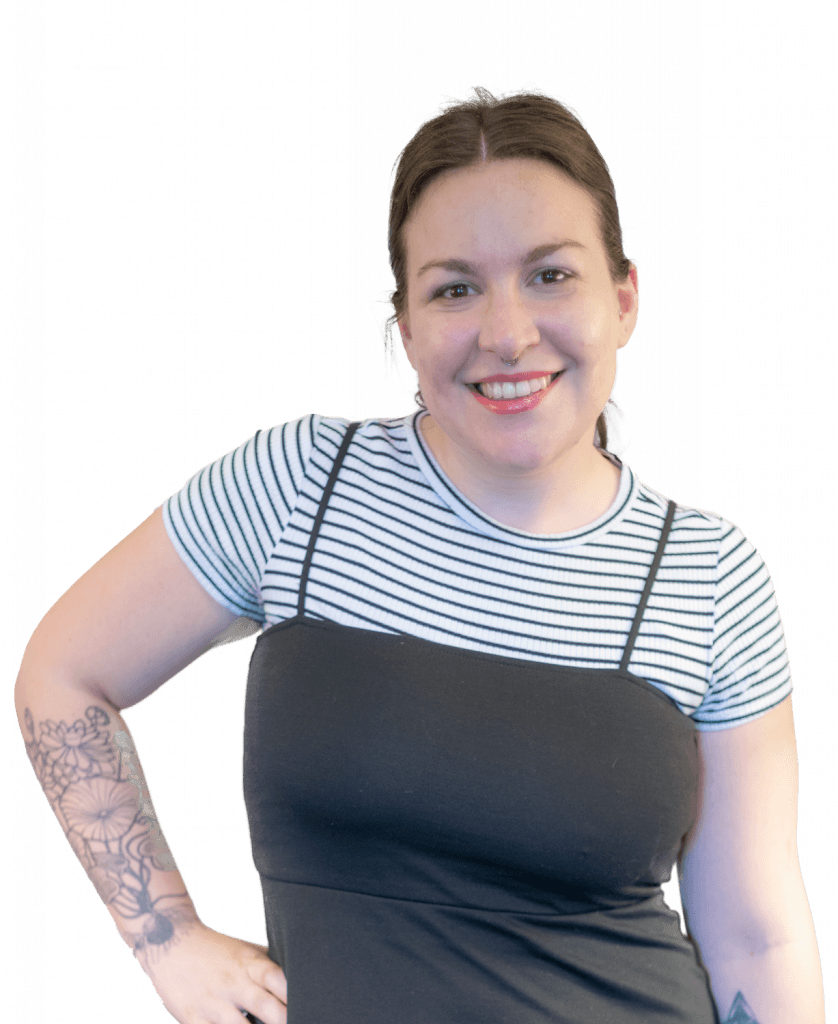 FLORENCIA FOLE
Business Development Manager
I'm a translator and simultaneous interpreter and began working in the translation industry as a Project Manager and Account Manager. I joined Terra Translations in 2015 and, since then, I have worked closely with clients that need creative translations and transcreation. My main focus is working with video game developers and publishers, marketing agencies, and media and entertainment companies. I currently serve on the board of the Argentine Association of Video Game Developers (ADVA), which works to help the video game ecosystem grow in Argentina and the LATAM region. I'm also one of the founders of Women in Games in Argentina.
I'm passionate about finding the right voice and tone for a brand to be successful in the global marketplace. Contact me if you would like to discuss your video game localization project!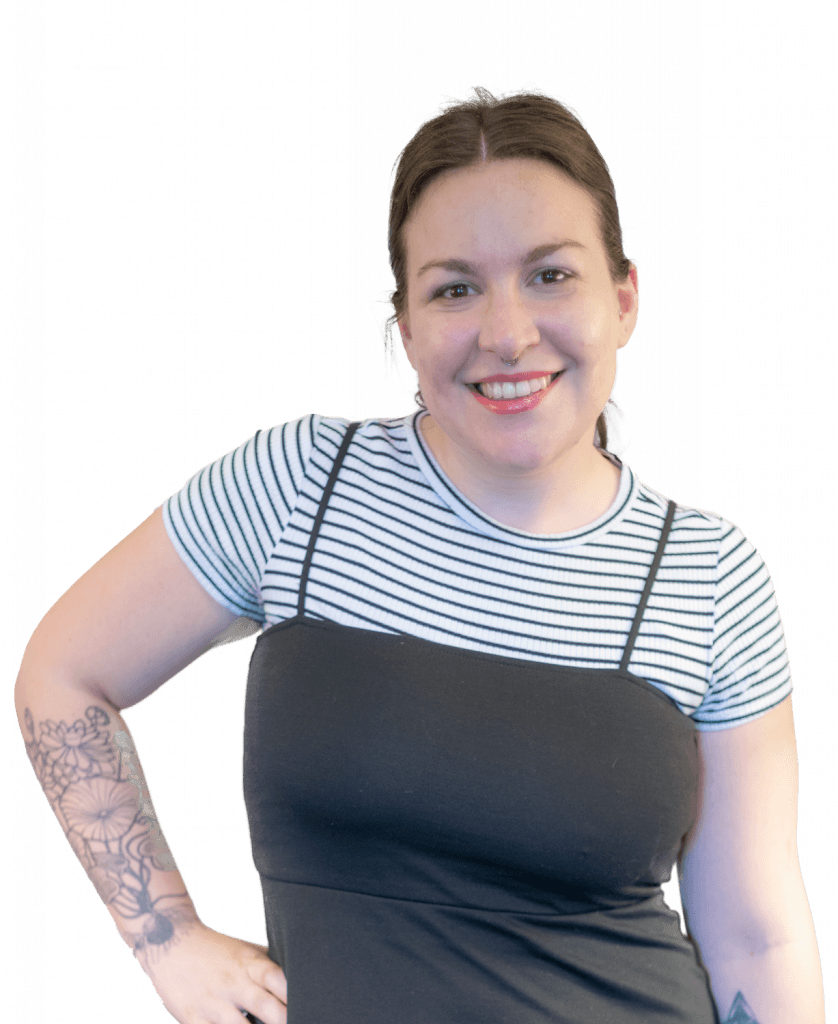 FLORENCIA FOLE
Business Development Manager