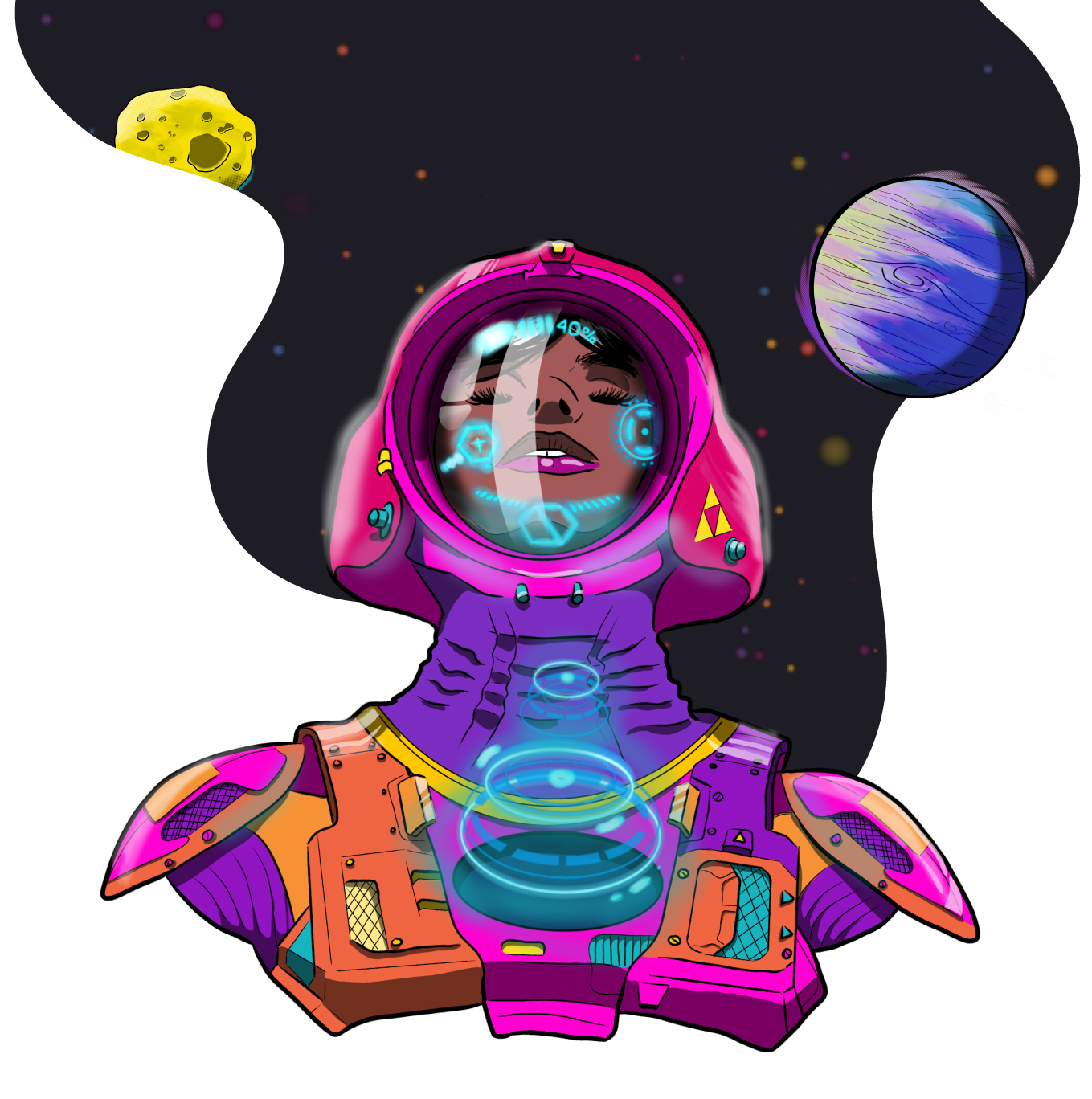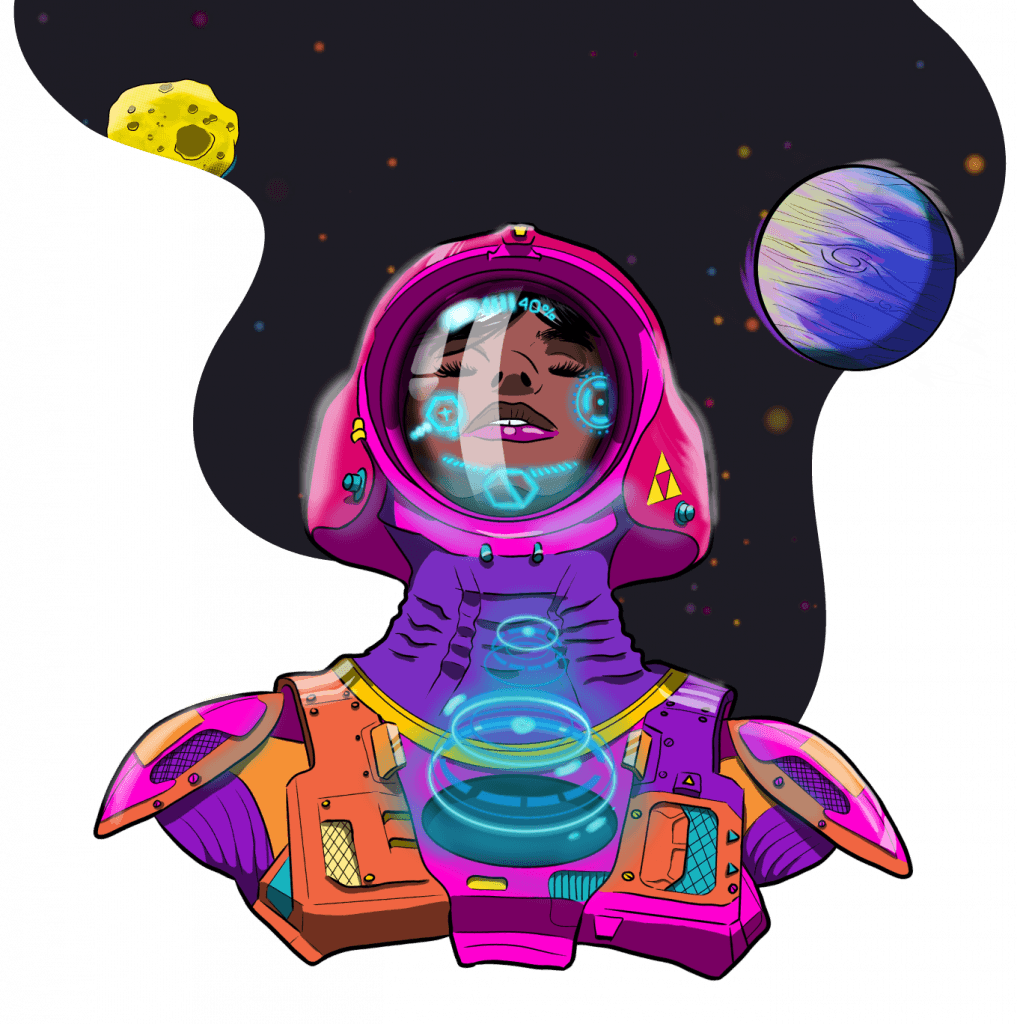 The world is all too familiar with some of the classic video game translations gone wrong. The in-game text is anything the gamer sees on-screen when playing the game. That is why this type of localization will perhaps have the most impact on gamers around the world. From the user interface (menus, help screen messages, and tutorials), to the narratives and the dialogues – this visible text can either make or break your game in different languages.
In-game text requires the expertise of project managers and linguists specialized in video game localization, because it not only needs attention to detail, creativity, and superb linguistic skills in the target language, but also the experience and foresight that comes with knowing how to handle this type of material in video games.
The in-game material includes one of the most challenging parts of video game localization, which is all of the dialog strings and names within the game (characters, places, objects, worlds, etc.). The main challenges with these texts are incorrect segmentation and lack of context, not to mention macros, variables, tags and codes that could be present within this text and need to be handled properly. 
Working with an experienced video game localization team can have a massive impact on the final quality of the localization, and ultimately the success in a target market.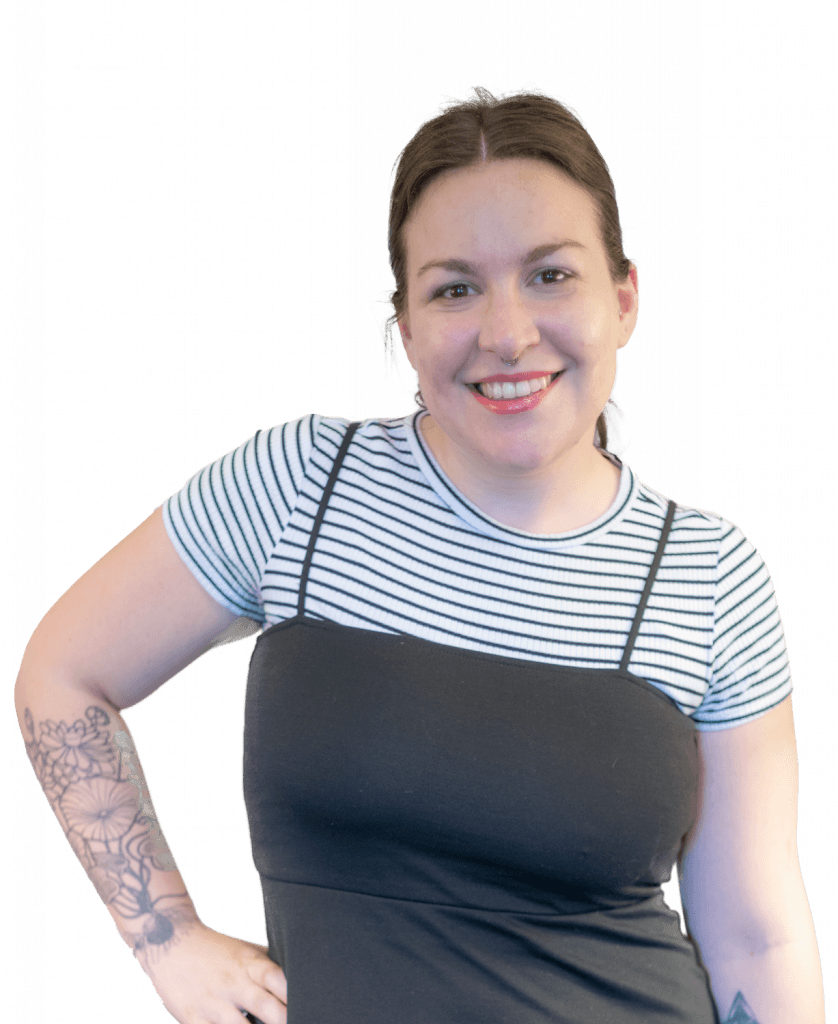 FLORENCIA FOLE
Business Development Manager
I'm a translator and simultaneous interpreter and began working in the translation industry as a Project Manager and Account Manager. I joined Terra Translations in 2015 and, since then, I have worked closely with clients that need creative translations and transcreation. My main focus is working with video game developers and publishers, marketing agencies, and media and entertainment companies. I currently serve on the board of the Argentine Association of Video Game Developers (ADVA), which works to help the video game ecosystem grow in Argentina and the LATAM region. I'm also one of the founders of Women in Games in Argentina.
I'm passionate about finding the right voice and tone for a brand to be successful in the global marketplace. Contact me if you would like to discuss your video game localization project!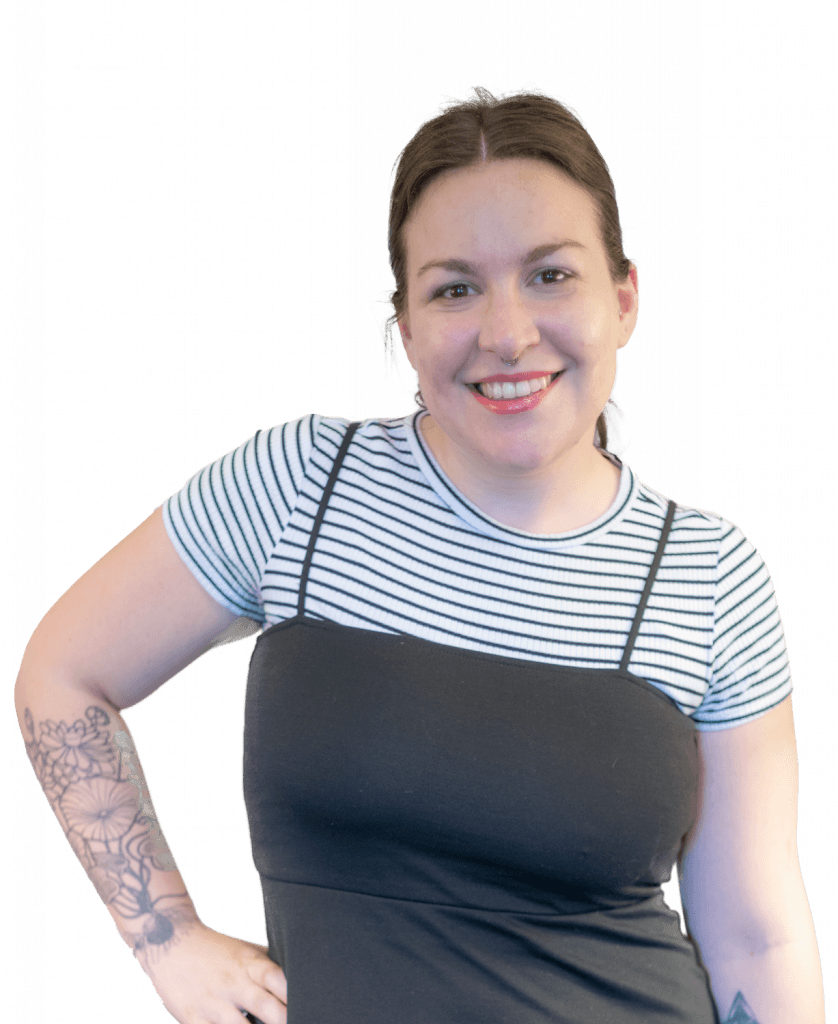 FLORENCIA FOLE
Business Development Manager