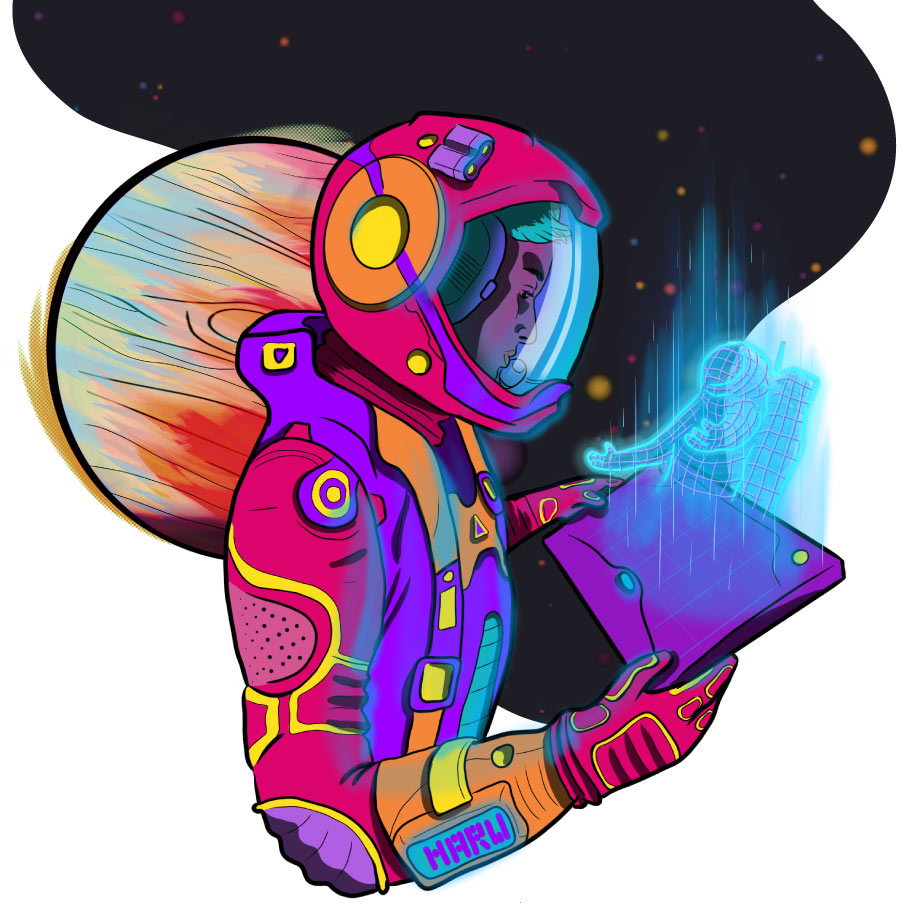 Culturalization &
Localization Consulting
After being in the localization industry for over 20 years, we know that insufficient planning can cause projects (and costs) to spiral out of control.
We at Terra are always eager to go the extra mile for our clients. That is why we love to help producers and content creators plan for localization from the start of the process to be more efficient, economical, and effective.
One of the core services we offer is culturalization, which is the process of analyzing and adapting content for international audiences. By adapting a game to the global market, companies can be more successful and avoid any problems that can arise from offending players in certain countries or being non-compliant to countries' rules and regulations. 
Culturalization is a powerful tool for allowing gamers to engage with your content without cultural disruptions. It ensures that the game is compliant and takes into consideration the target market's cultural belief systems, traditions, history, religions, ethnicity, and geopolitical values.
By helping gamers to engage with your content in a much more relatable and meaningful way, you are setting yourself up for localization success. 
Those who understand their target audiences better will get the best return on investment. Let us help you with a tailored solution for culturalization and localization, so that you can have the peace of mind that your game will feel local, everywhere.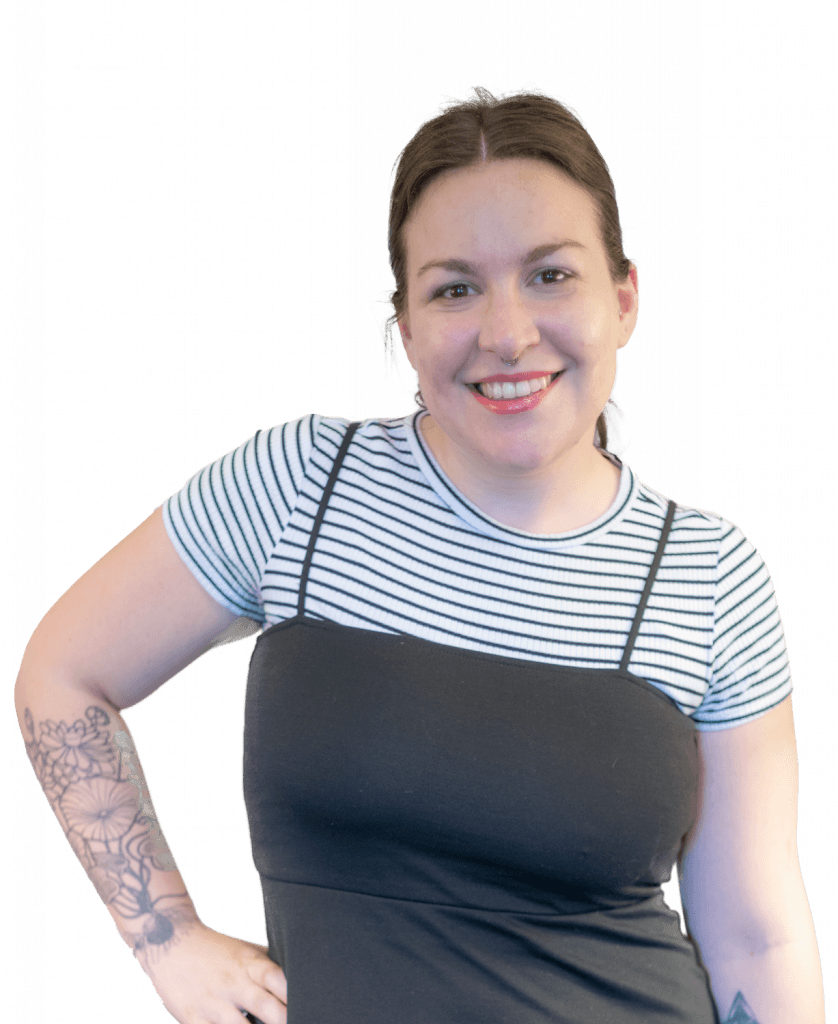 FLORENCIA FOLE
Business Development Manager
I'm a translator and simultaneous interpreter and began working in the translation industry as a Project Manager and Account Manager. I joined Terra Translations in 2015 and, since then, I have worked closely with clients that need creative translations and transcreation. My main focus is working with video game developers and publishers, marketing agencies, and media and entertainment companies. I currently serve on the board of the Argentine Association of Video Game Developers (ADVA), which works to help the video game ecosystem grow in Argentina and the LATAM region. I'm also one of the founders of Women in Games in Argentina.
I'm passionate about finding the right voice and tone for a brand to be successful in the global marketplace. Contact me if you would like to discuss your video game localization project!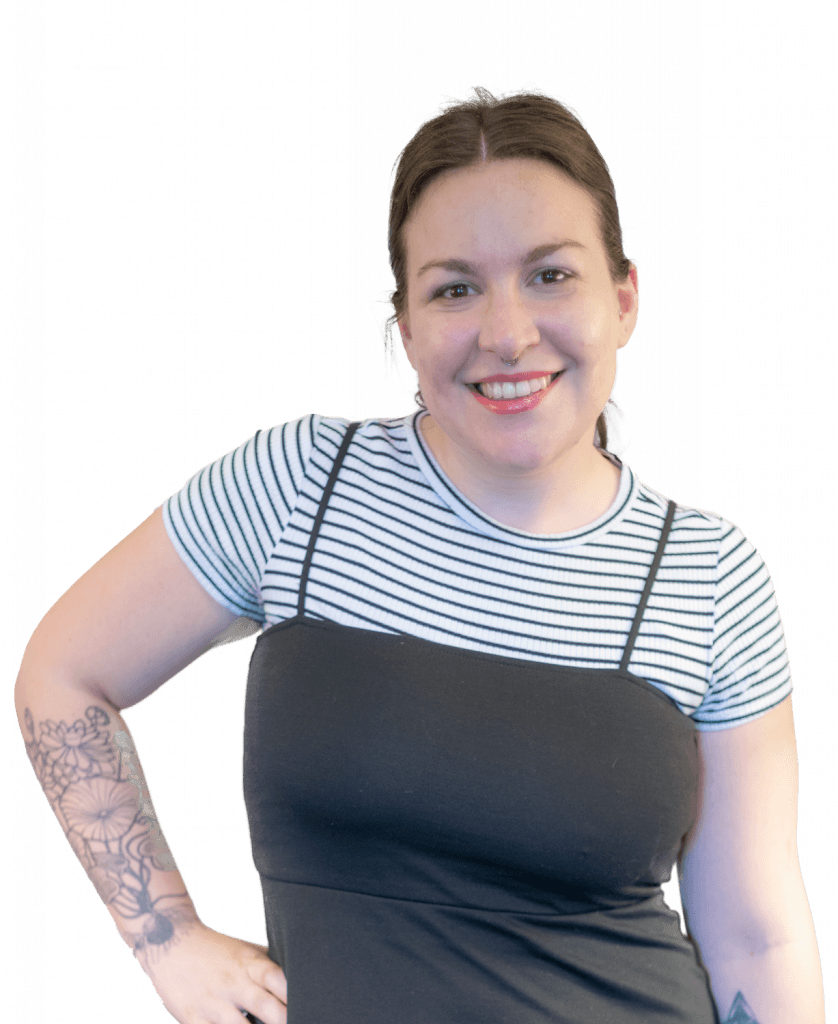 FLORENCIA FOLE
Business Development Manager