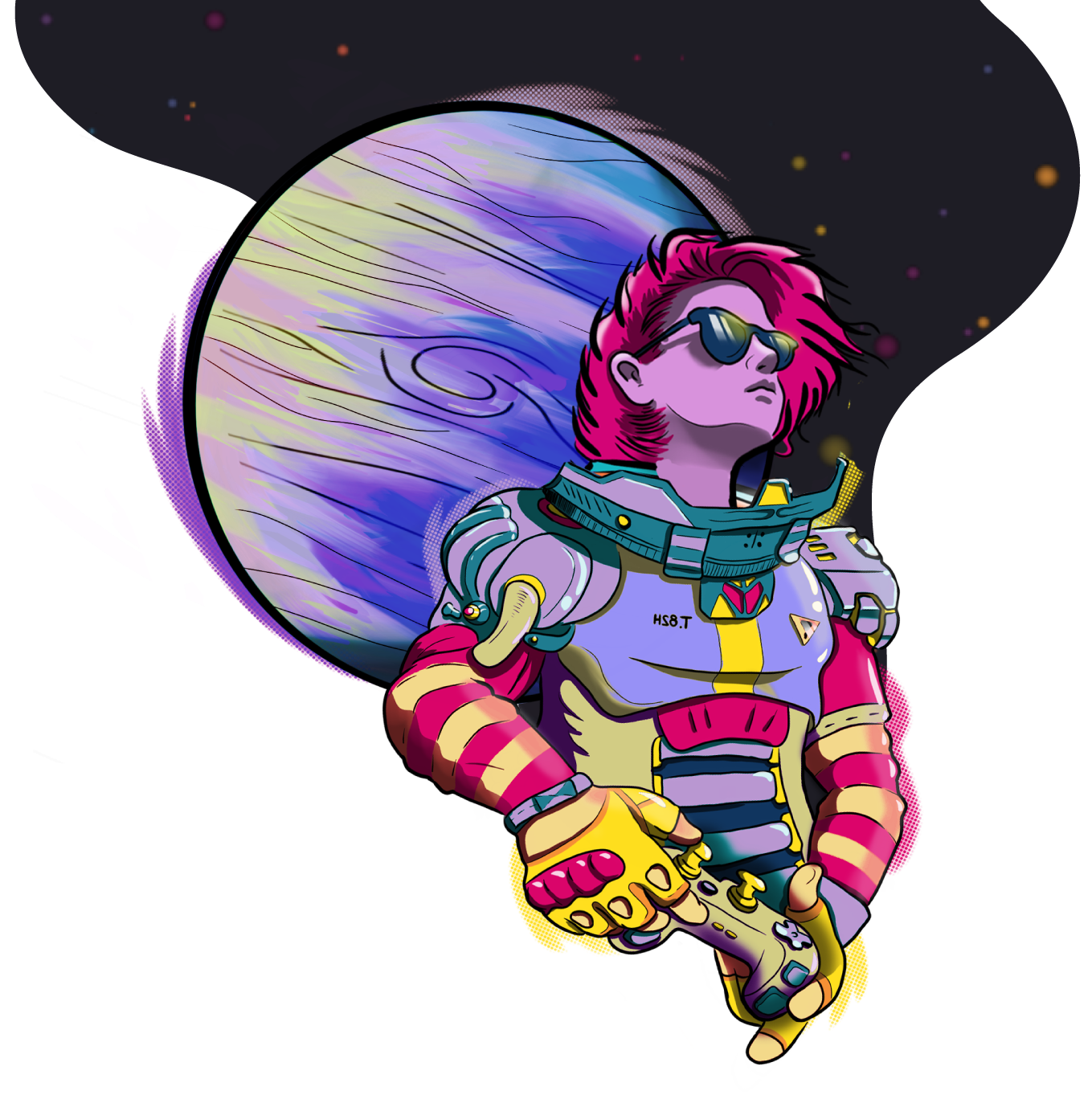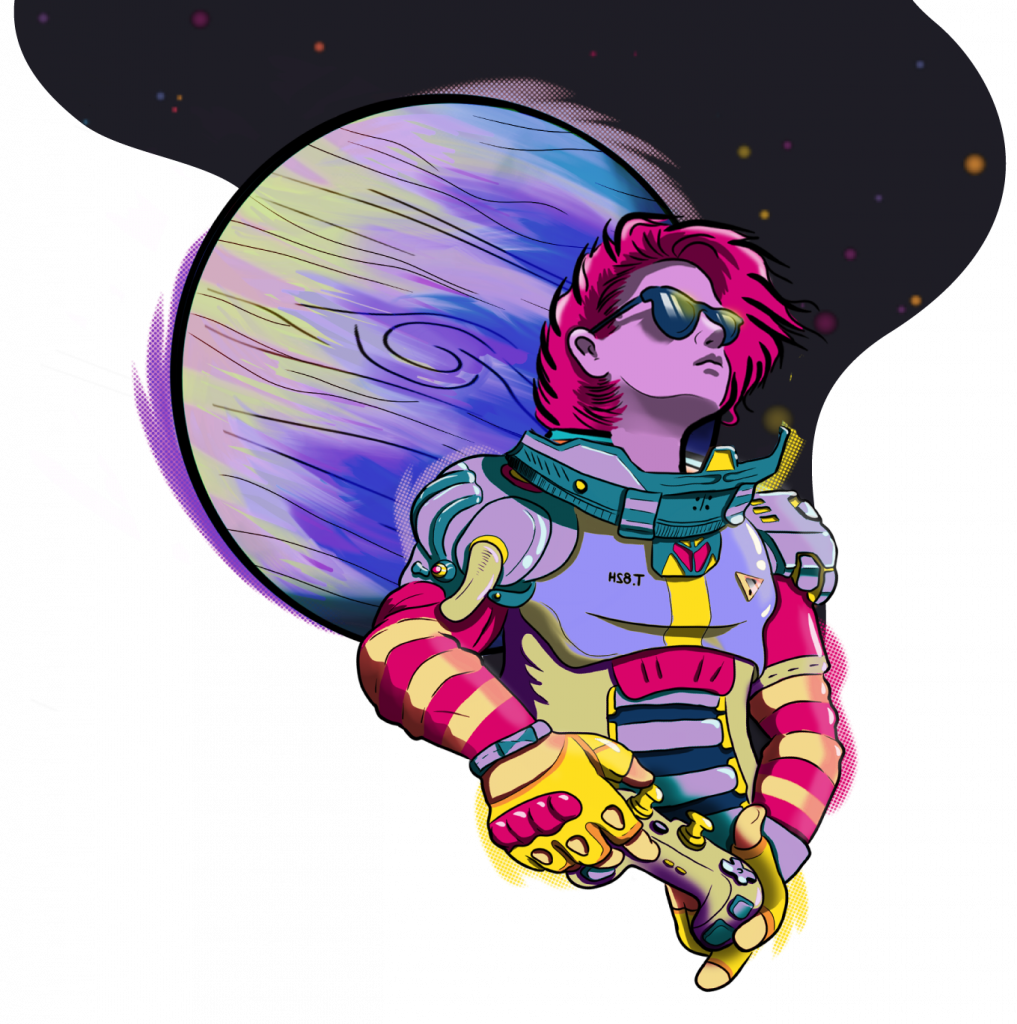 We work with video game developers and publishers from around the world. Because we cover a 24-hour service, our team is available to help you at all times, every day. Our portfolio of clients includes some of the biggest video game publishers in the industry in the following categories:
• Mobile games, PC, and console
• AAA games
• Indie Games
• Digital game stores
• Social networking apps
We look forward to becoming your partner and providing localization services so good, they 're out of this world!
Some of the clients we serve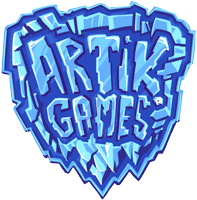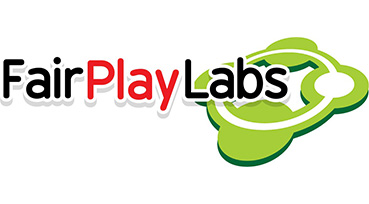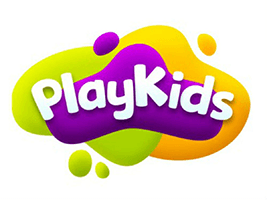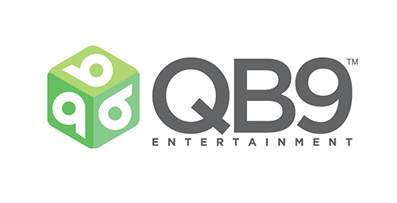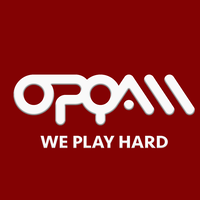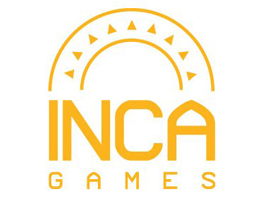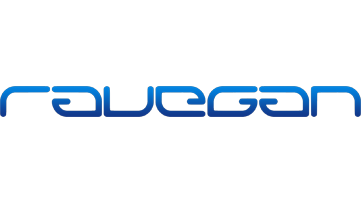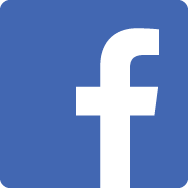 "Terra gives us the peace of mind of knowing that our localizations are translated and edited by experts in the video gaming field. We no longer need to worry about hiring different suppliers for each language. Terra offers us a globalized solution and allows us to localize our products to the market we need."
"For the past few years Terra Localizations has translated all of our games into nine languages. Because of the quality of their work, their service and their on-time deliveries, I fully recommend them."
"Always responsible, delivering on time and with a work methodology that adapts to all of our needs, what makes Terra stand out is their attention to detail as well as the fact that they familiarize themselves with each subject and make the necessary inquiries in order to deliver optimal work."
Terra has been a strategic partner for ADVA since 2016, they have helped us with the localization of our promotional content, presentations and reports in numerous occasions and they recently did an amazing job localizing our brand new website, you should check it out! https://www.adva.vg/