As part of the new normal, BIG Festival brings us BIG Digital 2020, the online version of the largest game business hub in Latin America. After generating over 65 million dollars in business opportunities in 2019, Brazil's largest independent games festival is doing a great job adapting to the COVID-19 pandemic, with a 5-day fully online event that will host some of the most prestigious names in the gaming industry.
The event, taking place from June 22 to 26, offers its attendees the premium option to access five days of business meetings, and the free option to access two days of talks with over 25 sessions.
Terra Localizations will be sponsoring this amazing event, along with some of the biggest names in the world of games and technology, such as Nintendo, Xbox, Google Play and Facebook Gaming.

Games from Argentina to the world
Apart from Terra Localizations, three other companies that are also members of ADVA, the Association of Video Game Developers of Argentina, will share their journey creating original and innovative content and products for a global audience. They will go through their experience in going for different markets and niches and all the challenges they faced during the process.
Mariano Obeid from Killabunnies will share his experience working in a web and mobile development studio that has collaborated with big brands such as Cartoon Network, Disney, Lego, Discovery Kids, and P&G.
Martín Spinetto from Widow Games, selected as one of the 30 Entrepreneurial Promises of Argentina in 2017 according to Forbes magazine, will bring his passion for innovation to the table as he conveys the true meaning of two words that are the secret to his success: Creativity & Technology. Or as we like to call it: video games.
Pablo Meyer, Co-Founder of The Other Guys, creates engaging, interactive stories with the ultimate goal of entertaining people from all over the world, driven by his passion for technology and storytelling.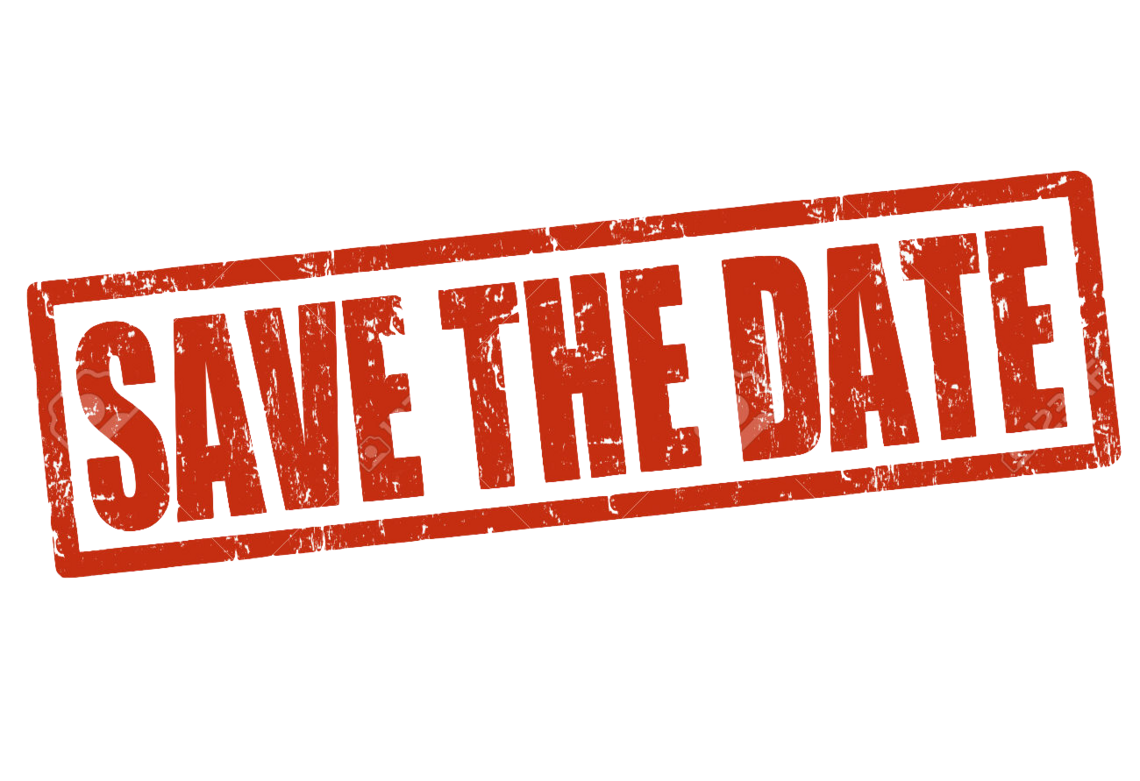 Grab a pen and paper and write it down: June 25 at 10:40. Don't say we didn't warn you!
Visit Big Digital 2020's website and register for an incredibly enriching experience that will definitely answer some of your questions about the world of video games. It's free and completely online!
Are you going to miss it?